Homegrown party store The Party People Australia and Canadian import Halloween Alley have come together to celebrate North America's popular holiday event in Australia – with an epic pop-up shopping event for Halloween only!
Their first foray together will be in the form Australia's largest (and only) Halloween pop-up store, which will be open right through to 2nd November in Westfield Knox in Victoria.
The store, occupying 3000sqm, is set to be bigger than any party or costume store in Australia. It will also stock over 10,000 costumes, candy and Halloween decorations – making it the only place you'll want to shop for Halloween supplies – especially if you're from Melbourne! Many of the products are straight from Canada and thus exclusive to the pop-up and unavailable anywhere else in Australia.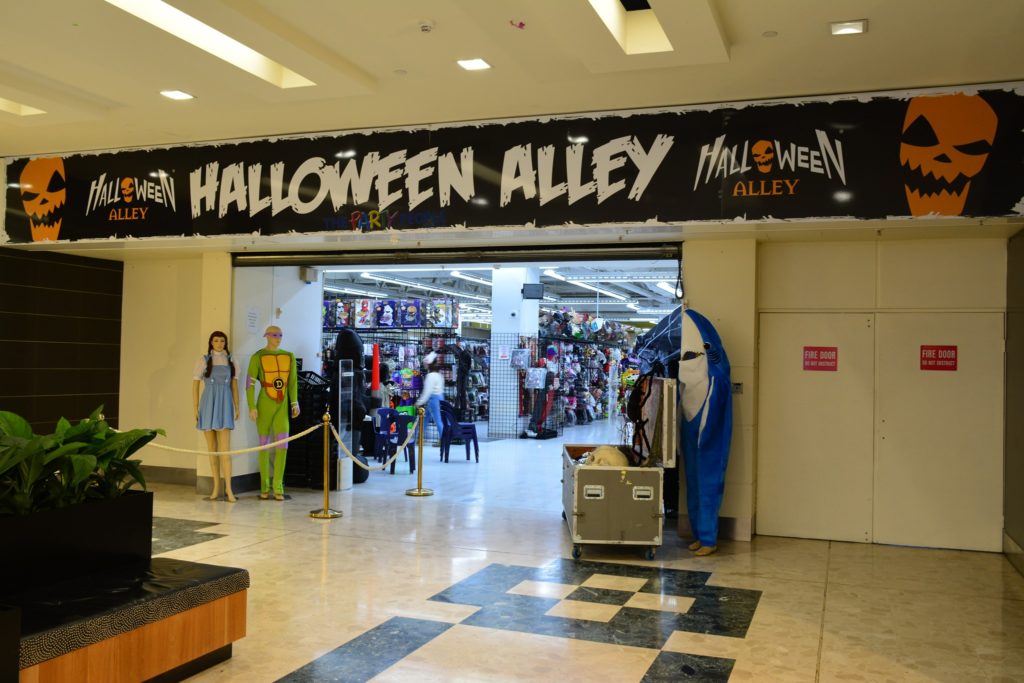 The store will feature cool products such as edible body parts and cherry-flavoured candy blood, as well as innovative ideas such as a mirror where customers can try on costumes without getting changed. They simply stand in front of the mirror, wave their hand and a new costume appears on them in the mirror (I need to see this madness right now!)
The pop-up store is a test marketing activity by The Party People to determine what people would want from a Halloween speciality retailer in Australia. For example, Dean, CEO of The Party People tells us, "in Australia, we do Halloween differently. The percentage of scary costume sales are higher here than in North America".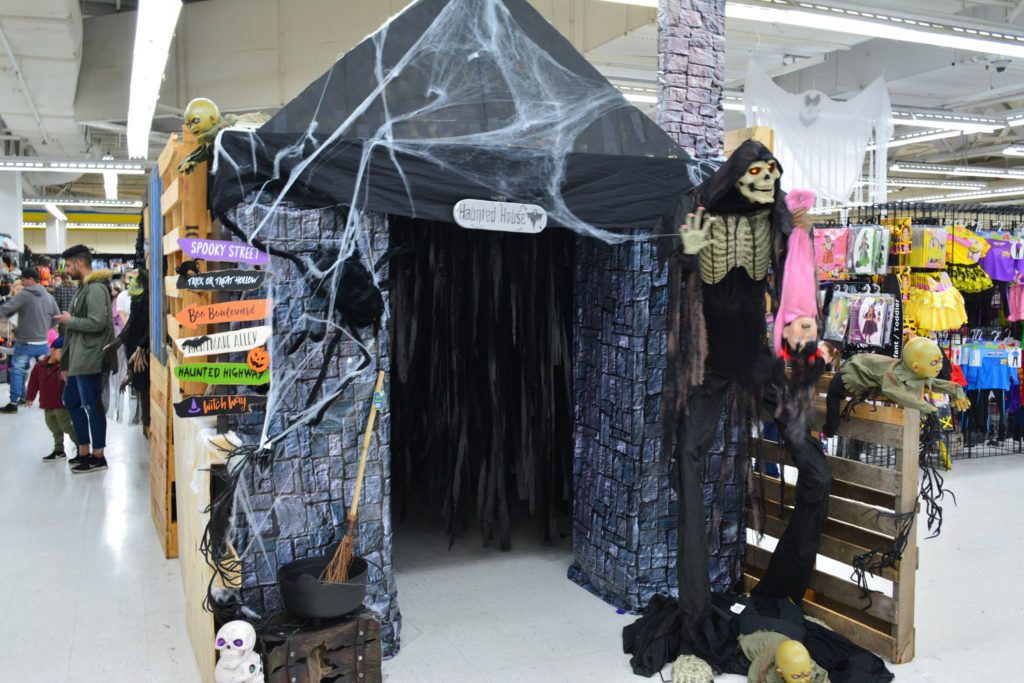 The Party People was started 30 years ago by "Patches the Clown" and now operates Australia's largest party store. Halloween Alley is a Canadian retailer that opens up 20-40 Halloween pop up stores across Canada each year.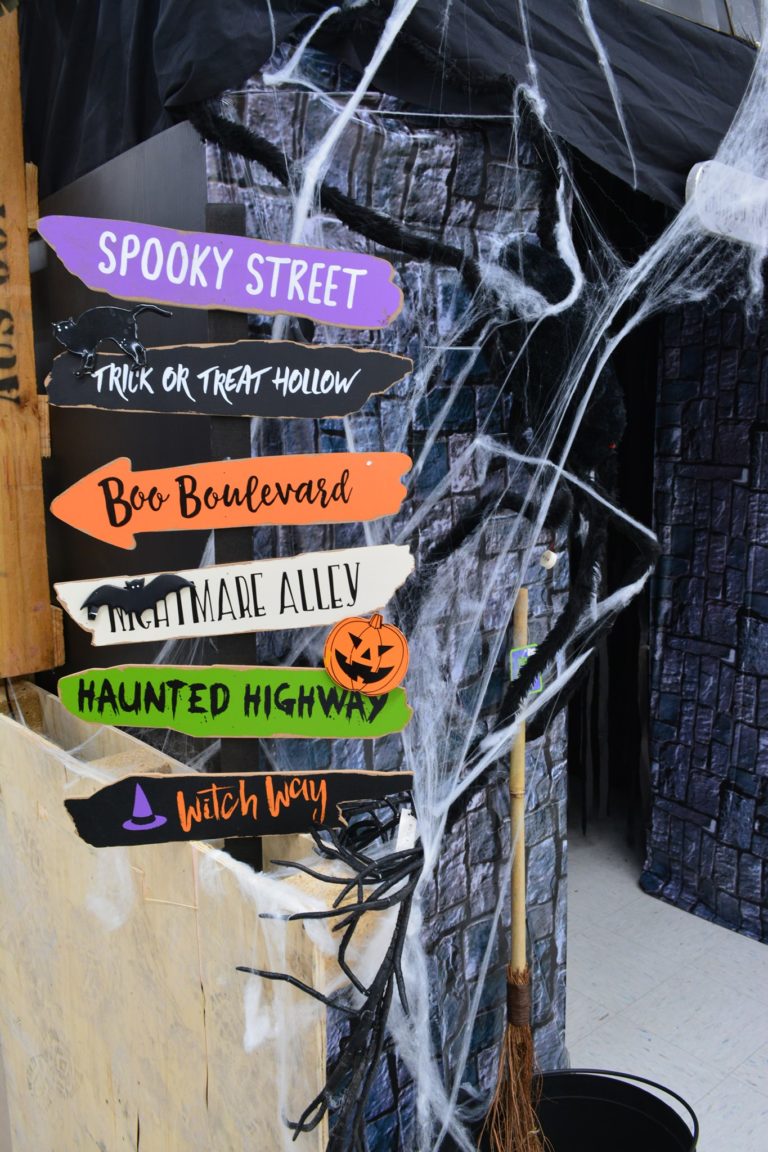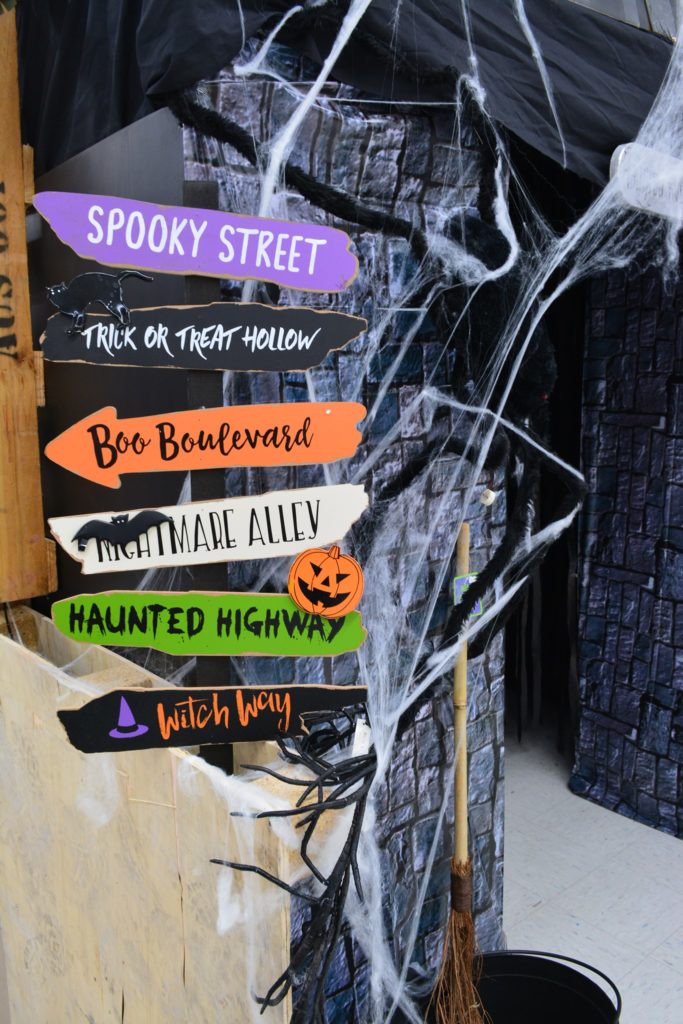 You can visit the Halloween Alley Pop-Up in Westfield Knox in Victoria.
For more information see: www.facebook.com/HalloweenAlleyKnox
You can also visit The Party People here.