Finally, life after Corona has brought with it a return to normality. If you had to put any activities on hold or cancel them entirely due to COVID-19, this is the perfect time to revisit them, as now, you have the opportunities and time for things like having dinner parties for friends and coworkers.
As we slowly transition into party planning mode, you will crave easy-to-embrace, though still exciting, party plans. These tiny celebrations will give us just what we need as we prepare for getting back to our old selves in 2022.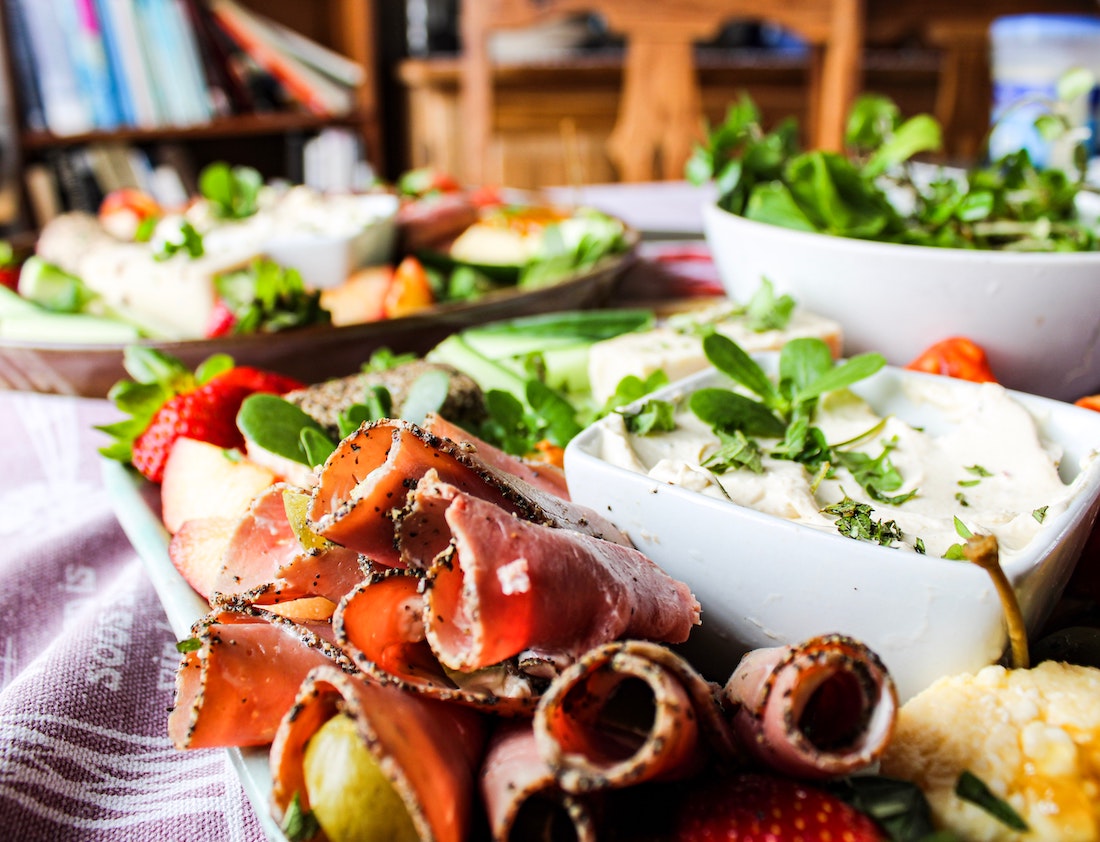 Backyard Gathering
First and foremost is hosting intimate dinners in your backyard. There's no better way to enjoy each other's company than over a meal in the open air with the weather warming up. The key is planning a menu that's simultaneously easy and delicious. No one wants to spend all night grinding away in the kitchen or serving elaborate dishes.
You should stick with simple options like grilled steaks, a delicious lobster salad, or putting together a cheese platter. You'll also want to make sure you have plenty of outdoor seating available, so set up tables and chairs if you don't already have them.
Game Night
I'm going to go out and say that we're all more than ready for some fun competition, so why not get a bit rowdy with some old-fashioned board games? Setting aside an hour or two for game night is a great way to catch up with people in a comfortable setting.
If you've been out of touch for a while, playing a game can be like catching up with old friends over dinner, except it's much less formal, and you don't have to worry about making boring conversations. Many games require intense teamwork, which will inevitably bring out the best in your friends!
A Spa Day At Home
There's no doubt that most of us could use a little relaxation after the last couple of years. Why not incorporate that into your get-together? Invite everyone to bring over their favorite face masks, lotions, and nail polishes and spend the day pampering each other and gabbing about your missed out on since you last saw each other. Use the time to catch up and indulge in some well-deserved self-care and fun!
Start A Book Club
We've all had plenty of time to read lately—and now that we're starting to get out more, it might be fun to get together with other book lovers and discuss our favorite new reads! Send out invitations ahead of time and ask each guest to bring their best book recommendation!
Final Thoughts
The most important thing is to have a good time and make sure your guests are having a good time. Whether you're throwing a party or simply coming together with family and friends, these simple tips can help you embrace the spirit of being together in times of need.