In case you have been sleeping under a rock and missed it, Sugar Republic, that drool-worthy pop-up candy museum, has made it's way to Sydney. Team Confetti headed down on Friday night to get our first taste of this exciting exhibition, and we are so excited to tell you all about it. Read on to find about our adventures at Sugar Republic Sydney!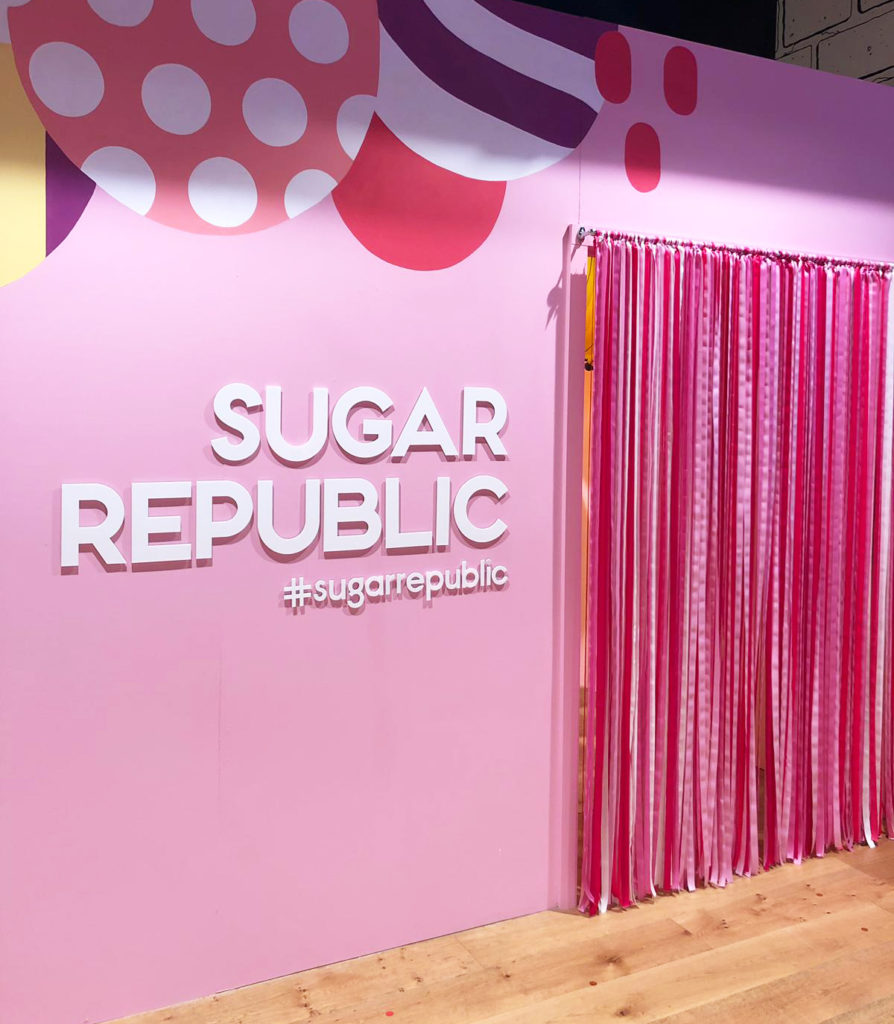 Strongly influenced by all things candy and pink, Sugar Republic is an immersive experience and the ultimate sweet lover's dream. With interactive exhibits, Instagrammable rooms and walls, and plenty of free sweet treats, the experience is a feast for your eyes, mouth, and yes, even nose! As we explored, we were accompanied by a perfectly selected soundtrack of candy themed hits – so you can add ears to that too.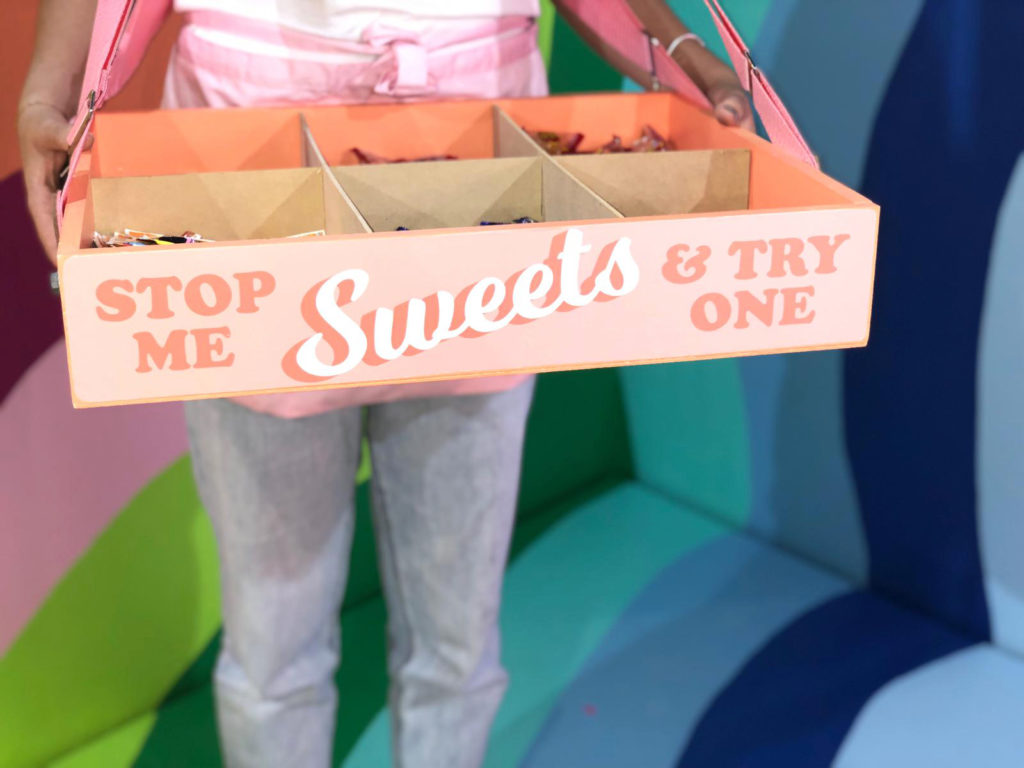 Nostalgia buffs and lovers of iconic Aussie treats will have lots to smile about! There are installations featuring all your childhood faves, such as Gaytime, Bubble O'Bill and your most-loved Arnott's biscuits. A Confetti favourite was Darrell Lea's liquorice room, which – wait for it – SMELT like liquorice! Let me lie in there all day, please.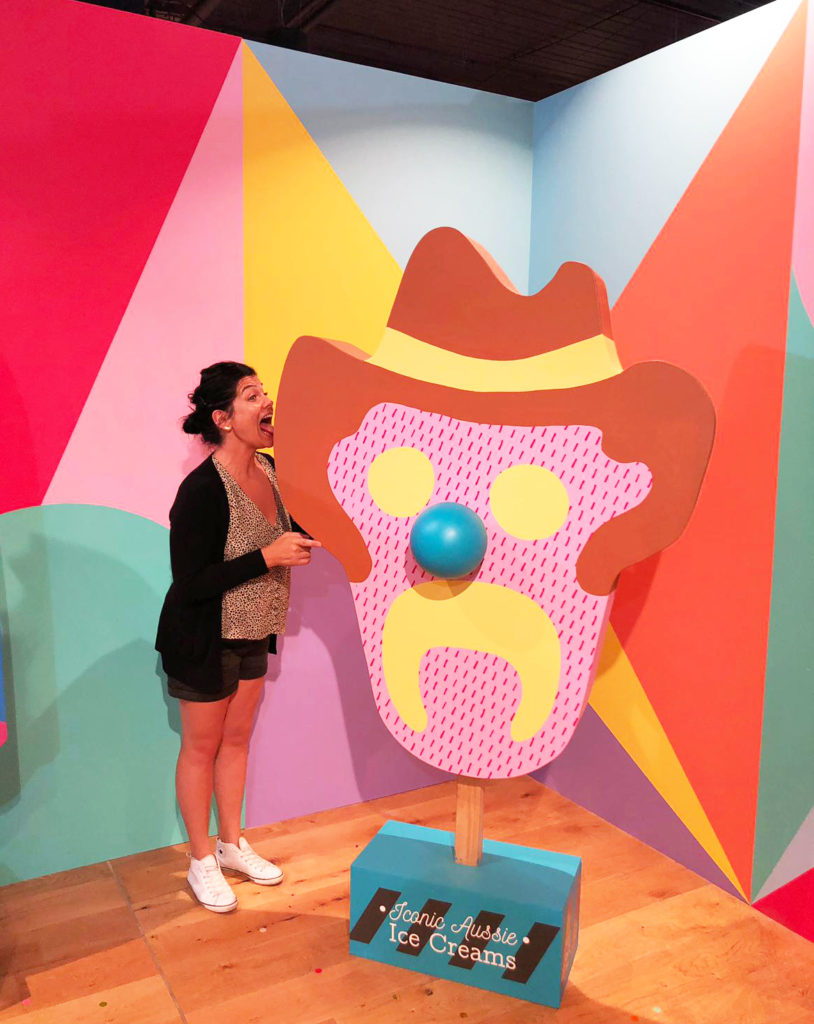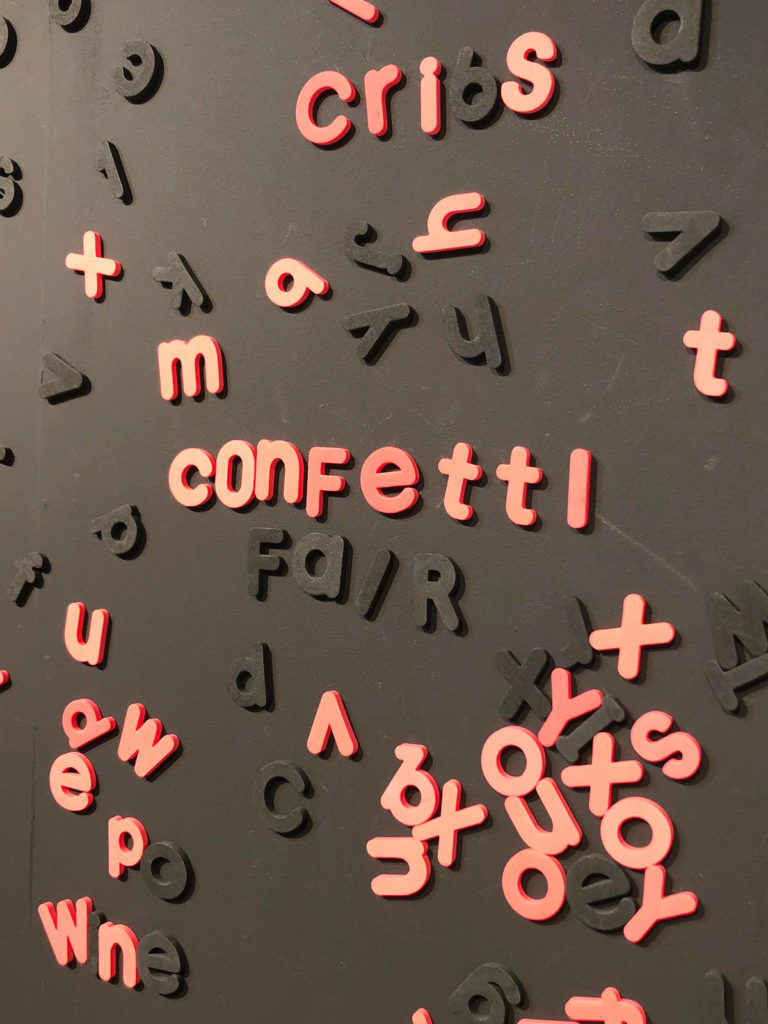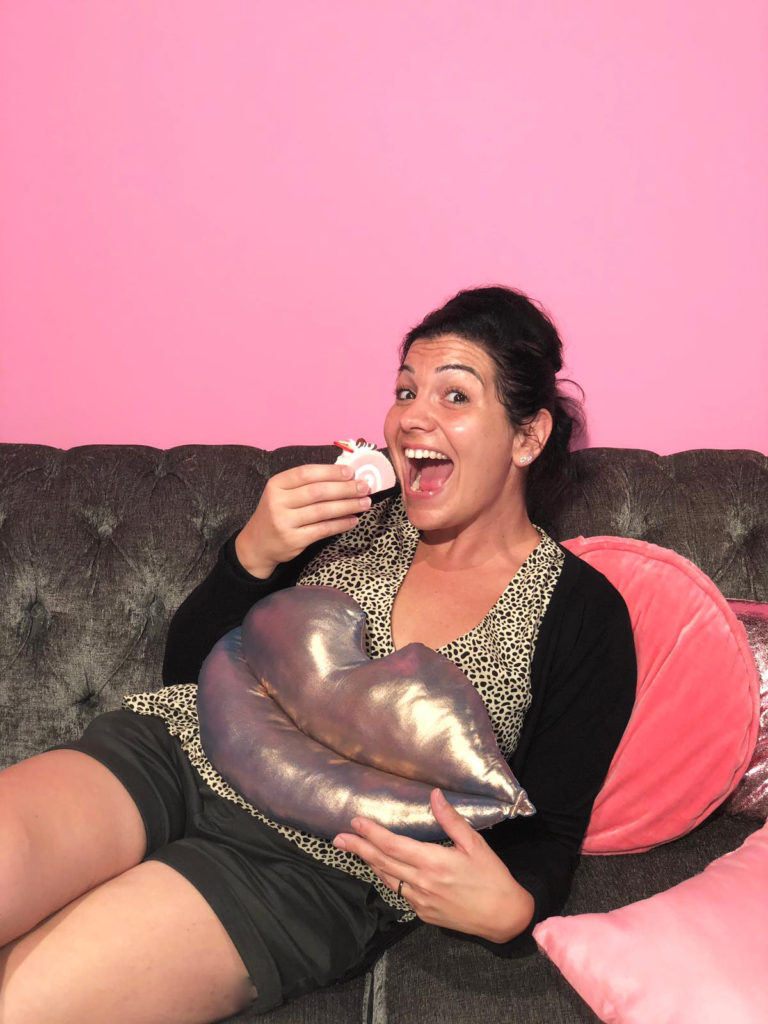 Party lovers, you will not regret attending this exhibition either. Sugar Republic featured a host of party trends which you can experience with your own eyes. The marvellous tassel installations of Bangin' Hangin's and the iconic neon wall by Electric Confetti made an appearance. There was also a giant, dreamy balloon installation by local Sydney vendors Party Splendour and Born to Party.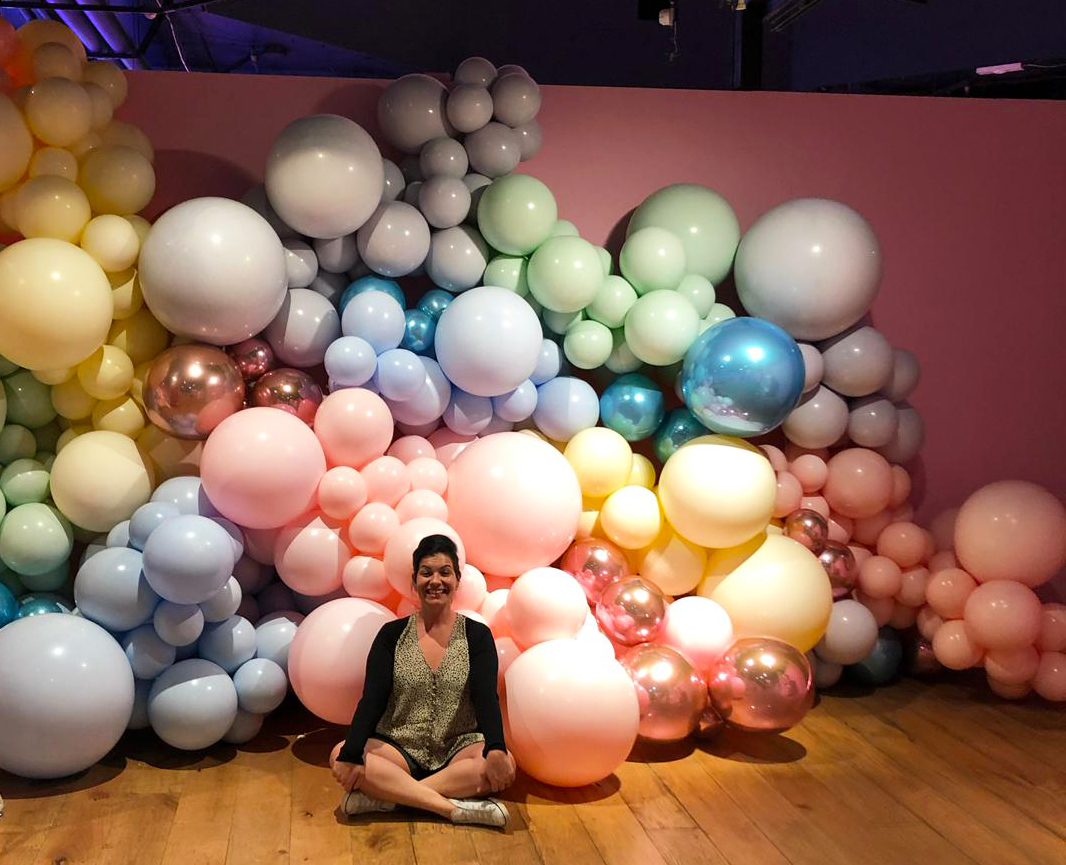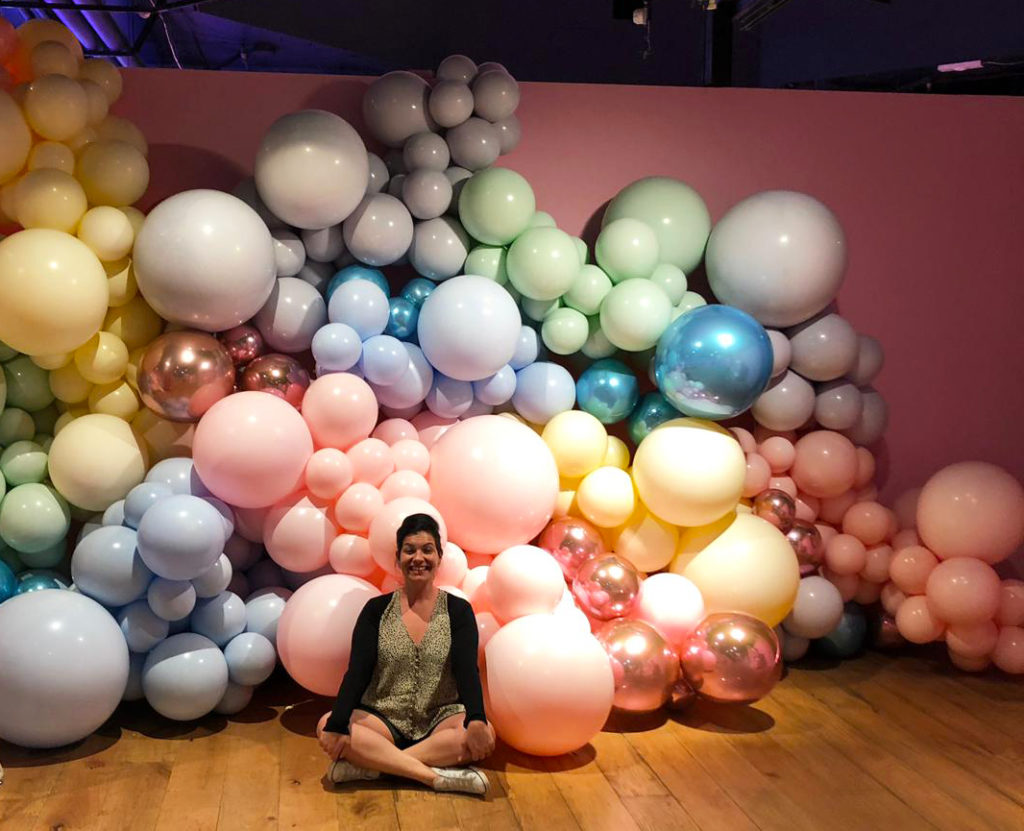 Lovers of beautiful design too, will be enthralled with the pops of colour, local art paying homage to all your favourite treats, and stunning typography adorning the walls.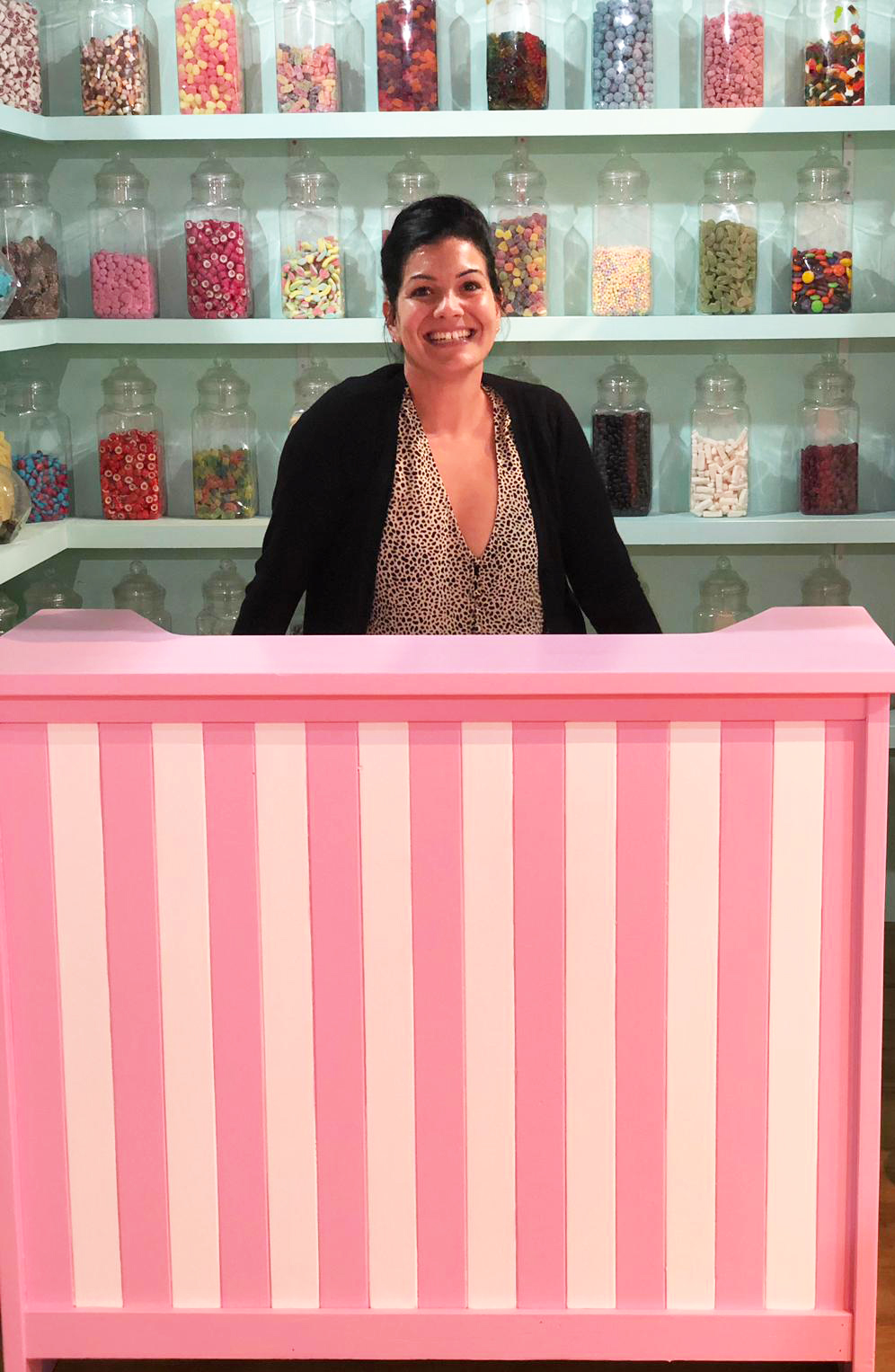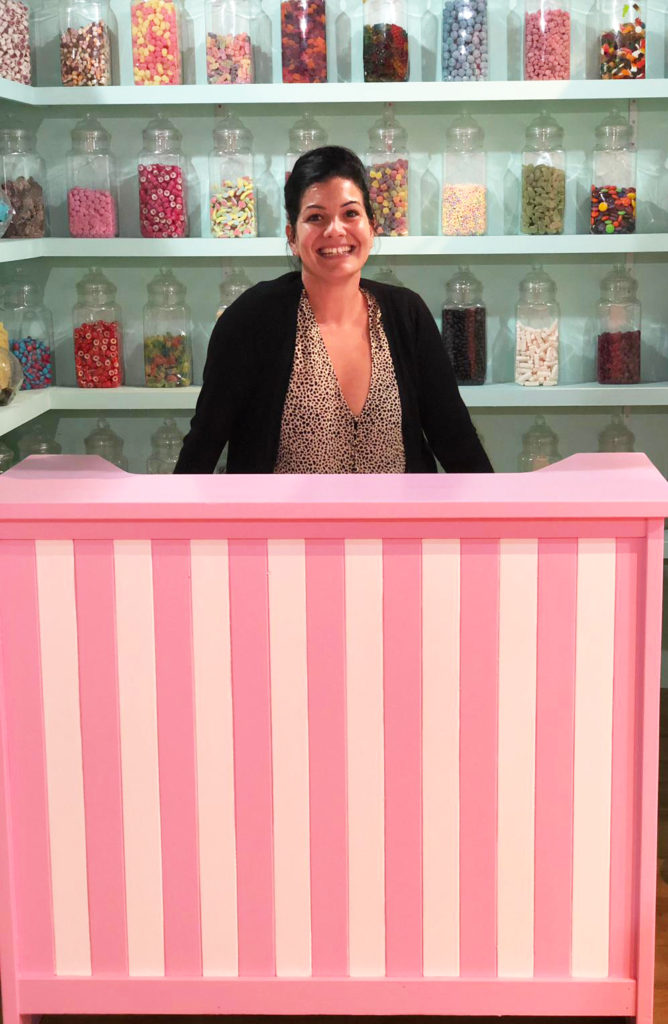 The famous room that rains Confetti (love), the giant cake, and that awesome pink bubblegum ball pool that you've no doubt seen are there too. The Sydney exhibition also features a fab Willy Wonka room.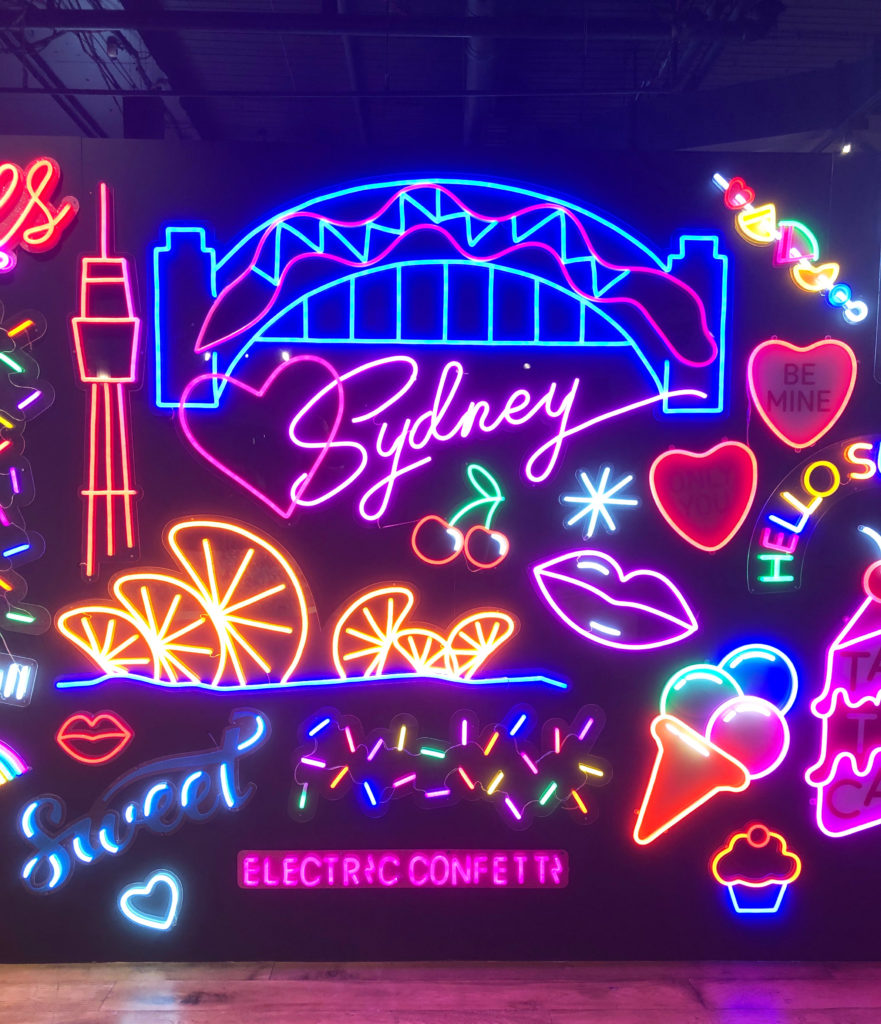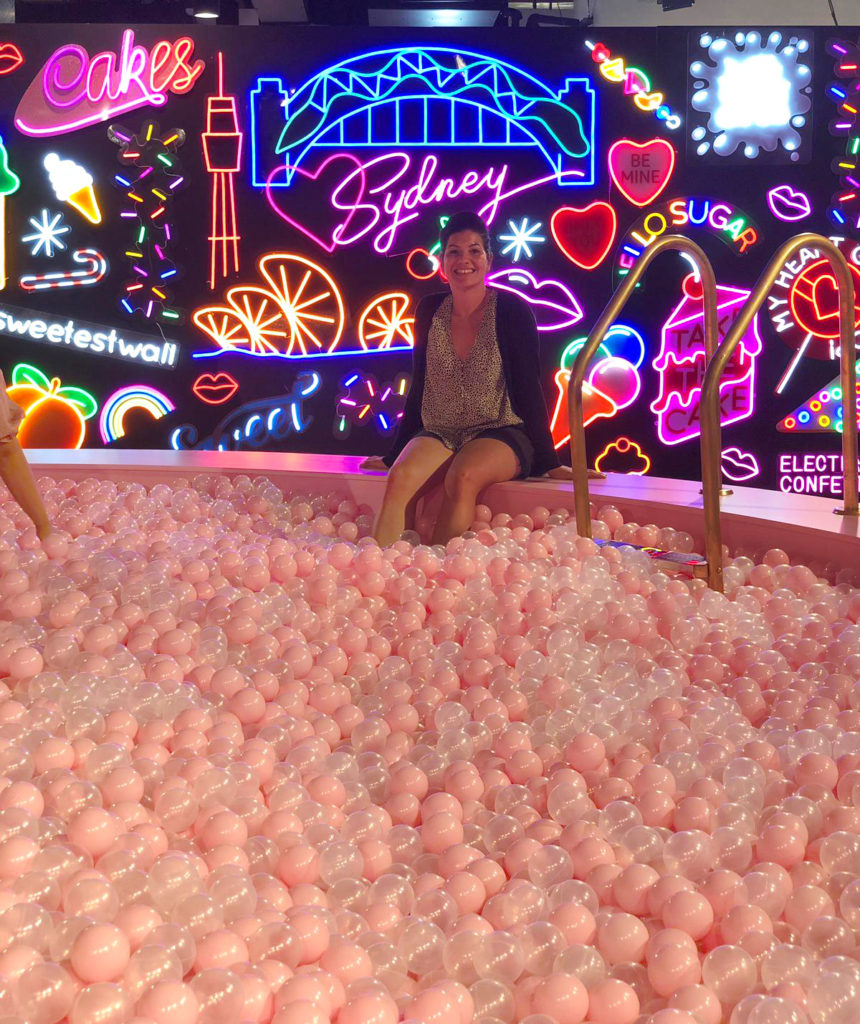 When you're done, you'll have a chance to shop through Sugar Republic's retro candy store which, in addition to candy, also includes unique candy themed creations by Aussie makers. My fave was definitely the Sun Jellies vintage basket bags, of which I have now acquired a second (YAY).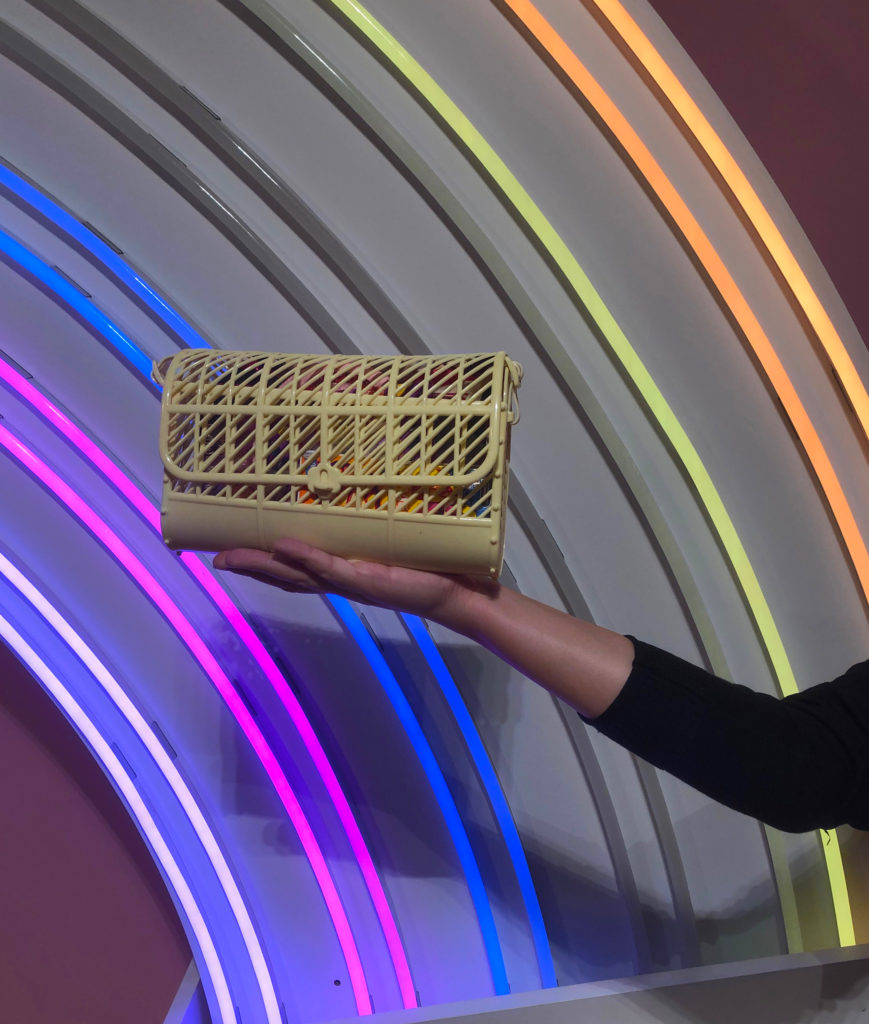 Whilst you're there, pay attention to the details. There is so much to take in. Every single part of this exhibition has been well thought out and beautifully designed. And if you don't, go again, it's running till May!
Sugar Republic Sydney: the nitty gritty
Tickets are available online via the Sugar Republic website, and all I can say is hurry up, nab your tickets! Both Melbourne and Brisbane sold out. The exhibition is running at MYER Sydney city until May 2019.
You can follow Sugar Republic on Instagram.