Just for fun! Party lovers, we need your help!
We're putting together a wrap up of 2019, and we need you to remind us of some awesome parties from 2019! Have your say here!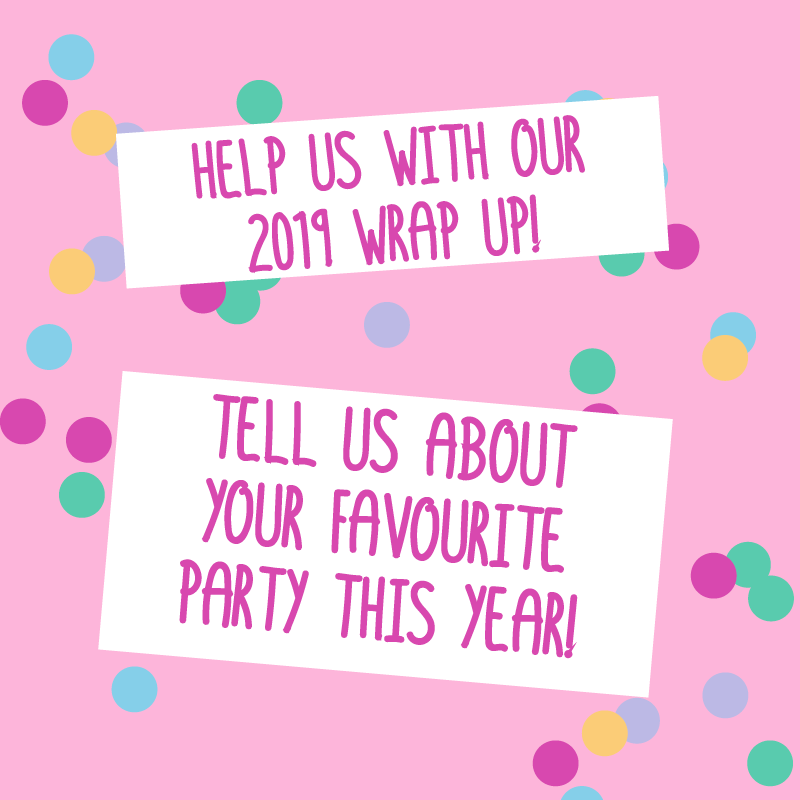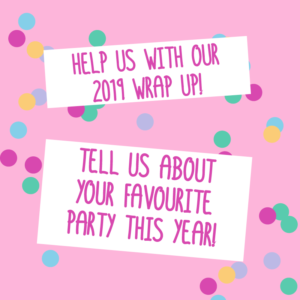 This could be a party styled by a friend, a party professional or even one you have hosted and styled yourself. It does not need to be a professionally shot party either. We're just looking for unique ideas and themes to include. Submit here, it only takes 20 seconds!
Whether it's a kids party, wedding, milestone birthday or even corporate event, we want to see it!
You can read last year's wrap up here, but this year, we're wanting to make it bigger and better! Check out the video below we made all about last year's trends.
We'll be using your feedback and suggestions to compile our end of year write up featuring trends, themes and other favourite party moments from 2019!
Submit your favourite party here.