I don't know about you but I am finding in the world of technology many people seem to be losing their manners. What happened to the days of receiving beautifully designed invitations to special events with your name written in the Dear section? What happened to the days that people actually RSVP'd on time letting you know if they were going to be coming to your celebration? And what happened to the hello or thanks at the beginning or end of a message?
These days you are invited to events via a Facebook group message (which let's face it half the time we miss anyway because we weren't notified properly), people just shoot you an email wanting something without any hint of manners and some people just don't bother turning up to an event.
Come on folks, let's get it together! We were all taught manners (well I hope so) so let's start using them. Send that gorgeous invite that will be placed on the invitees fridge for months to come, let the host know you will be attending their event that they have so carefully planned and send those pretty little hand written notes as a "Thanks for coming to my party".
Trust me, they will be appreciated.
---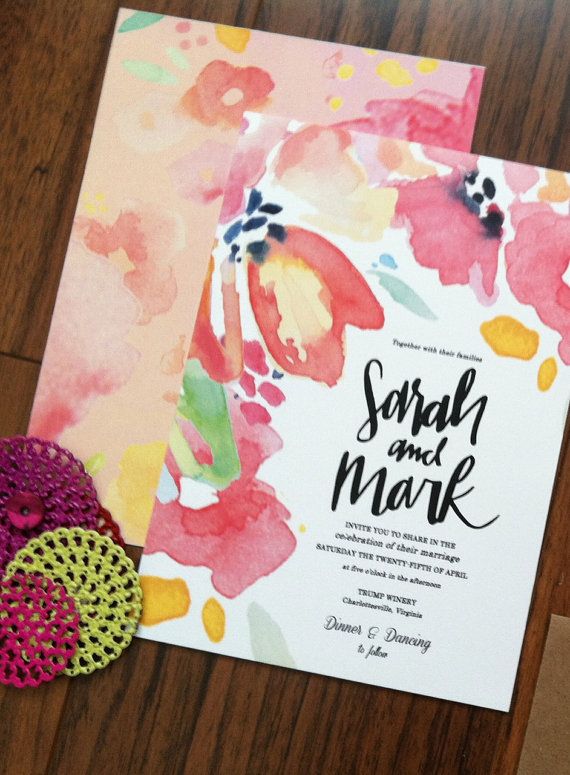 Gorgeous watercolour invite by Makewells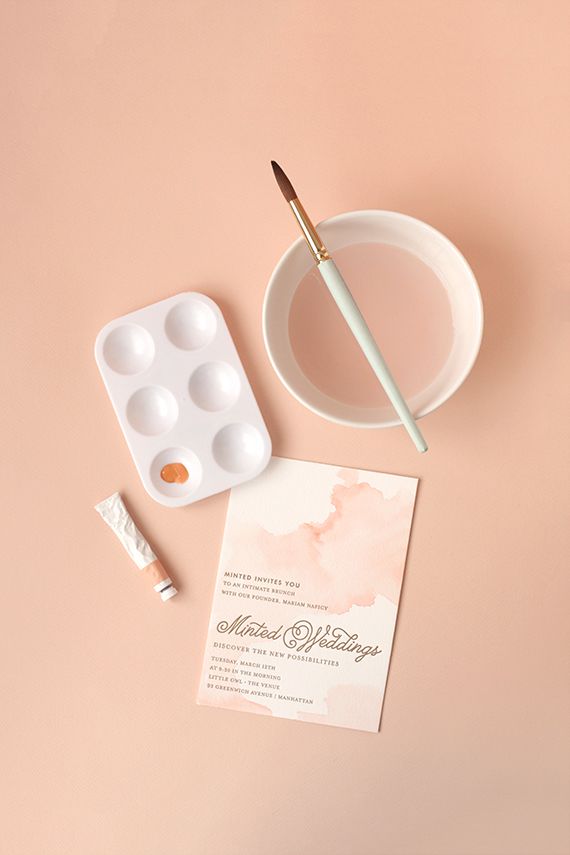 Get artistic and add your own watercolour prettiness. Minted shows you had to do it.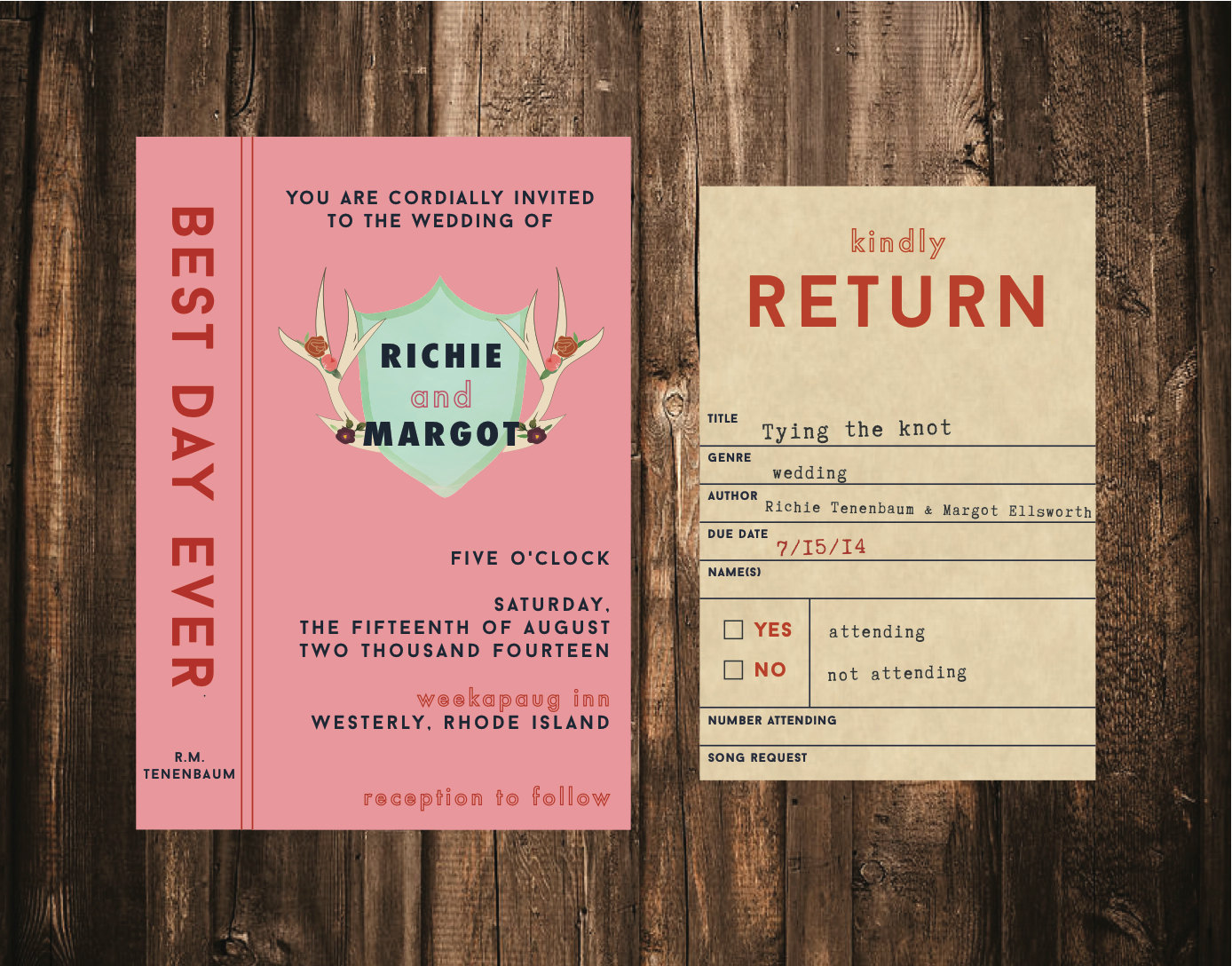 Don't forget to RSVP so your host knows how many to cater for. Image from Wes Anderson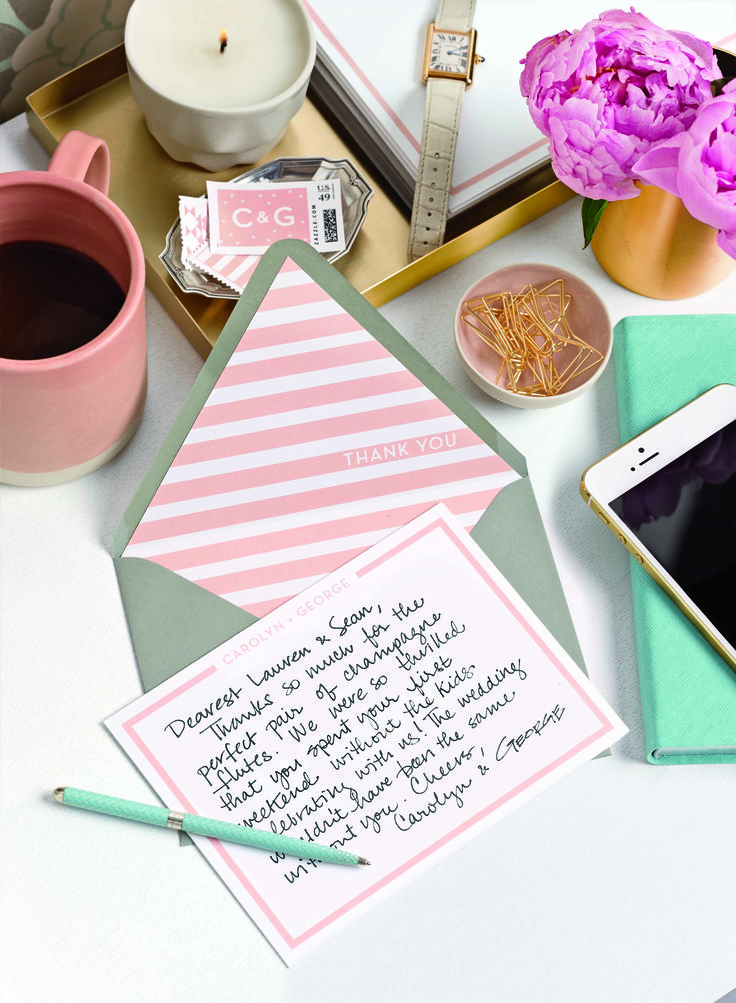 Handy hints on how to write the perfect Thankyou Note by Glamour