Are you looking for a party planning or party styling service in Perth?
Whether you're planning a kids party, baby shower, wedding or milestone birthday, it's important to find an event professional whose vision will align with yours.
Check out this list of some of the best party stylists and planners in Perth who can make all your party dreams come true!
The best party planners and stylists in Perth
Creative Themes Perth
As you can guess by the name, Creative Themes Perth is a master of all themes – for kids and grownups alike! You can expect meticulously planned themes, styled to perfection. Creative Themes Perth also offer large inventory of unique, custom props, backdrops and decor. Get in touch here.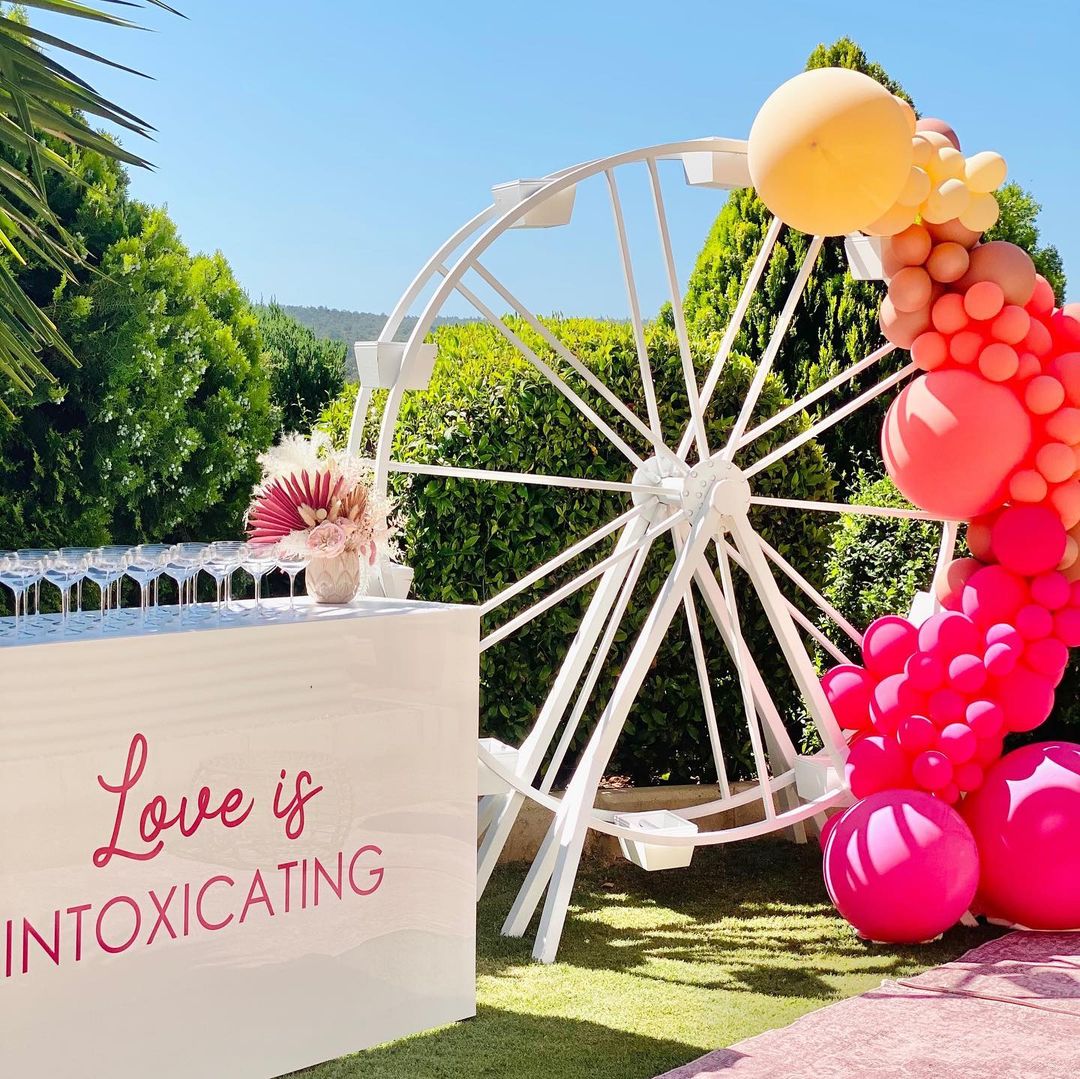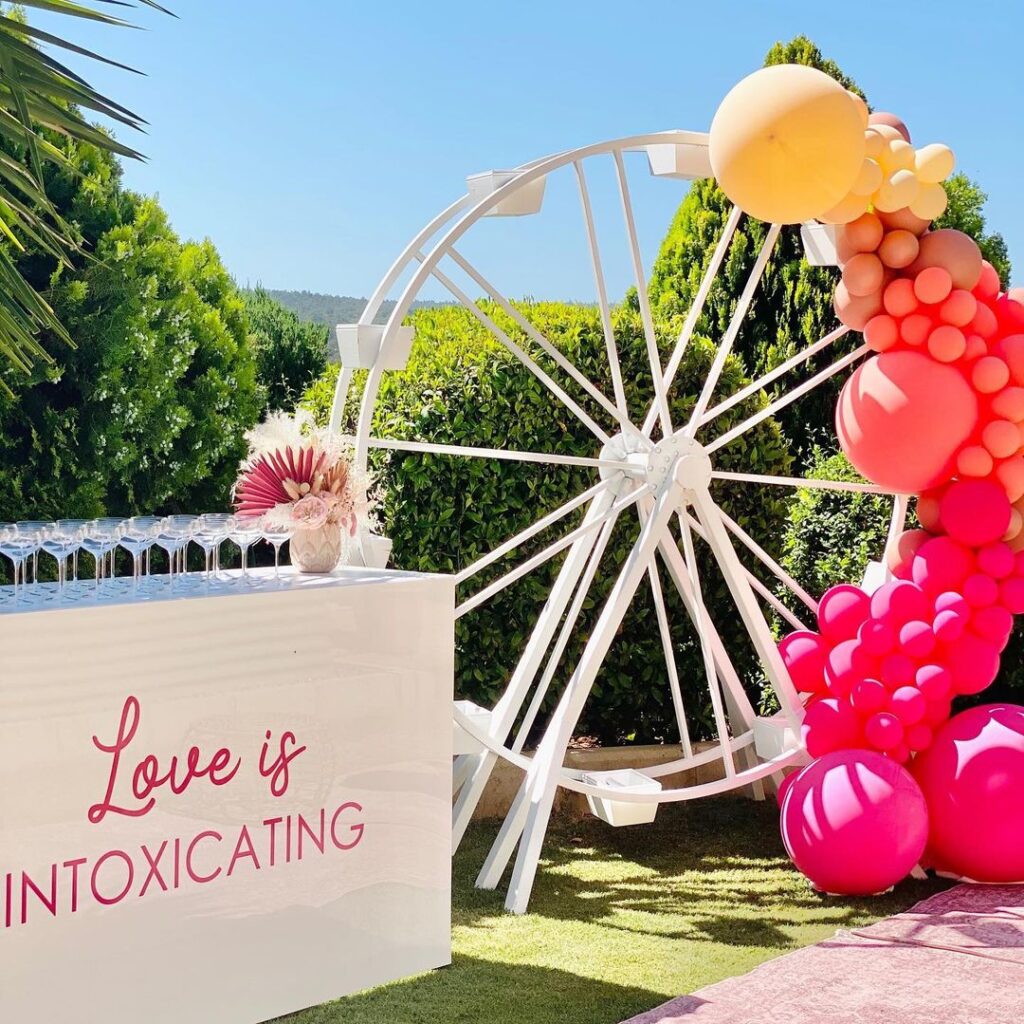 Picture Perfect Planning Perth
A passionate team offering a range of beautiful props, including Perth's first cotton candy backdrops! Check them out here.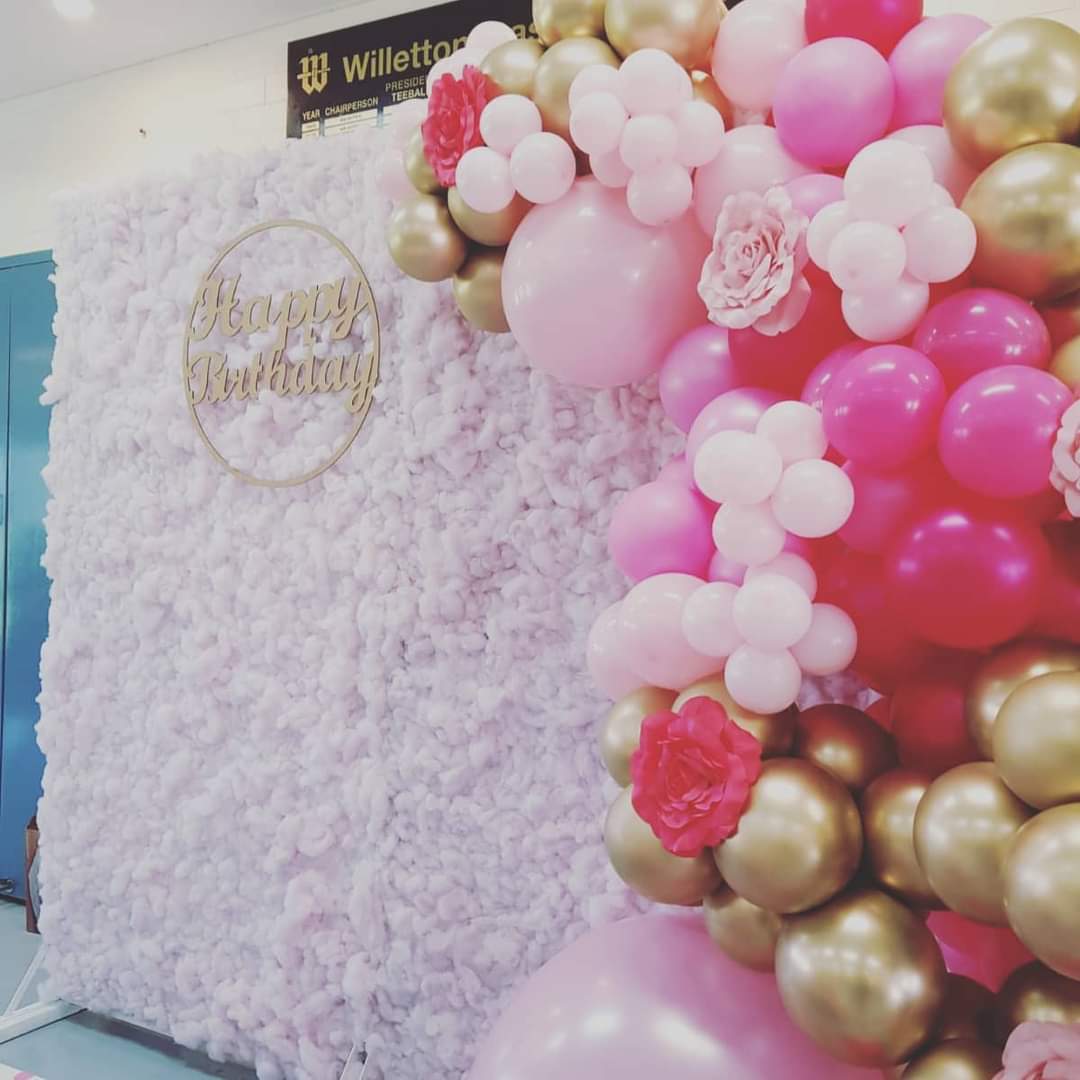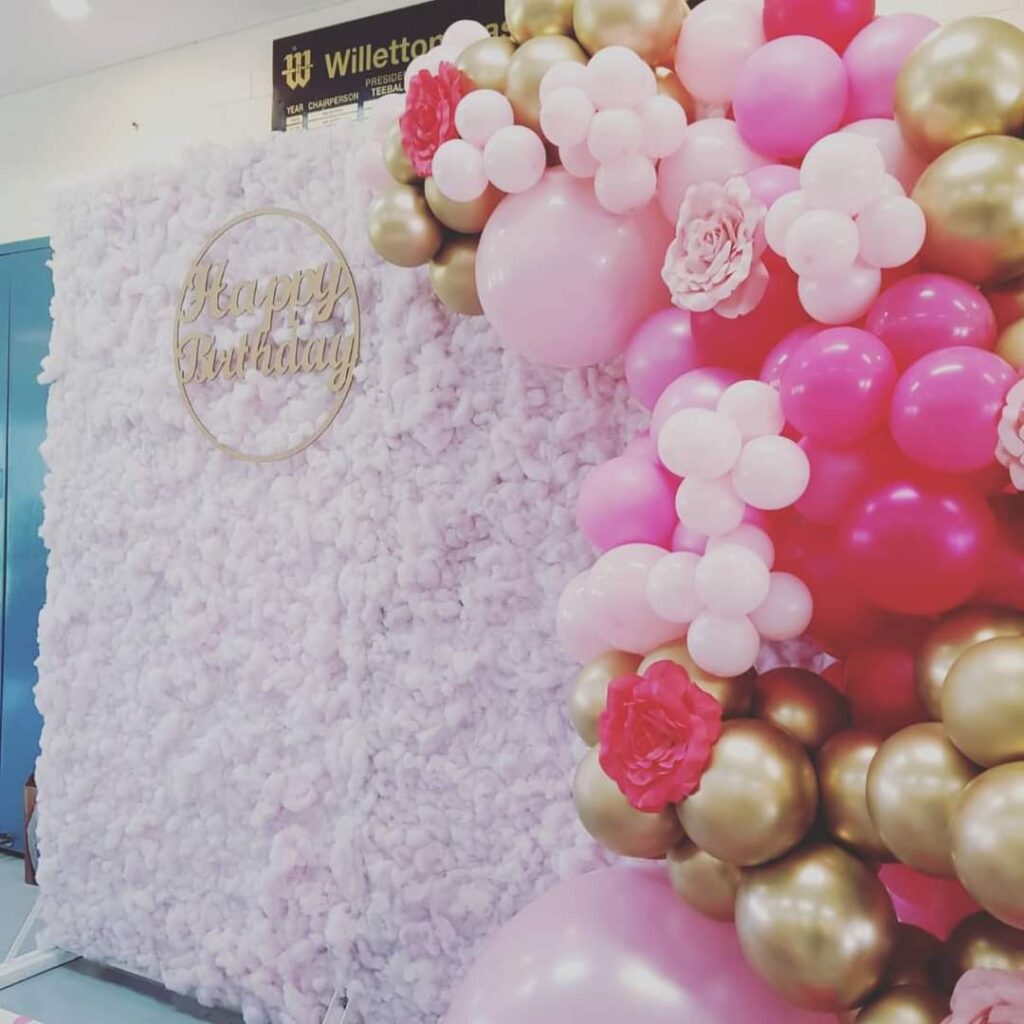 Stylish Soirées Perth
If stunning, luxe balloon arrangements are your thing, look no further than Stylish Soirées Perth! Team your styled event with their signature viral balloon arrangements for pure event magic! Get in touch here.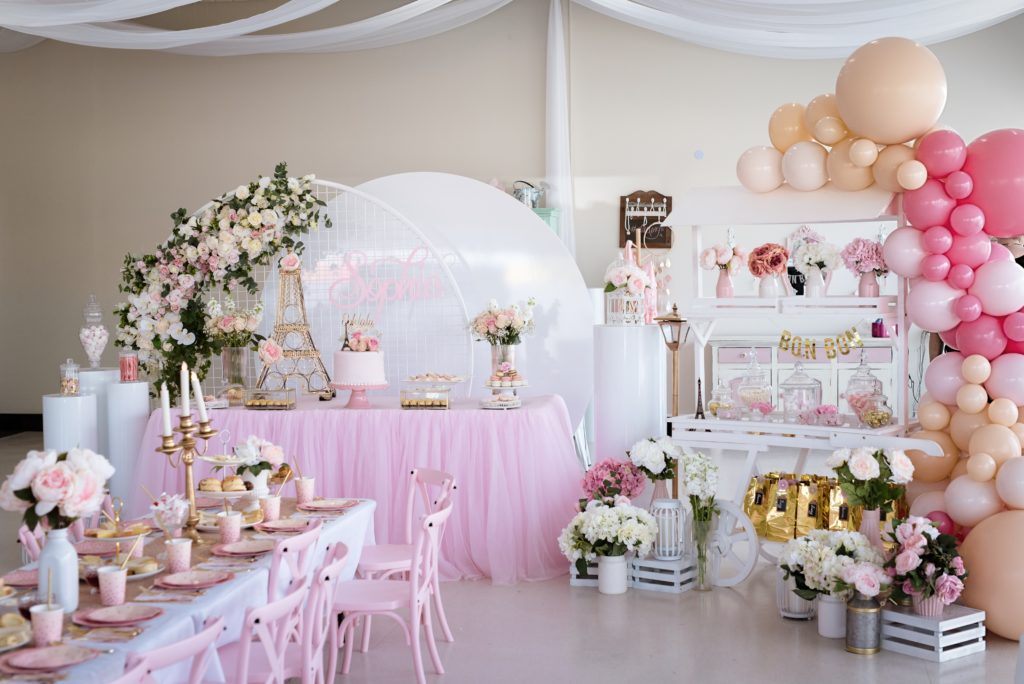 Memorable Parties Perth
Memorable Parties Perth (MPP) is an event styling & management business passionate about, and committed to, creating stand-out events for clients.
MPP is owned and operated by Skye Cooper, a creative thinker with a background in Project Management. With more than two years of experience specialising in themed parties for children and adults, MPP has recently expanded into corporate events. Get in touch here.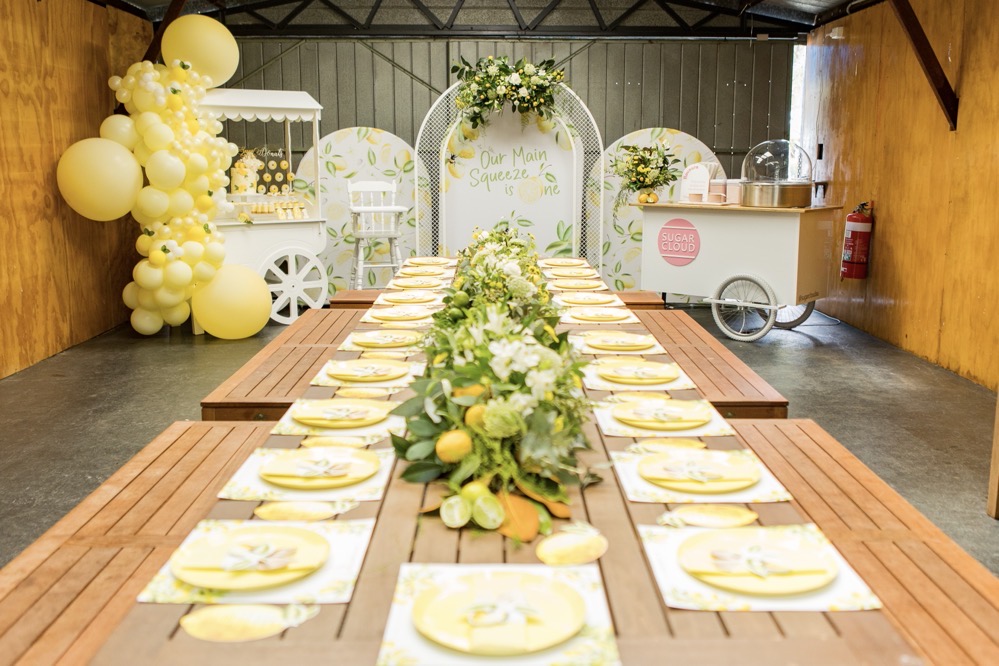 Party Styling by Nil
Party Styling by Nil was established in 2019 by the core-founder Nilmini Munaweera. We decorate any event such as kids and adults' birthdays, baby showers, graduations, hen parties and engagements etc. Each event design is handpicked and crafted by me to create a memorable and unique experience that would last lifetime. Get in touch here.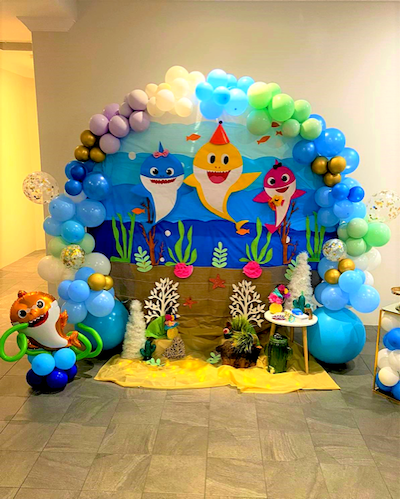 Style My Soiree by Emel
Style My Soiree by Emel is an event styling business in Perth creating bespoke parties for people of all ages. We also have a wide range of unique backdrops and props available to hire. Get in touch here.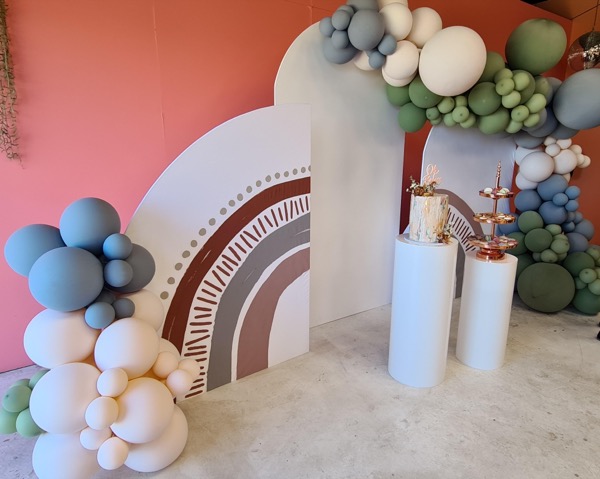 Vicky Rahmic Weddings & Events
Vicky Rahmic and her team offer flawless event management and unforgettable designs but you get more than an experienced planner and designer. You get a best friend to guide you on your journey, the one that gets you and is with you to produce amazing events for each and every celebratory milestone in you and your families life. Get in touch here.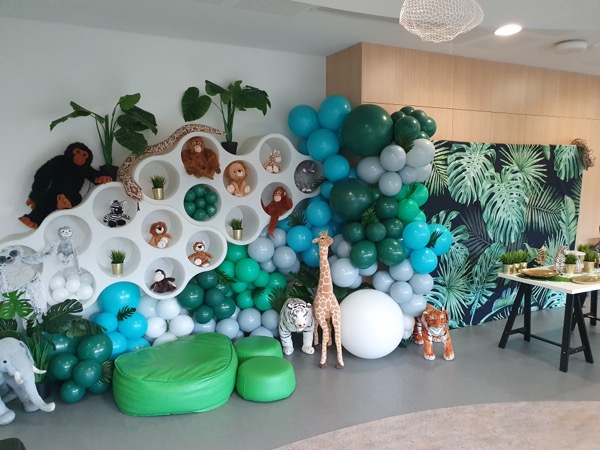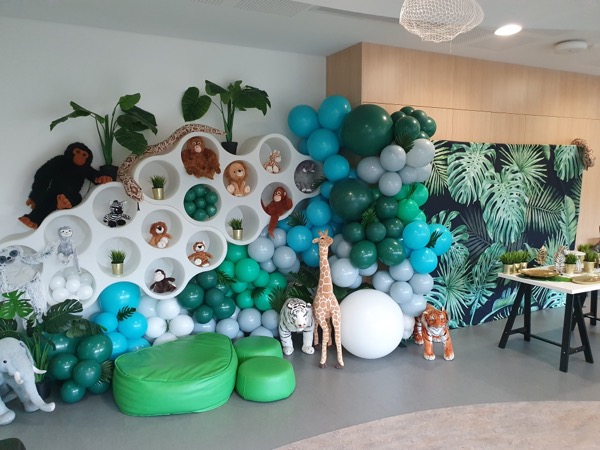 My Little Party Australia
Fun kids stylist also offering prop hire. Get in touch here.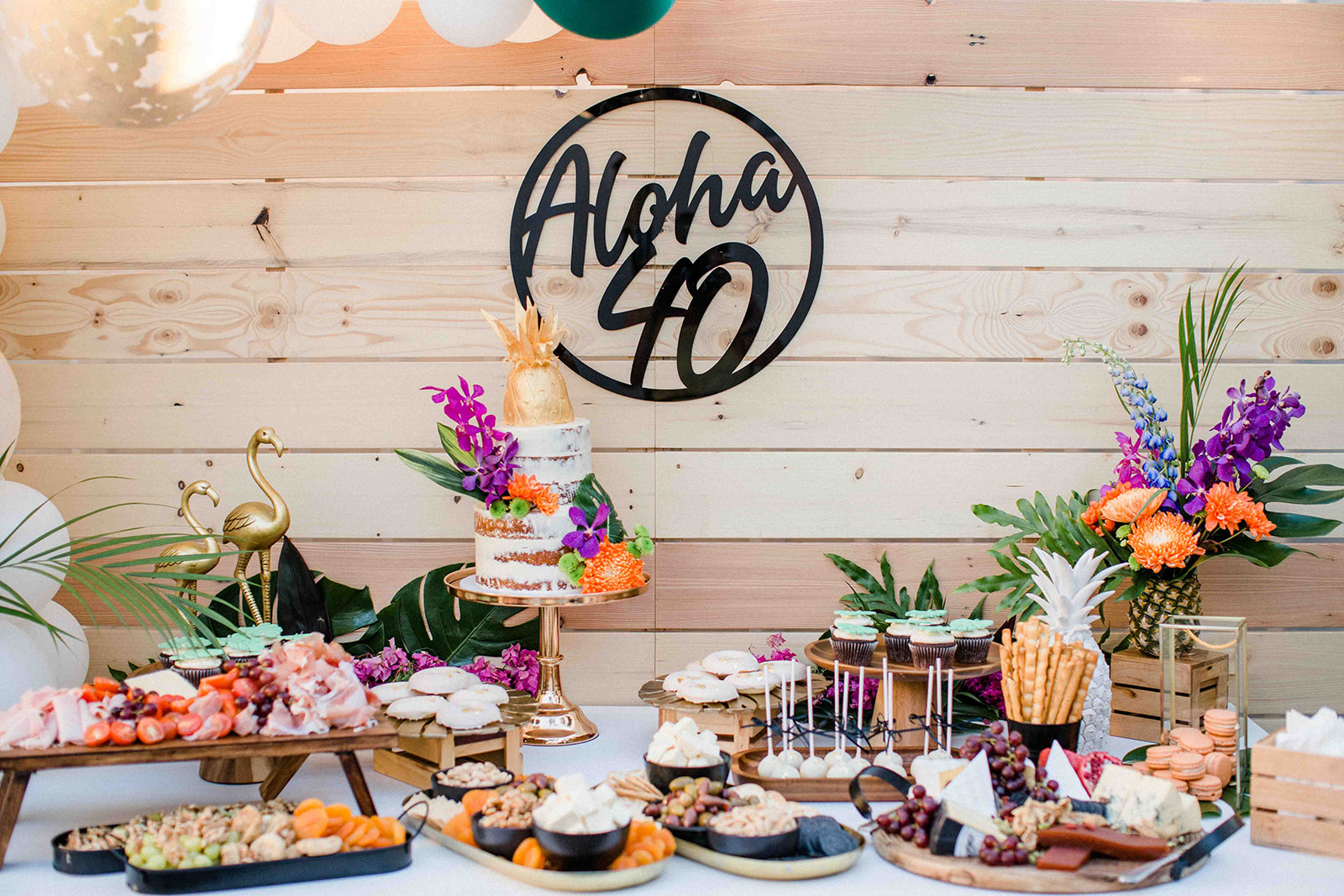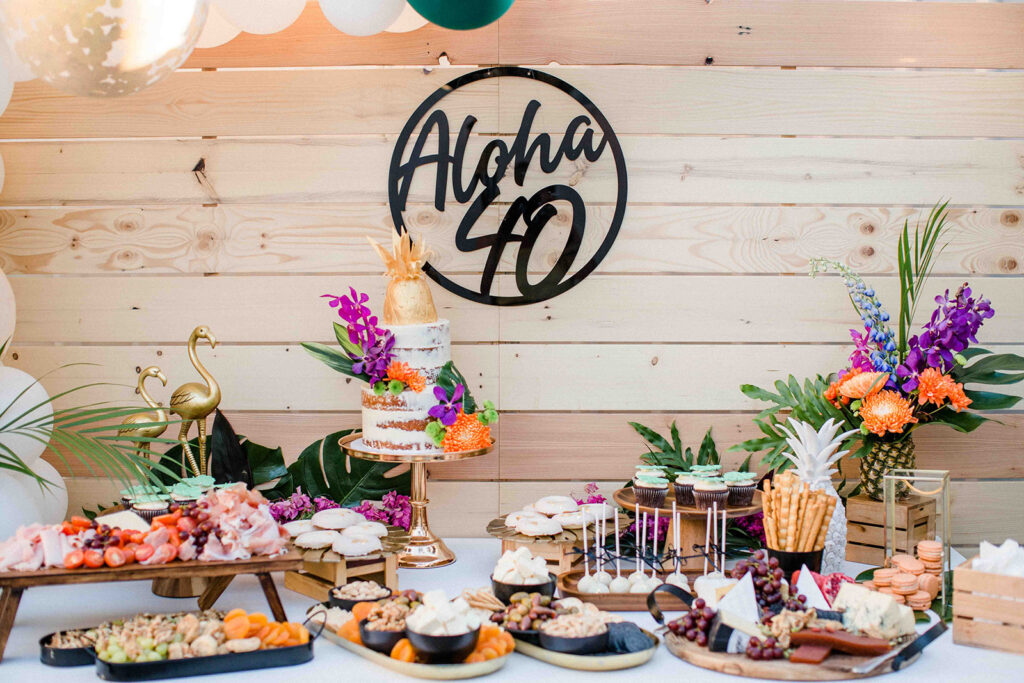 Sassy Snaps Perth
Offering cool themes and plenty of package options. Get in touch here.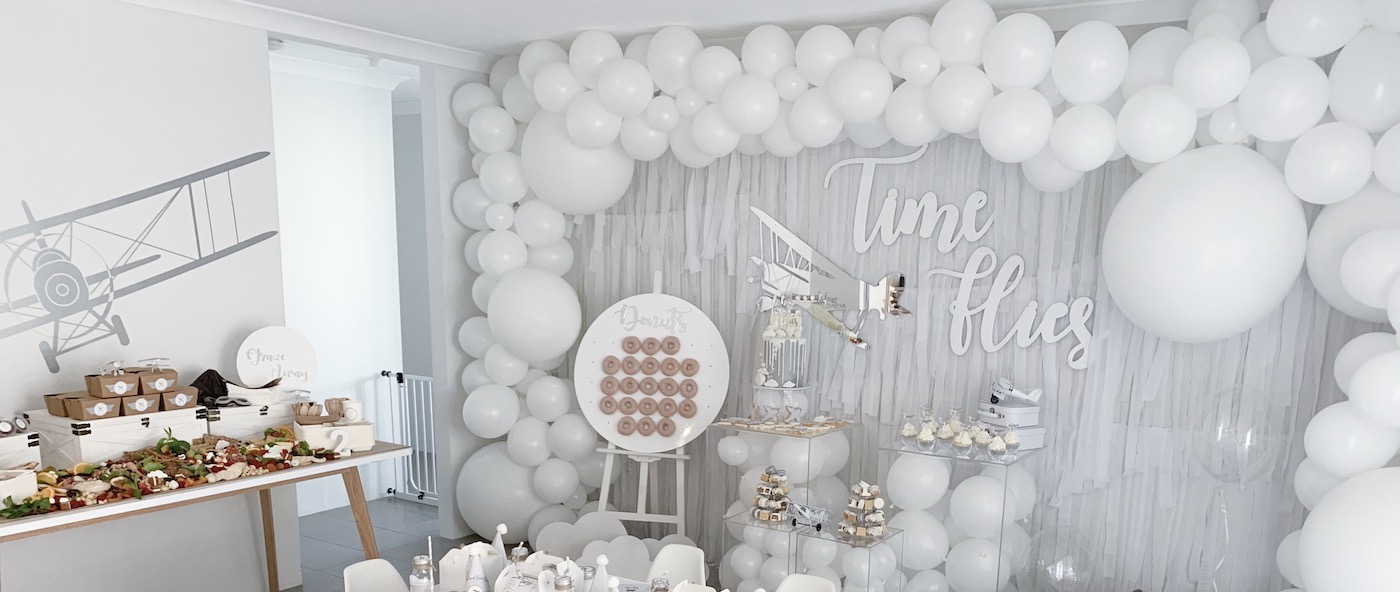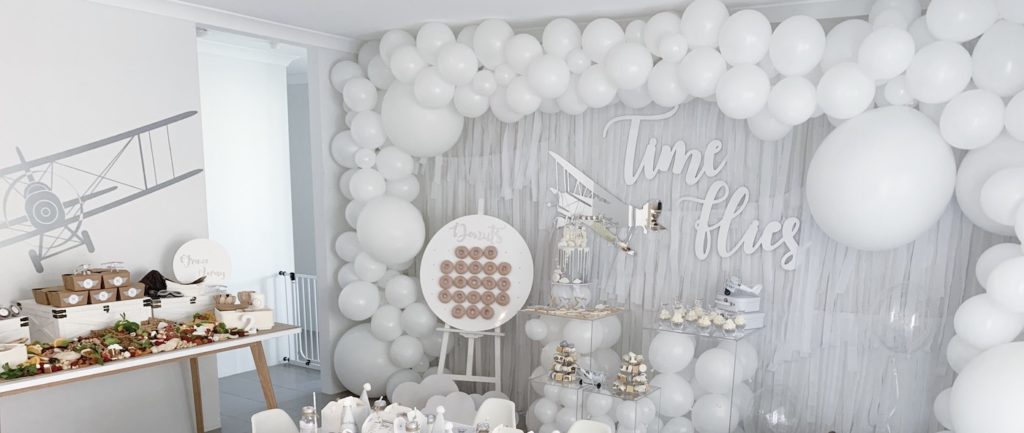 Perfect Party Moments
Check out this cute Little Red Riding Hood party from the Perfect Party Moments team here!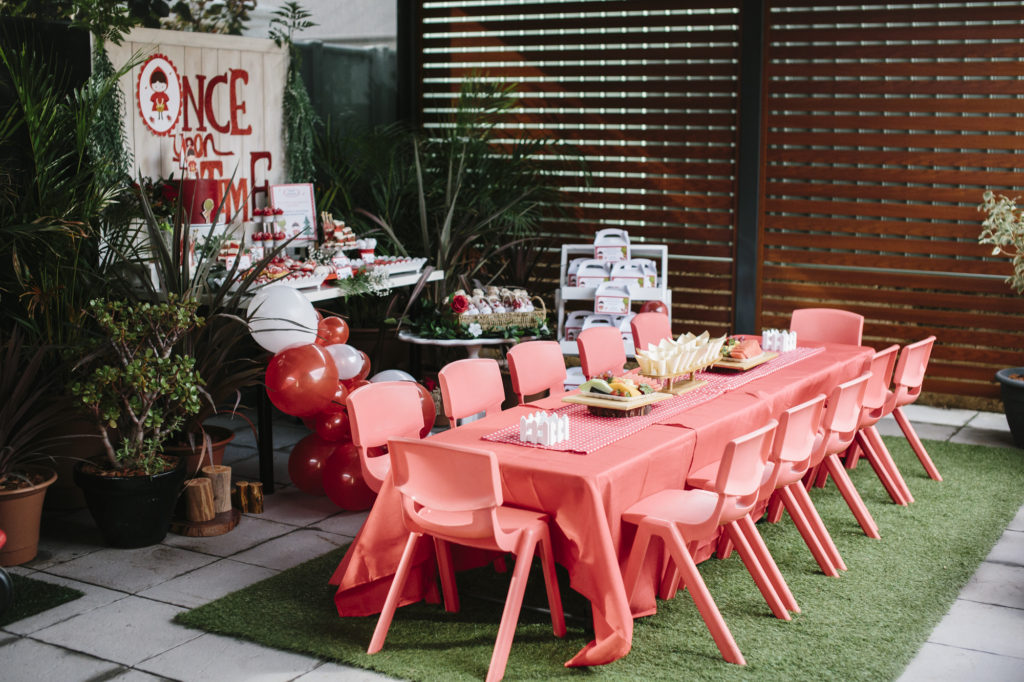 Party Perfection Perth
How good is this colourful skater party from Party Perfection Perth? Check it out here!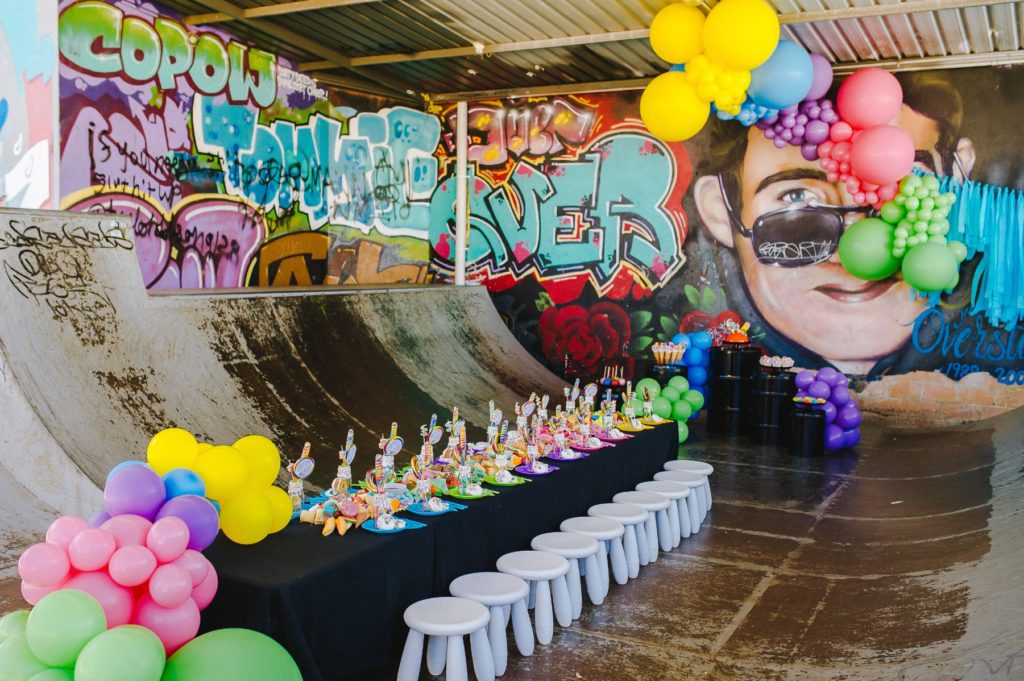 A note about this list: Confetti Fair works with a network of Australia-wide party professionals. Our list is developed based on a number of factors such as; offering a variety of themes and services, length of time in business and more.
If you're planning a party in Perth, check out our vendor directory to find more suppliers. Need help? Get in touch with Confetti Fair and we'll help you source a list of reliable vendors.
Alternatively, check out our vendor selection here.