Social gatherings provide us with the opportunity to celebrate a recent success, like your bestie's recent accomplishment, an intimate engagement or just solely for a scratch or itch to entertain! We believe that there is always a great reason to get your friends and family together to celebrate! An occasion on a smaller scale is also a great opportunity to organise an event without a need of an event planner. Here are some tips for planning a small social gathering.
Before you put on your next shindig, determine the intent of the celebration. In order to determine this, you must visualise how you would want your guests to react to your event and how you ultimately see your event unfolding. Once you've established this, you will then be able to strategise other details such as the decorations and accentuating the guest experience.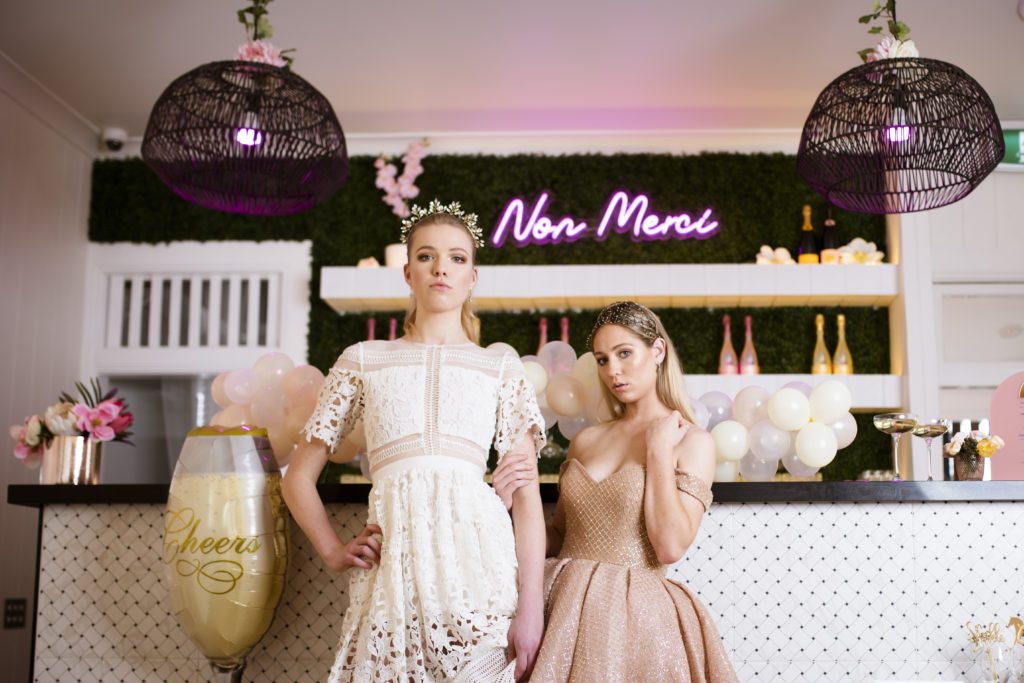 Establishing a budget
We all enjoy a great get together however when you take the lead in the planning process, and it may seem like a daunting task at first. Breaking the bank is never a smart option! Organise all of your event elements such as the location, food/drinks, decorations and entertainment in a spreadsheet. Once this is completed, determine where you can cut the budget! For example, instead of renting out a venue, try decking out your backyard!
If you are planning a social gathering that is celebrating a friend's accomplishment or milestone, have your other friends chip in towards some of these expenses. Whether you're new to event planning or a seasoned professional, keeping an event budget will help you stay organised and prepared for any event you chose to host.
Guest list
Social gatherings leave room for you to invite a diverse group of individuals that will mix and mingle and bring your event to life! The guest list is one of the essential elements of your event. Without guests, there is no party! Compiling and organising your guest list through an event ticketing platform can save you a lot of time and energy! For a larger social gathering, you can manage your guest reservations, as well as ticket sales if you chose to go that route. If you are working with a party planning professional you can suggest it to them if they are not using it. However, we have also heard that some of our savvy DIY party planning readers to track RSVP's too!
Decor
Blow your guests away with extravagant decor that expresses your style. Pick a theme or colour scheme to enhance the atmosphere. Have your guests match that theme by enforcing a dress code or encouraging guests to wear a specific costume. Remember to pay attention to the minor details! Guests appreciate how far you go above and beyond to make the event unique – those ribbon wrapped napkins and colour coordinated straws and cups are more imperative than you think! Some additional glitter and glam won't ever hurt!
Food and drink
Bespoke your event through your cocktail and food offerings! Name a signature cocktail after your guest of honour and feature ingredients that speak to their personality. Set up a variety of food stations that cater to your guest's tastes as well as dietary restrictions.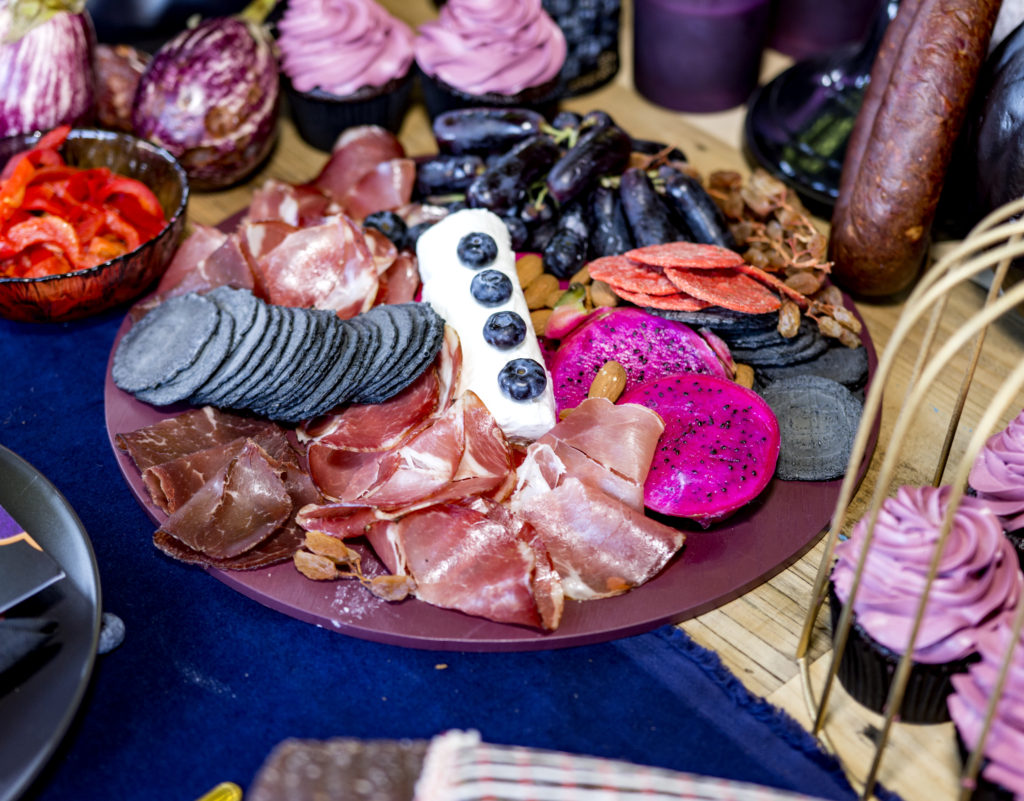 Entertainment
Utilise your Bluetooth speakers and personalise a playlist to match the parties vibe. Put a unique twist on classic games such as an egg and spoon race, backyard cricket or customised trivia. Amuse your guests with a fun photo booth option too. Just remember to have fun and enjoy your guest's company.
Here at Confetti Fair, we believe any occasion is really an excuse for a party – whether it be a huge milestone birthday or a post-Christmas catch-up with 5 mates. However, small social gatherings are really a great opportunity to get hands-on with planning and decorating. Use these tips and tricks to help you get through the planning process seamlessly, and keep your bash from going to blowout!