Planning a kids party is not always about the cake and decorations! Hiring a kids character entertainer is the perfect complement to your child's party. Their sheer joy and excitement of finding their beloved character making a presence at their party is a beautiful sight to observe. If you're looking to hire a princess party entertainer for a princess party, check out the below guide to help you get started.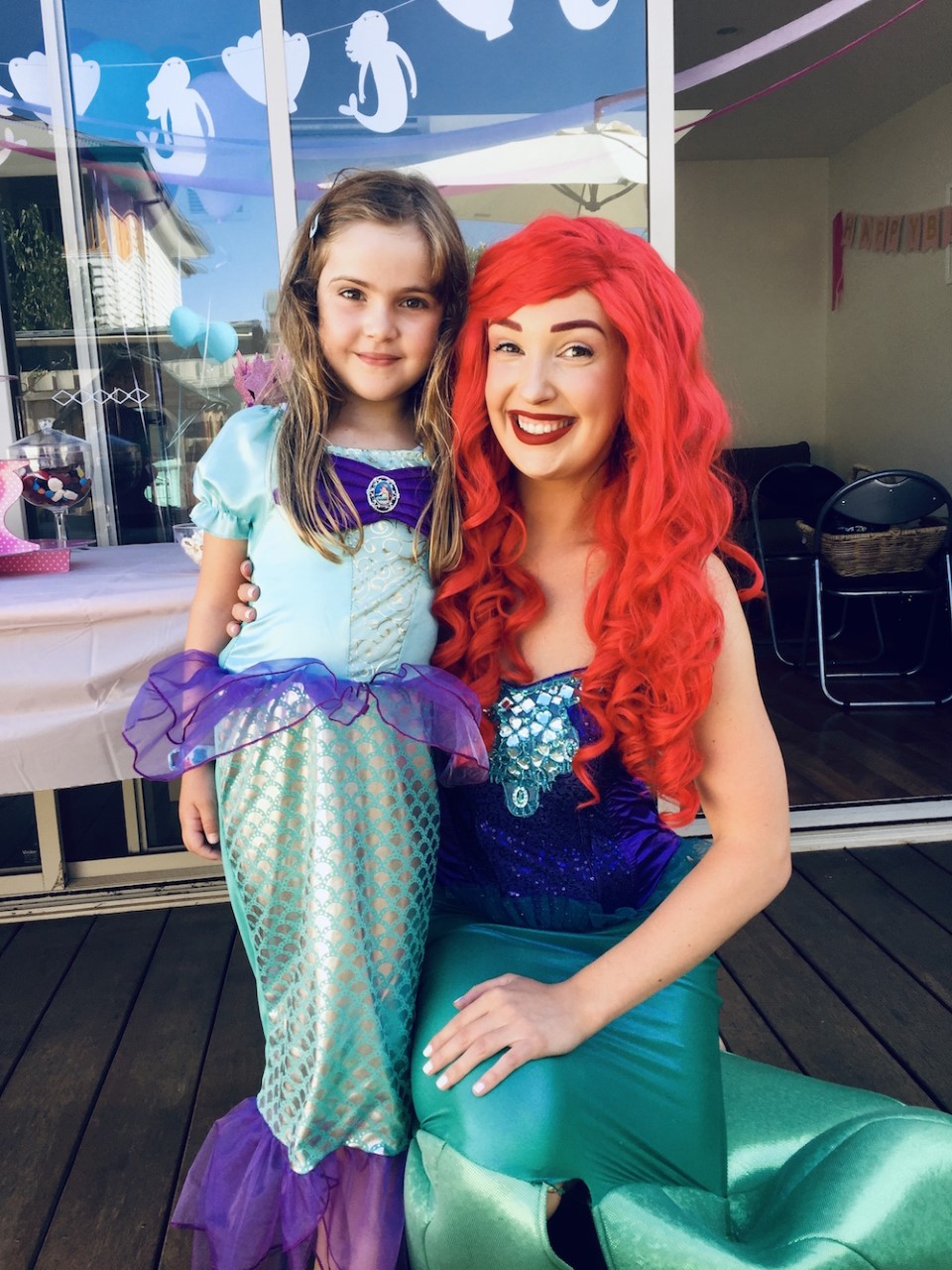 The ultimate guide to finding princess party entertainers
Why should I hire a princess party entertainer?
As well as providing additional excitement to the party, you'll find that most entertainers offer auxiliary services such as balloon twisting, face-painting, games and more!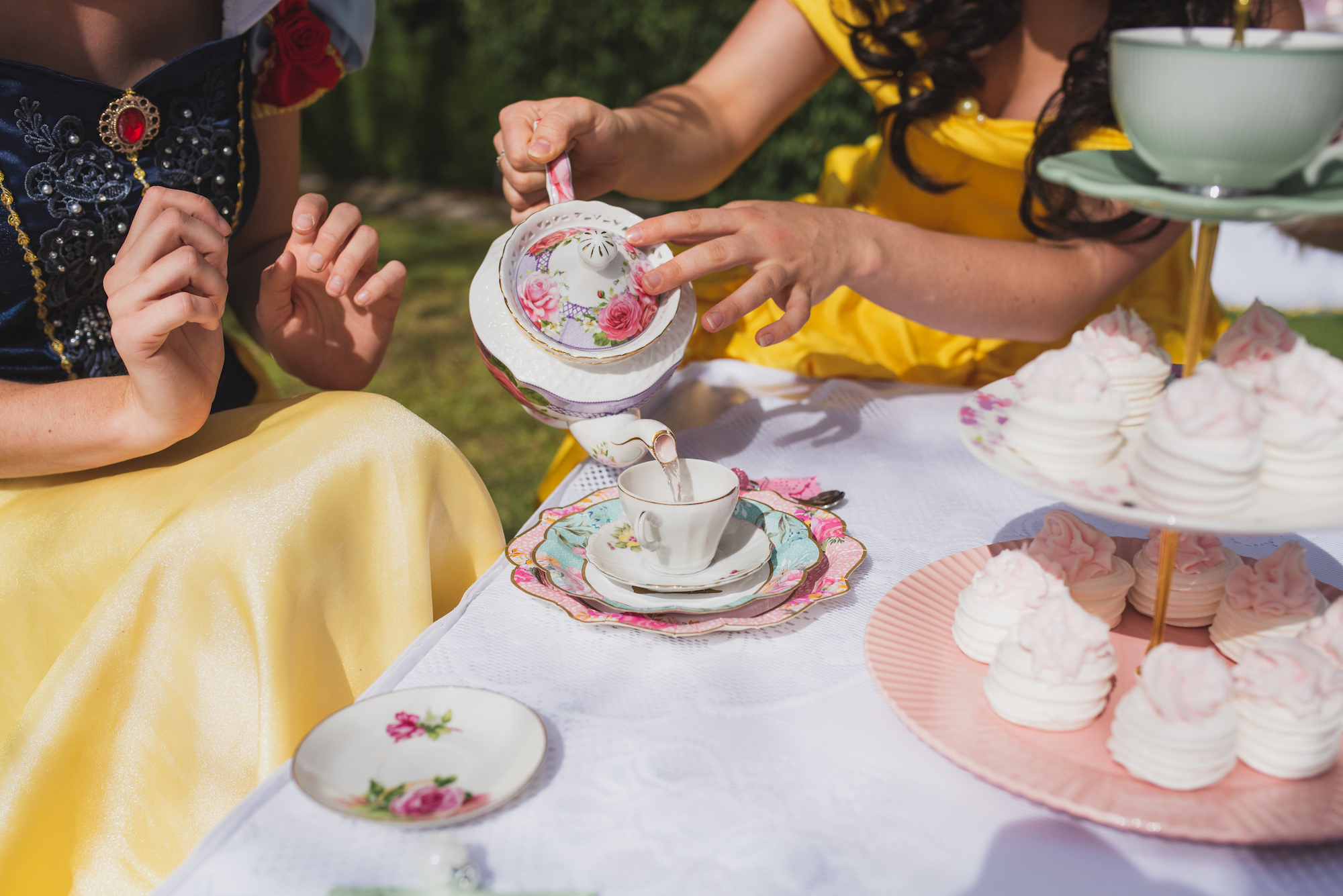 What do I need to look for in a princess party entertainer?
There are several things to consider. For example,
What additional services do they offer?
Are their costumes authentic?
Are the party games themed?
Which princesses are on offer?
We asked Stephanie from Princess Parties Melbourne to give us her tips.
"Look for a package that is suited to your group of kids (age, gender, etc) and has the exact character you want! Don't forget to check reviews and testimonials. More importantly – look for experienced children's entertainers, not just character look-alikes!"
Reviews and testimonials are also a great way to determine if the business you are thinking of using offer princesses who are professional yet bubbly, whilst being able to keep the children engaged.
Of course, don't forget to double-check for the ever-important working with children clearance.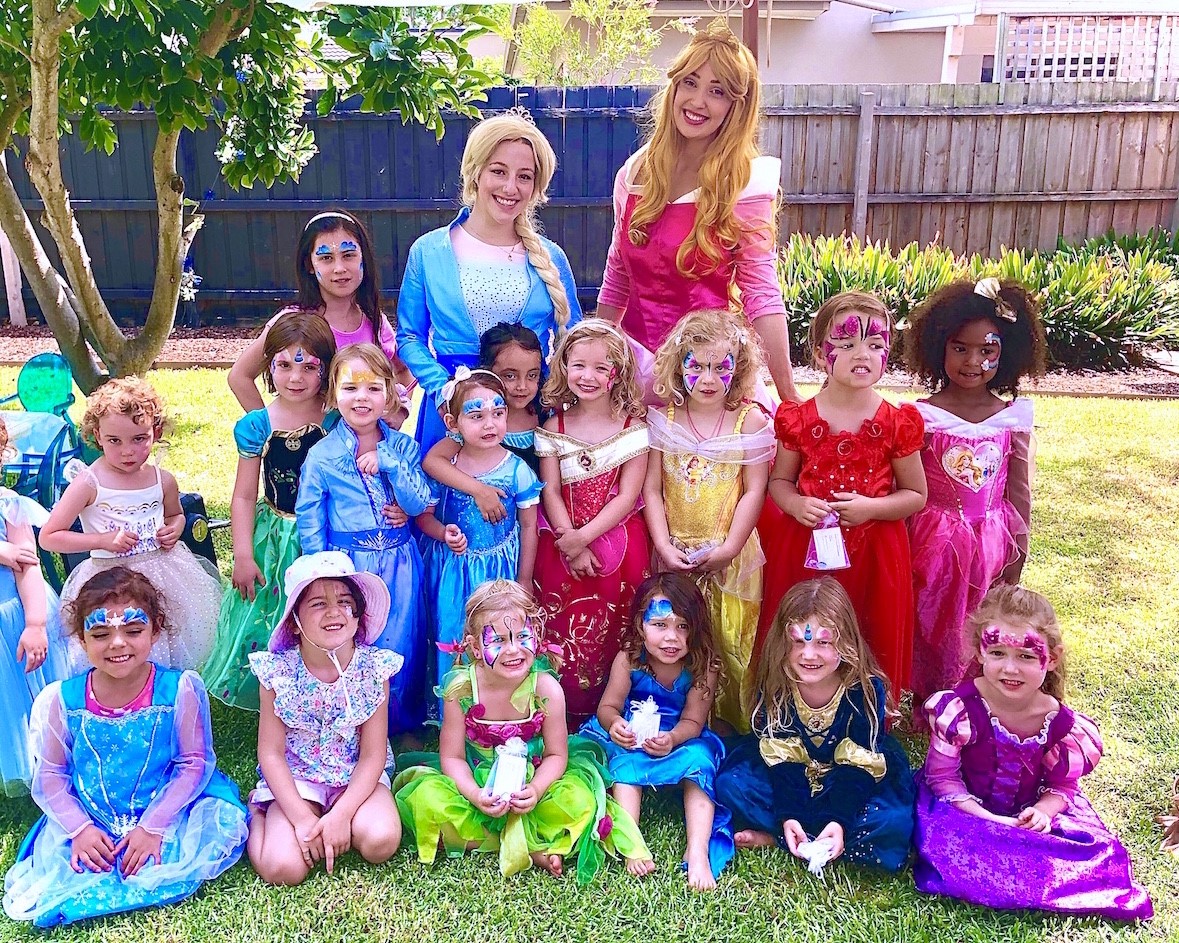 Can you suggest any princess party entertainers across Australia?
Here is our recommended list of princess party entertainers
Melbourne – Princess Parties Melbourne
Perth – Glass Slipper Entertainment
Stay tuned for more princess party planning tips!