This blog post has been written by our friends at Venuemob for Confetti Fair.
Not everyone has the budget of a large-scale law firm hosting a client event, or an enterprise throwing a lavish end of year gala dinner. While our ideas might be five storeys high and decked out in neon lights, sometimes the budget doesn't quite match.
The team at Venuemob, however, have a wealth of insider tips and tricks of the trade for those wanting to minimise their event spend, but maximise their fun. Where to start? The venue.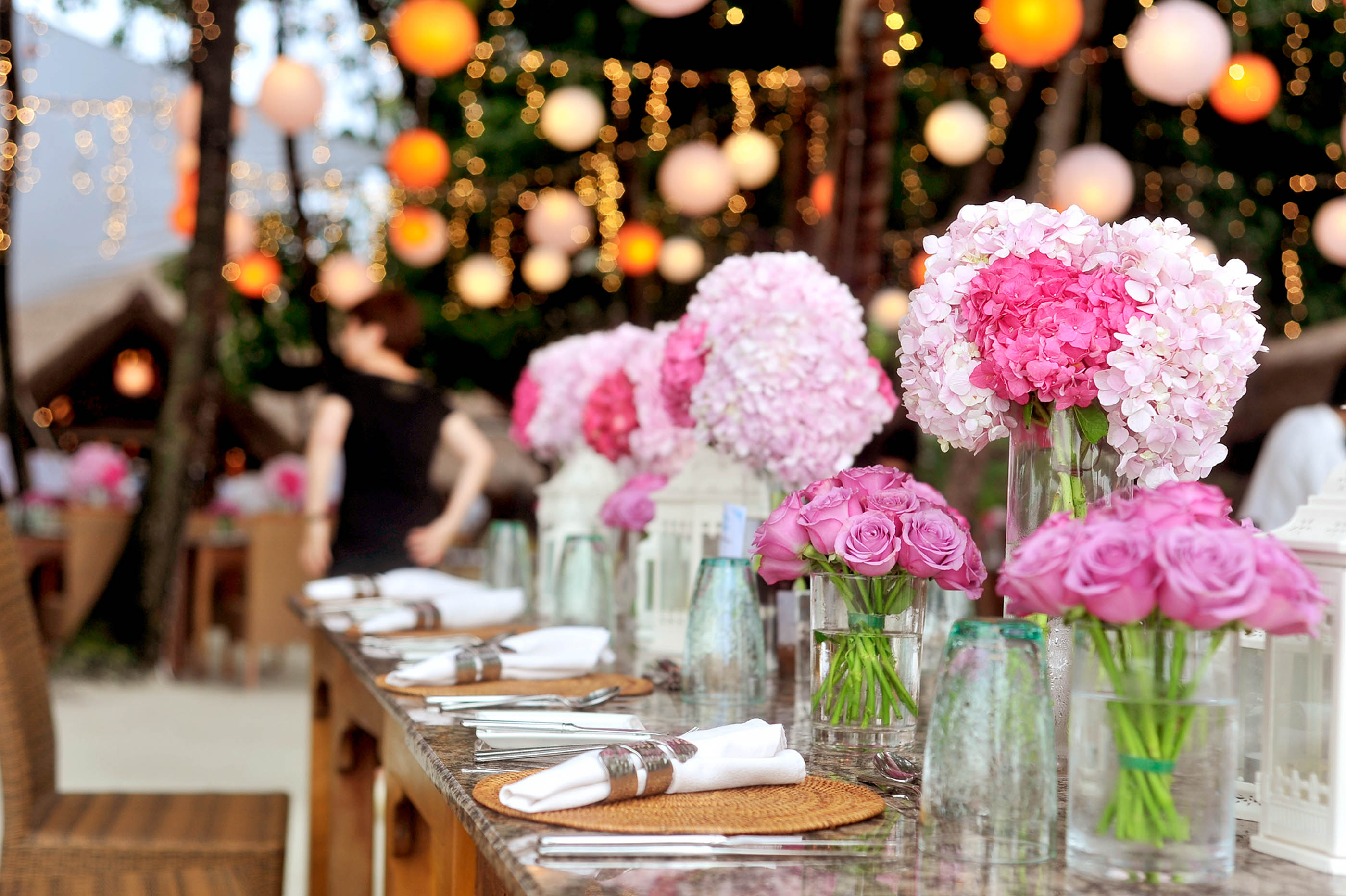 What are your non-negotiables?
If your budget is limited, decide what your non-negotiables are. What elements of your venue or event are absolute MUST HAVES, and which would be an added bonus.
With those must-haves clear in your mind, you'll be better equipped to rule out unsuitable venues, and to ruthlessly (and efficiently!) allocate your budget to the most important aspects of your event. It'll also help you to avoid heartache later on when you may have to make a tough call.
When is your event?
The date and time of your event can make a huge difference to the cost of your event. As a rule, November to January is peak time for the majority of Australian venues, and that means the cost of hiring that venue is going to be higher than other times of the year. If you're flexible on your date, use this to your advantage!
Weekends will be more expensive than other days of the week. You may find that Fridays are the most costly day of the week for city venues (those Friday knock-offs amirite?), but in other suburbs Saturdays will be the most exxy. The solution? Do your research, and ask the venue about their minimum spends and hire fees throughout the week.
And if you're extra flexible? Opt for a day event! Events held during the day are much easier on the wallet than evening ones!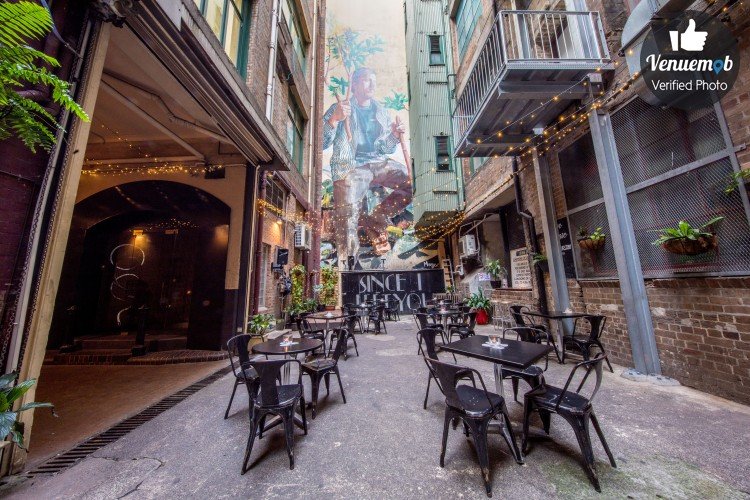 How large is your venue? What's the vibe?
And how many guests do you have attending? If you're keen on exclusive use of a venue, we recommend looking at venues that have a maximum capacity around your attendee number.
In other words: if you have 85 guests attending, look at venues that hold a maximum of 100 guests, rather than sprawling 500-pax spaces.
Why? Huge venues – that is, venues so big your group will be swimming in them – cost much more to hire, and have higher minimum spends.
Another hot tip: steer away from blank canvas venues if you don't have the budget for decorating. A venue that's already strikingly designed and amazing to look at means the styling's done for you!
Share the love
And if you're SUPER keen on a particular type of venue that happens to be out of your price range for exclusive use? Choose a venue that offers semi-exclusive function spaces.
Plus, sharing the venue with the public (while remaining semi-exclusive) means you'll enjoy the vibe of a bustling restaurant or bar without having to bring ALL of the vibe yourself.
If you're stumped about where to look next, try a platform like Venuemob to find a lesser-known or still-underground venue that's the right size.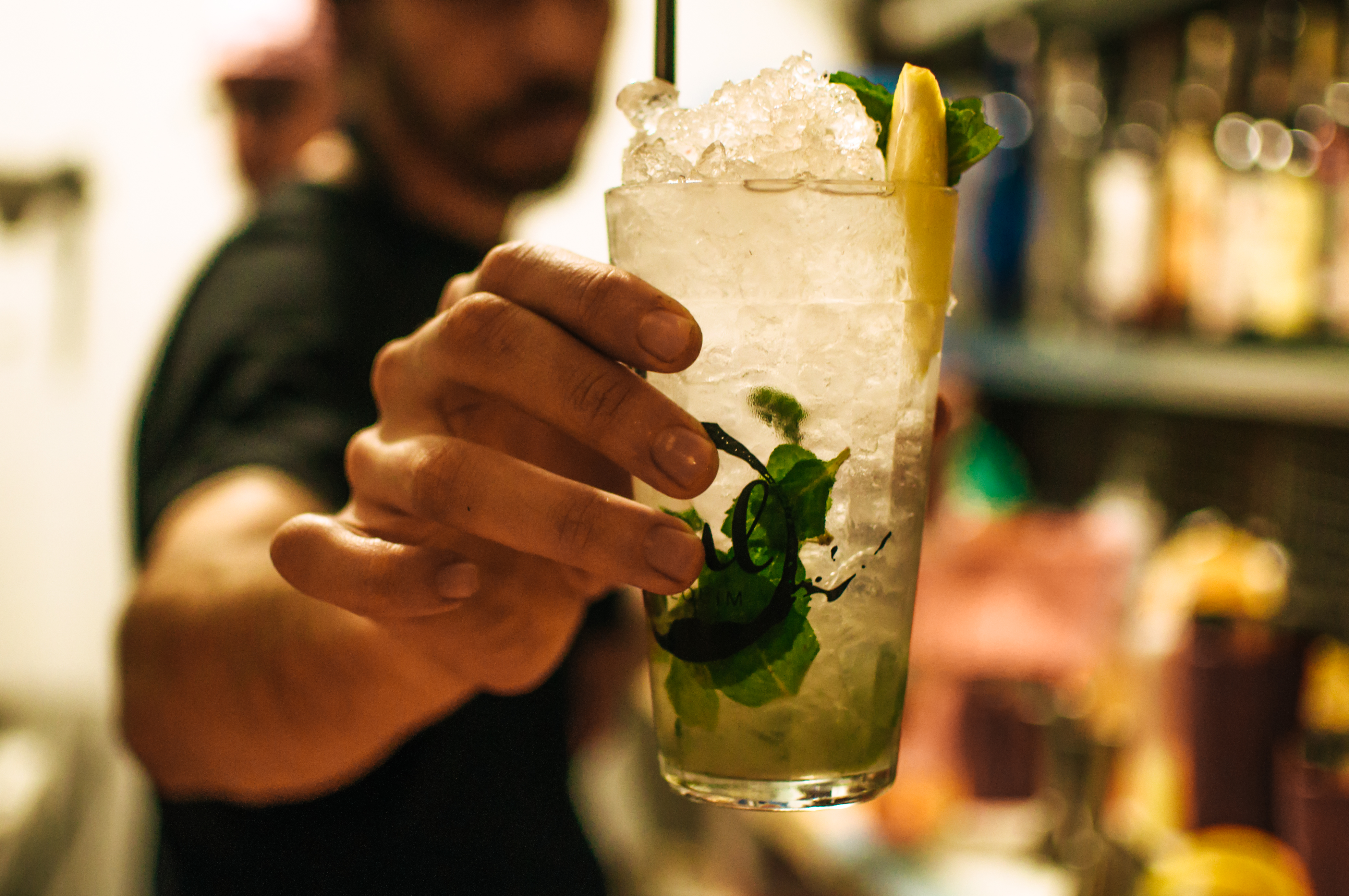 Behind the bar and in the kitchen
It wouldn't be a party without a few delicious bevs, right? The Venuemob team recommends opting for a bar tab rather than a beverage package to cut costs. Beverage packages often end up including more bang for your buck, but the bucks are MUCH higher. Bar tab to get things going, then switch to a cash bar. Easy!
Regarding food, our first recommendation would be to leave yourself enough time to research properly. Aside from that (and for those without months up their sleeve!), ask venues whether they have platter options, rather than set canapé or dinner packages. In our experience, platters are better for budget-conscious event planning.
Don't be afraid to ask!
This might seem obvious, but it goes a long way: don't be afraid to ask the venue for a better deal! Venues want to win your business, so our advice is simple. Don't shy away from negotiating!
Keen for someone else to do the hard yards finding the perfect venue and negotiating the best price? Head to Venuemob to browse 4000+ venues around Australia, and book the one that's right for you.
Read more event planning tips and news at the Venuemob blog >>
You can also find out the 10 essential questions to ask when researching party venues