Have you got the social media blues? I get them all the time. And I'm not just talking FOMO. I mean. You put every single inch of your efforts into 'crushing it' as Gary Vee would say, but you're still not seeing traction. Sometimes, it just feels like you are talking to an echo chamber! Now, I don't claim to be an expert. I continuously learn every day. Despite having worked in digital marketing in various capacities for around 14 years (no seriously, I remember Adwords launching in Australia), I have seen so many updates and changes, it is hard to keep up when you don't specialise in an area (I mainly worked in email marketing). What I do know is, some things definitely have a positive impact, and here are some social media tips I have recently decided to implement.
5 social media tips we're also using to improve our strategy
1. Set your own goals
What does social media success look like to you? Is it conversions, engagement or leads? As long as you are hitting the mark, and continuously improving your results, then can you really say that you are not successful? If you are failing at reaching your goals, then you need to really asses your strategy and ask yourself these questions:
Does my content match my goal (think about your images, copy, call to action and even landing page experience for the end user)?
Is the platform I am focusing on the right fit for my goals (what are the demographics of the platform, and why do people use it)?
For example, our own social media goal is traffic. This is why we focus a lot of efforts on Facebook and Pinterest. On Instagram, we are currently working on improving our stories and link in bio experience to help direct the audience to the most appropriate areas of our page.
2. Plan to invest time
A lot of talk is going on about Facebook and Instagram demoting businesses who don't advertise, but this is not the case. And whilst advertising is effective, there are many businesses reaching their goals without it. One of the main reasons is because they invest a lot of time engaging and (wait for it) socialising on their platform. Genuine comments, following and liking others content, and ensuring you respond are of the utmost importance. The amount of times I hear people raving about big influencers or businesses who take the time to respond to their comments is a testament to this.
An investment of time is not only relevant to the social part though. In order to be effective, ensure you are continuously analysing your content and using the insights for continuous improvement. This includes things like time and days to post, frequency and even hashtags.
This all brings us to the next point.
3. Build a tribe
Sorry for the cliche headline. But it's true. Find a niche, hone in on your audience, and keep pumping out what they love. Again, this lesson is best-learnt by looking at your own insights, and seeing what the audience best responds too.
I don't believe a niche should be anchored to a topic though. It could be your unique tone that emanates through your copy that attracts your audience, whether it is funny, sarcastic or informative. Or, it could be the unique styling you use for your products.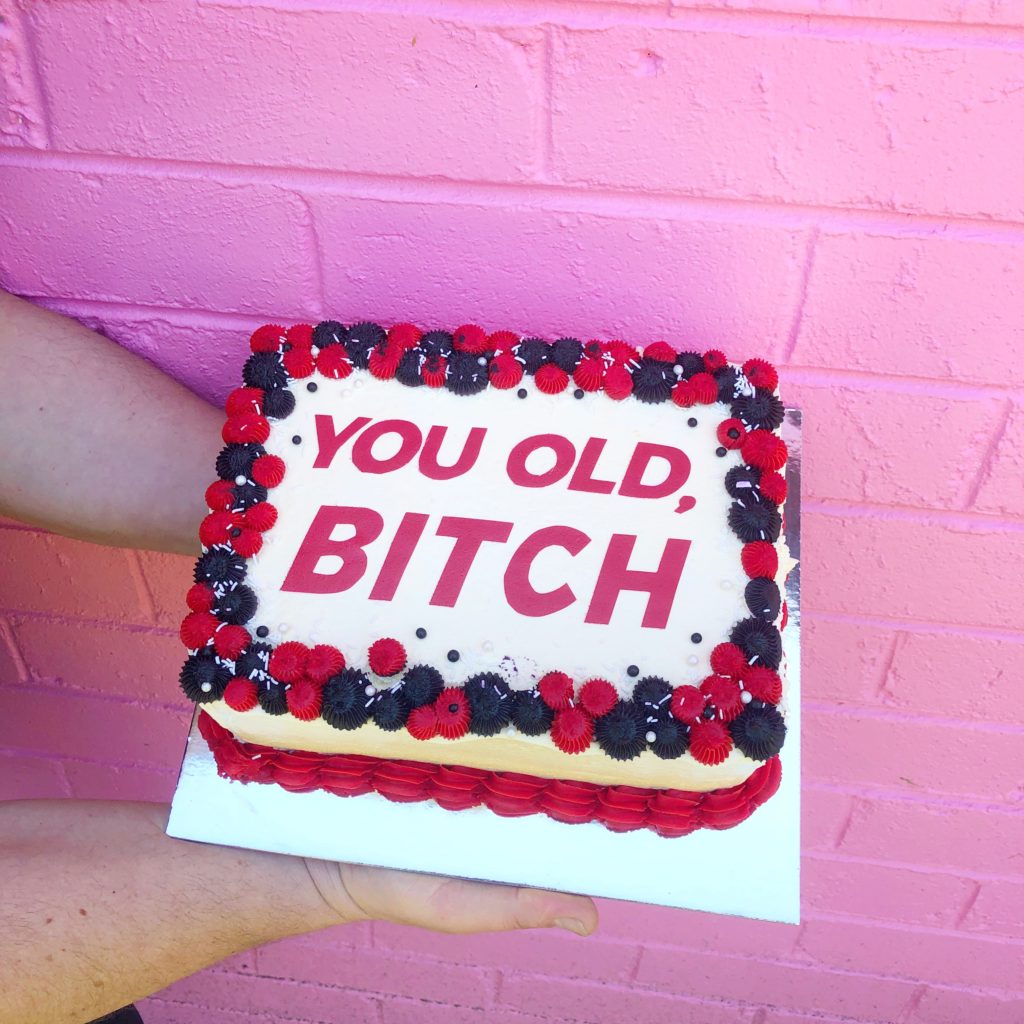 4. Use it to the fullest
Social media giants want only one thing. For you (and your audience) to spend the maximum amount of time on their platform. How do they do that? They create awesome features that have you spending hours to create content for, that your audience will lap up. Your business pages should be taking advantage of the following features and have them properly set up for maximum reach (where relevant of course).
Instagram and Facebook stories
IGTV & Facebook Video
Facebook Shop
Facebook profile CTA (call to action)
Facebook albums (a fantastic asset when organised and re-shared)
Private messaging, especially on Facebook
Facebook and Instagram Live
Facebook Groups and Pinterest Communities
Pinned Boards on Pinterest
Pinterest Tries
Twitter Lists
Twitter Chats
Twitter Moments
If you do not do so, don't forget to occasionally use location tagging as well. Use it more often if you rely on customers in the local area (personally I don't believe its good to use it all the time as I feel it can restrict your wider exposure)
5. Do it with Purpose
Ensure you are not posting for the sake of it. Audiences love brands who are genuine on social media and it is easy to tell. Posting lack-lustre pictures of products with a bland description is the worst thing you can do IMHO. Tell a story, share an experience or add value with a little-known tip. Whatever you do end up doing, make sure it aligns with your brand values. Another thing I like doing is outlining what audiences can expect by following your account. On Instagram, this can be handily added to the bio.
In conclusion
We've slowly come to accept that social media is best done when it is non-reactive and well planned. It is also not a set and forget exercise. However, despite your best efforts, the effect of the algorithm cannot be downplayed. For example, I have long suspected that when a similar account in your niche has a new product or content that is grabbing a lot of attention, this definitely takes a toll on your engagement. This was verified to me in a group last week. But it is no reason to give up, especially when starting out. The guys at Buffer say it can take eight to twelve months to get any traction! Gary Vee himself also said that in his first year, he posted a new video EVERY DAY for a year before getting noticed.
Accept too, that sometimes, not everything will always resonate with the audience, a lesson that we recently learnt.
The bottom line is, staying true, checking insights and aiming to improve, will see you have social media success in no time.
By Maria Andriopoulos, Digital Marketing at Confetti Fair
ABOUT PARTY WORK
Occasionally, we'll be blogging on the ups and downs of business, social media and marketing, inspiring stories from our fellow party creatives, and any party biz learnings we've had. We hope you, as a party business or blogger will find this content interesting! Stay tuned for more.