If you're anything like me when organising parties, you probably like to mix things up a bit. Sometimes you'll leave things with the super talented pros, but sometimes you might want to try a bit of DIY. One of the challenges of doing this though is to find good quality invitation images.
I used to swipe crappy images from Google, but when I discovered the abundance of image resources out there I was totally blown away! Much better than ripping low res images off a Google Search. Here are the 6 main ways I source images for my DIY party stuff.
The best places to find invItation images (and other DIY party projects)
1. Stock Libraries (paid and free)
Stock libraries are full of images, illustrations and elements. Note though, most might be too expensive for a small party business (some only offer subscription models) and barely worth it for an individual doing DIY. Also, you need to take care to buy the right licence as some of their images are only for available editorial use. The cheapest ones I have found are Dreamstime and Graphic Stock. But….there are also lots of stock libraries that are totally free! Pexels and Pixabay are my go-tos, but you can find a good list here.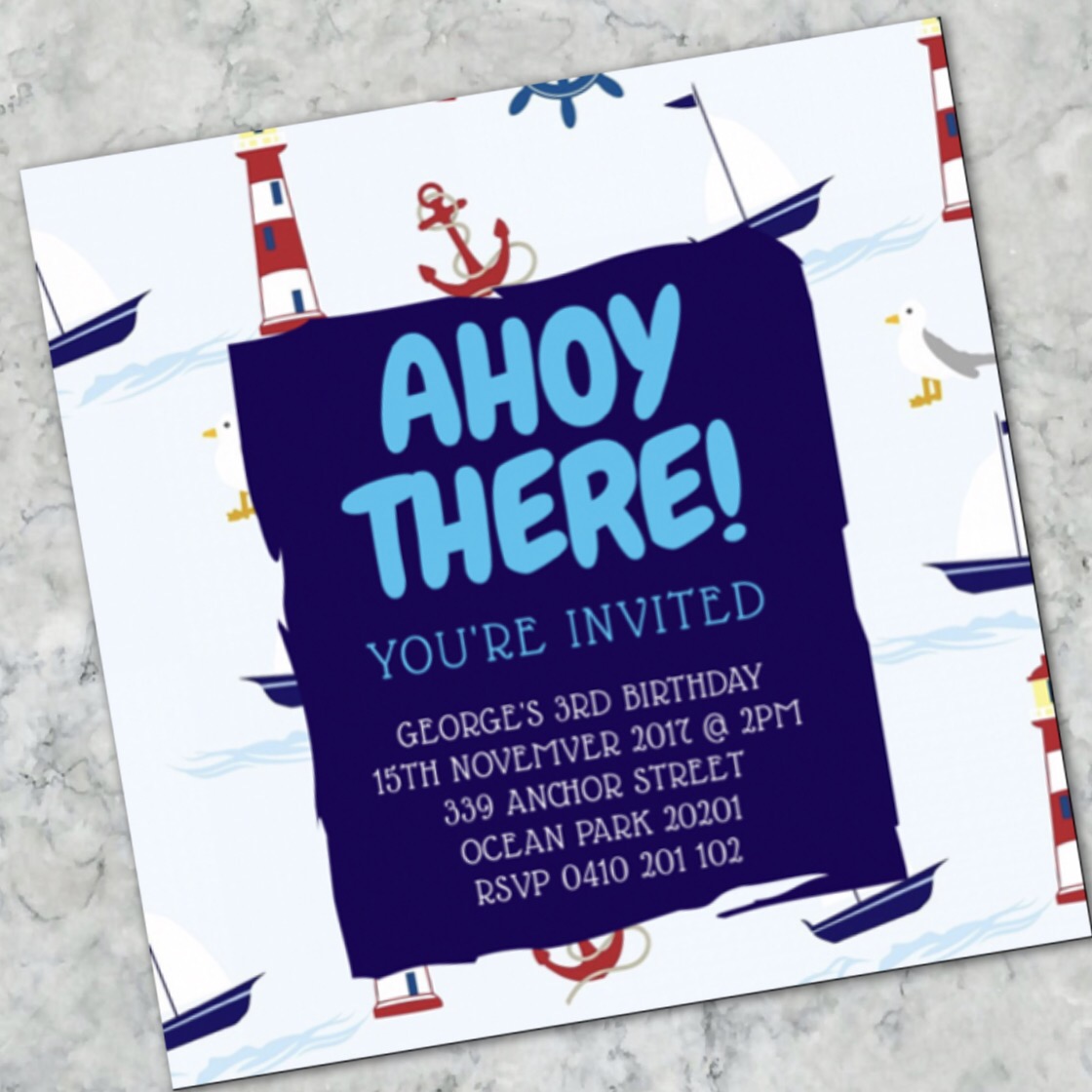 2. Etsy (paid)
There are plenty of super talented artists selling digital illustrations and invitation images on Etsy, in addition to already set up printables. Prices will range but will be mostly reasonable. As well as to images and illustrations, you will also find backgrounds, patterns and more for use in your projects.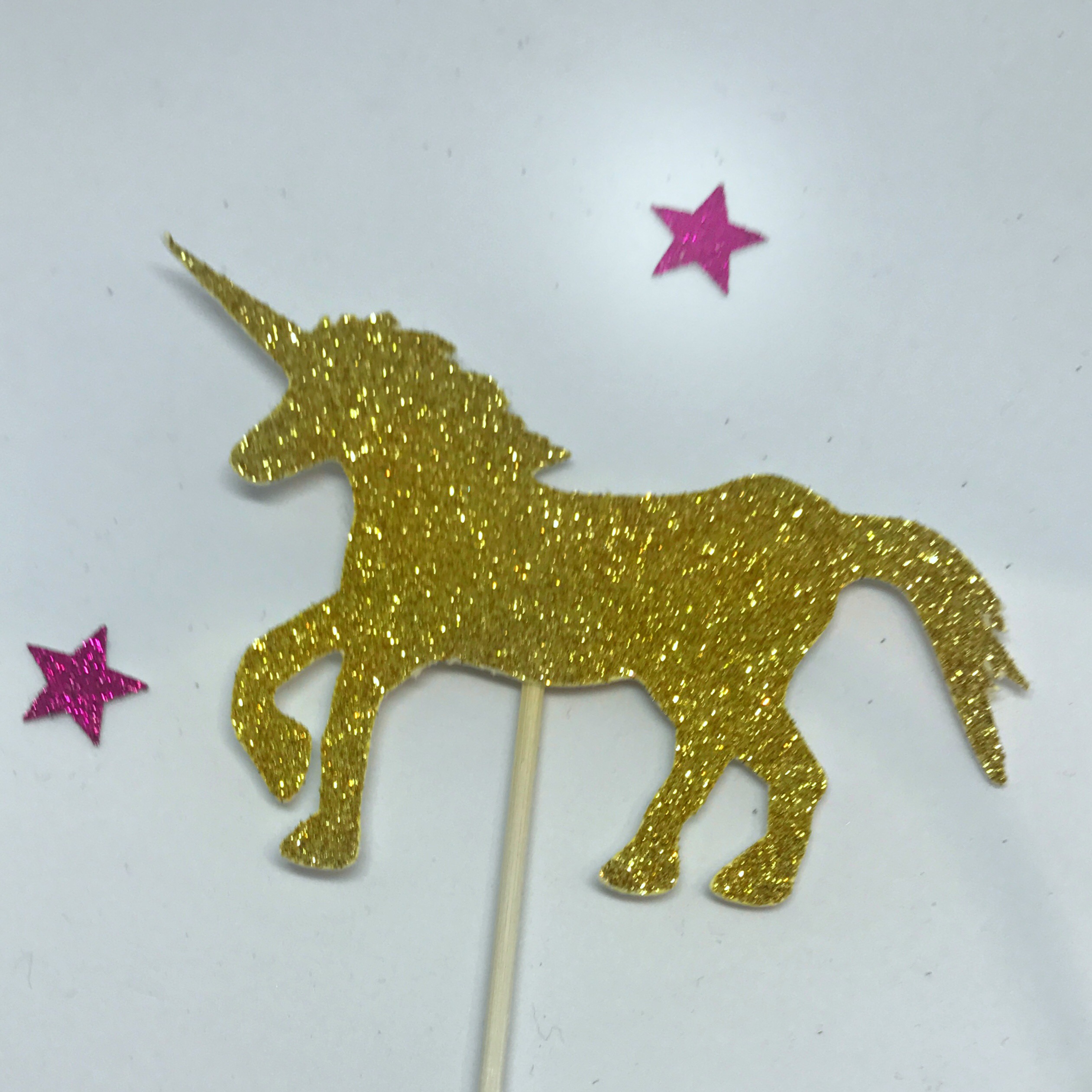 3. Clip art libraries (free)
A few of these have popped up in the last few years. They're really good for basic shapes, icons and symbols. Two I have previously used include Open Clip Art and Clickr. Again, whilst they are free, make sure you always check the terms if using commercially.
4. Public domain libraries (free)
Here I refer to images that are copyright free because the copyright has lapsed. In general, the default length of copyright is the life of the creator plus around 70 years (check your country's laws). After this, a work enters the public domain and is accessible for everyone to use. You can find these by doing a search for 'vintage public domain images', or check out Viintage. You'll find that most are free, unless you want a high res image, in which case you'll need to pay a small fee (note, Disney images are not copyright free, and Disney also owns right to other classic characters such as Peter Rabbit).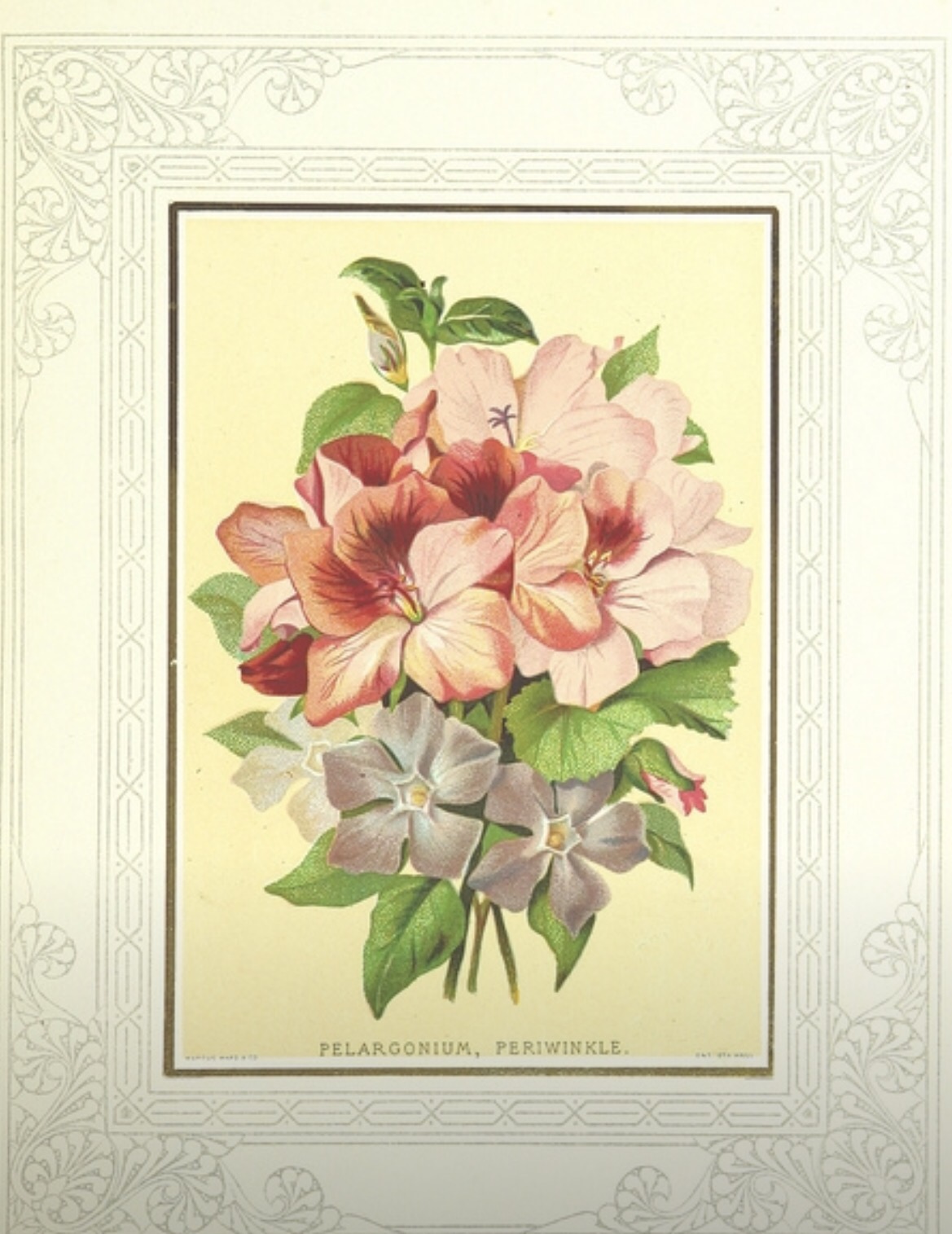 5. Graphic Design Resource Sites (paid and usually offer freebies)
These sites tend to have a variety of elements, including images, illustrations, fonts and more. They cater to everyone from graphic designers to handmade crafters and DIYers, and you can also get really good deals on these sites. My favourites are The Hungry JPEG and Creative Market.
6. Create your own invitation images!
Believe me, there is no greater satisfaction than seeing your own creation take centre stage on your invitation (or other items) designs! Whether you hand draw or use a program like Inkscape, which is pretty accessible, I encourage you to try. Not only is this a truly free method, but it also ensures you have an exclusive and truly unique creation.
Have fun!
– Maria