What do you get when you cross parties with classic children's literature? Pure magic! I've been wanting to put this blog post together with a while, but have been waiting for the perfect parties to come up! Finally, I've found them. Thus, here are our favourite children's book party theme ideas.
Our favourite classic children's book party theme ideas
The Tales of Beatrix Potter
Beatrix Potter produced many animal-themed books but of course the most popular is The Tale of Peter Rabbit which has proved to be a massively popular theme lately.
Mehroz from Set in September recently styled this uber-stylish Beatrix Potter themed first birthday.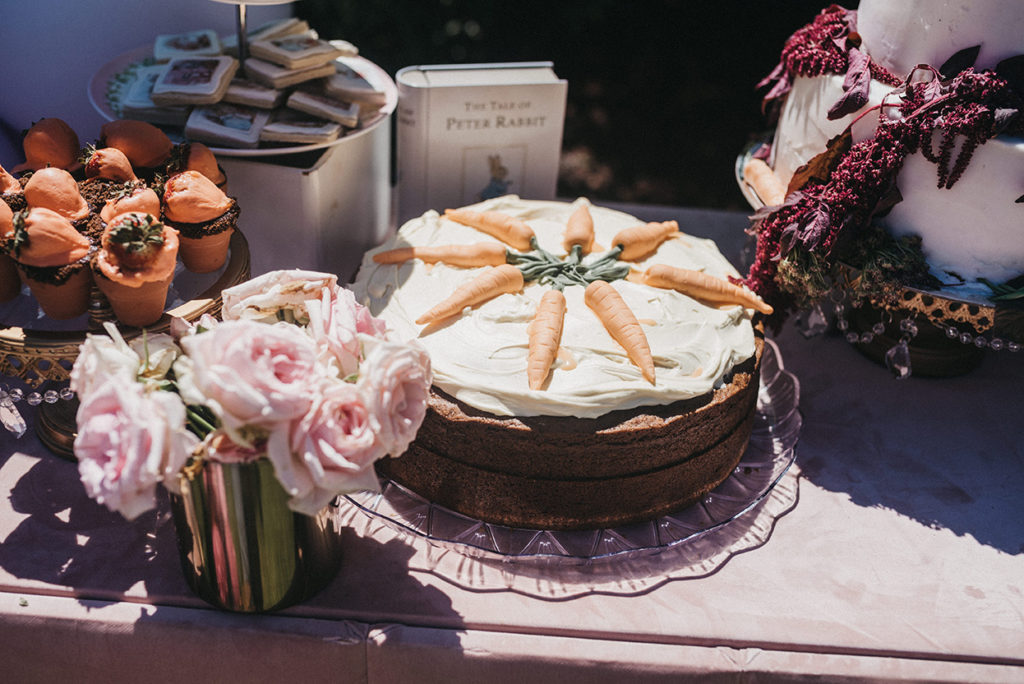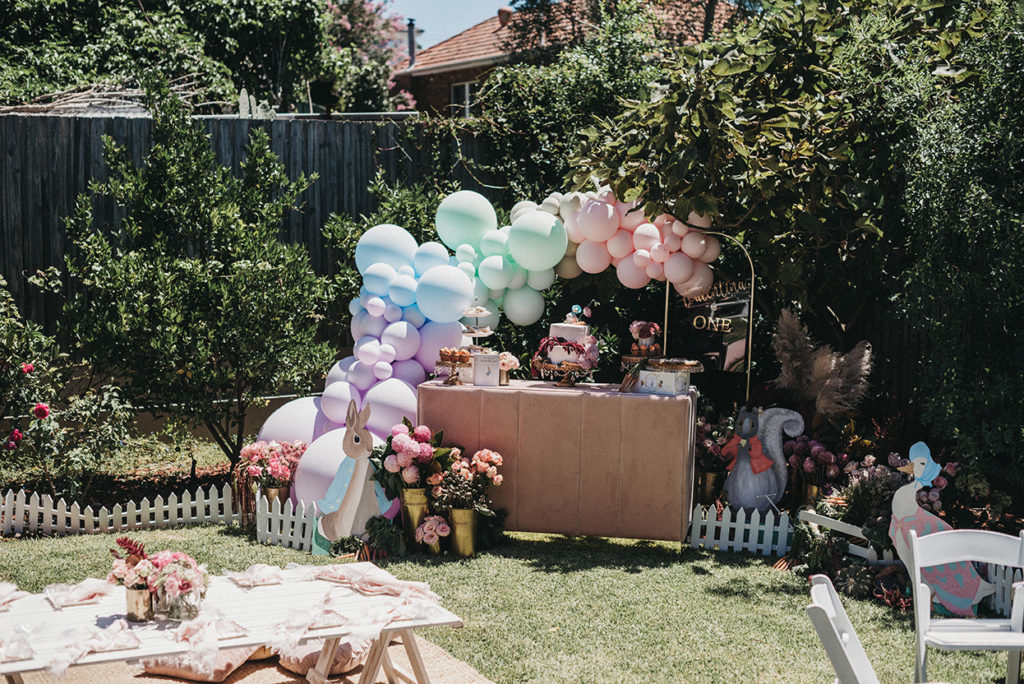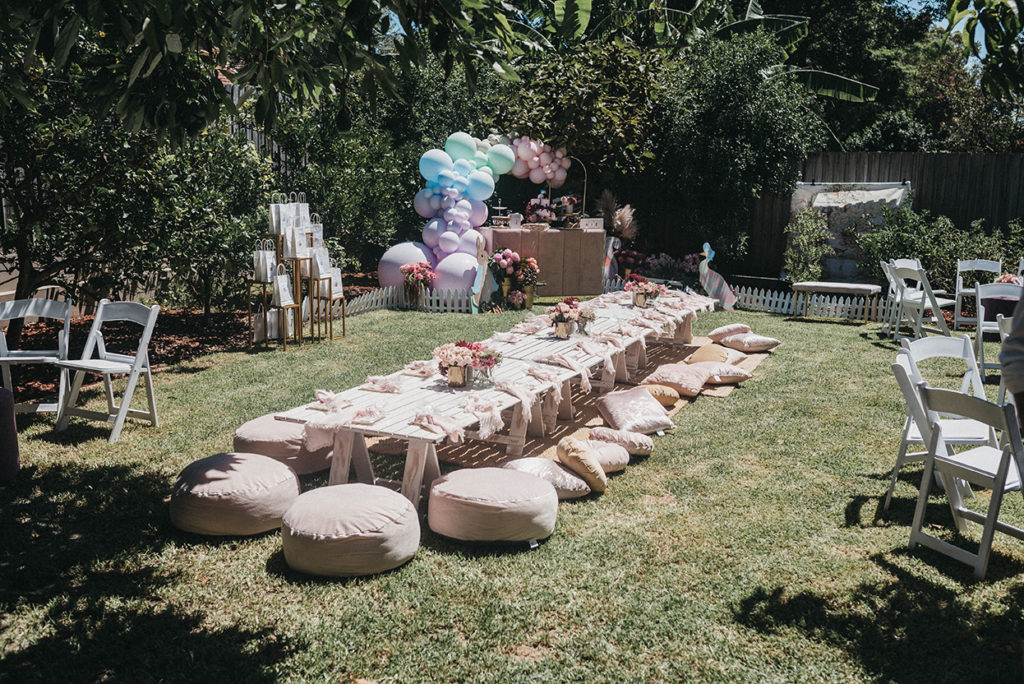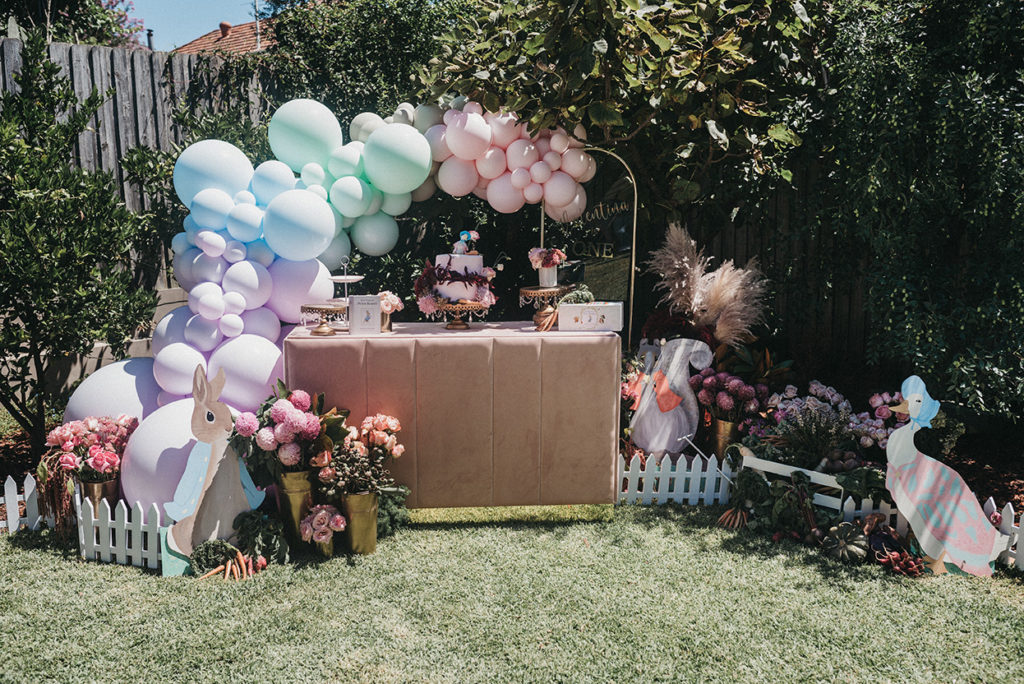 Planning, styling + florals @setinseptember | Cake + dessert @myfavouriteauntie | Balloons + signage @balloon.couture | Props + kids tables @thetreasureroom_| Themed props @littleluxeevent | Photos @loopstudios
Here is a beautiful Tales of Beatrix Potter themed soiree styled by Elizabeth from Elk Prints, featuring her bespoke hand-painted and hand-cut stationery and decor!
You will fall in love with Elk Prints' products! You can buy this stunning bunting here.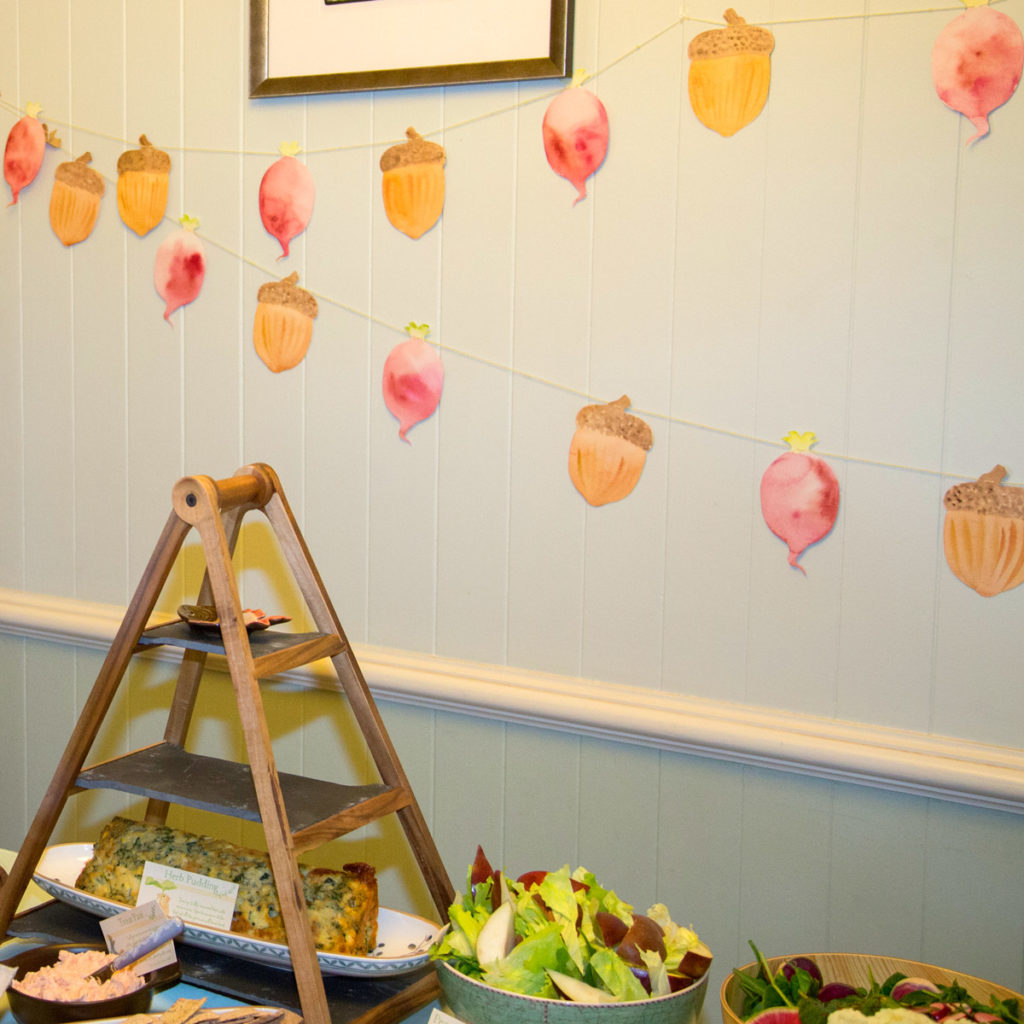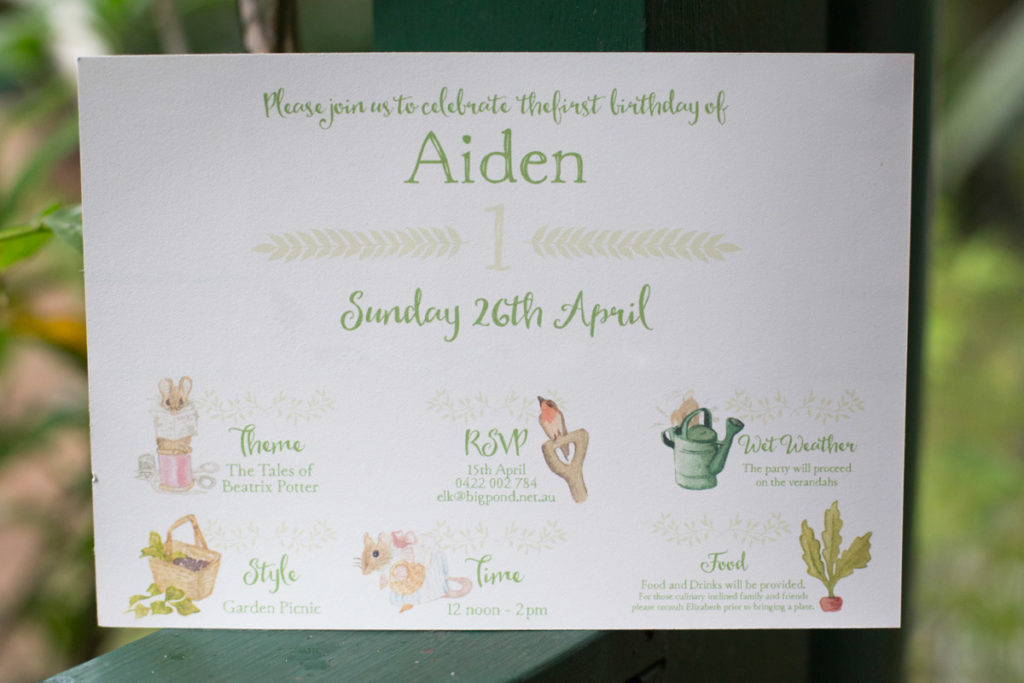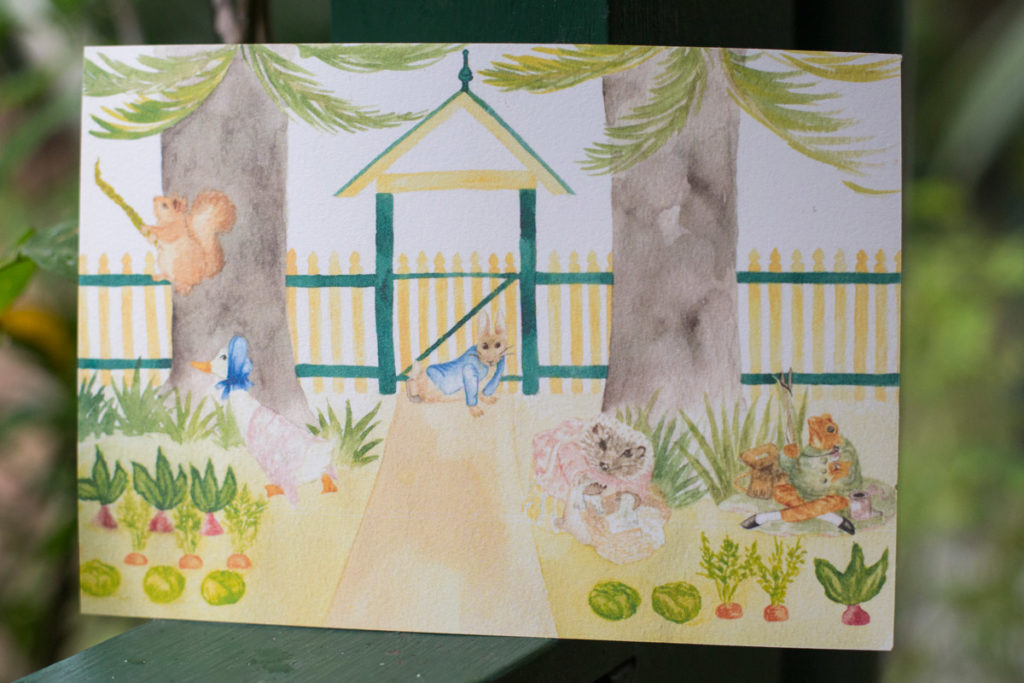 Peter Rabbit is definitely popular when it comes to baby showers! Here are a few unique details of a baby shower styled by Royale Ziegler of But First, Party! You can read about all the details on Martha Stewart.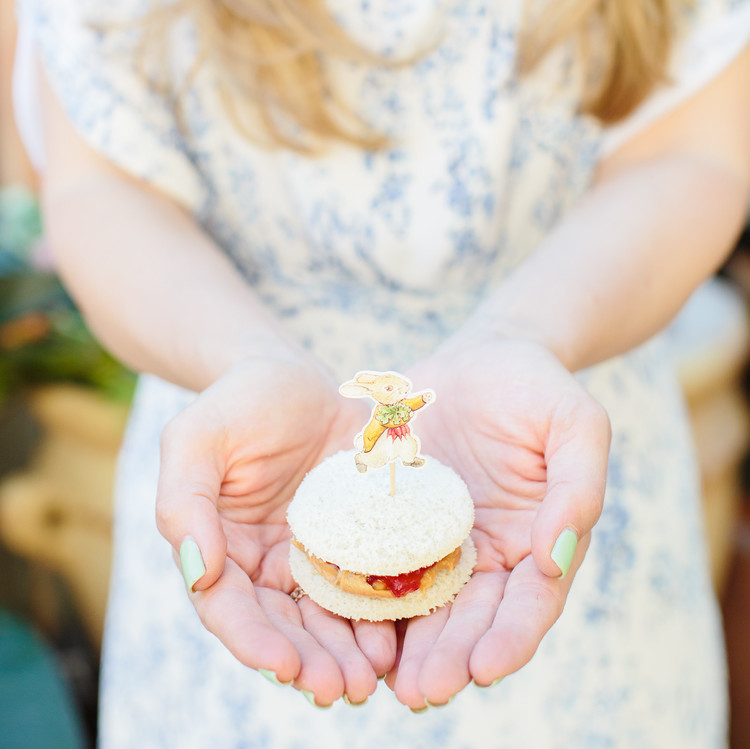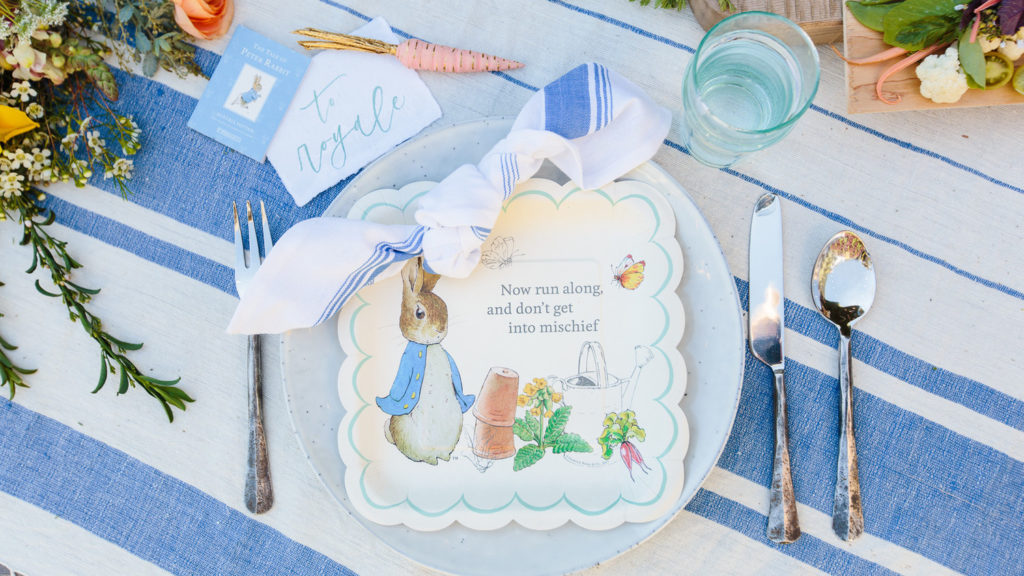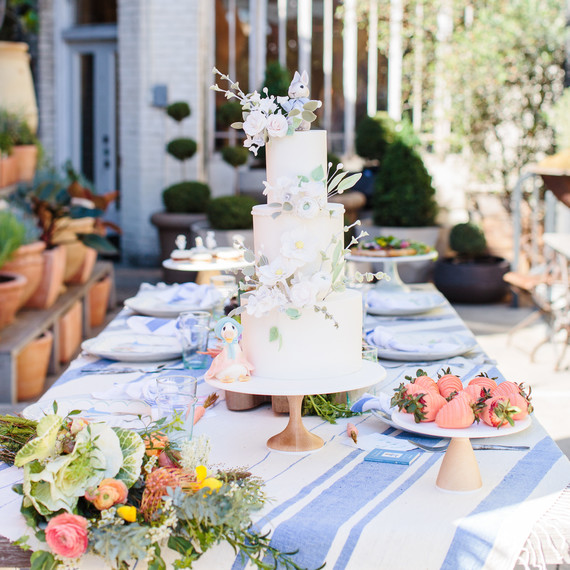 Design and planning But First, Party! | Photography Billye Donya | Styling Oui Party | Partyware Bonjour Fete | Venue and florals | Rolling Greens | Sweets Sweetlee Made | Food Sorella Collective | Stationery and calligraphy Proper Letter | Additional décor The Little Market | Paper mobile Southern Pearl Designs | Styling assistant @emilyedithbowser | Mama-to-be Forrest and J
The team at nextevent.com.au recently worked on a Peter Rabbit baby shower for Hannah Polites – you can read the full details on our blog.
Little Red Riding Hood
There is something very endearing of the tale of the little girl who braves the forest to care for her sick grandmother, perhaps which it is so popular as a party theme.
This magical Wintery Little Red Riding Hood party featured in an early edition of Confetti Fair Magazine.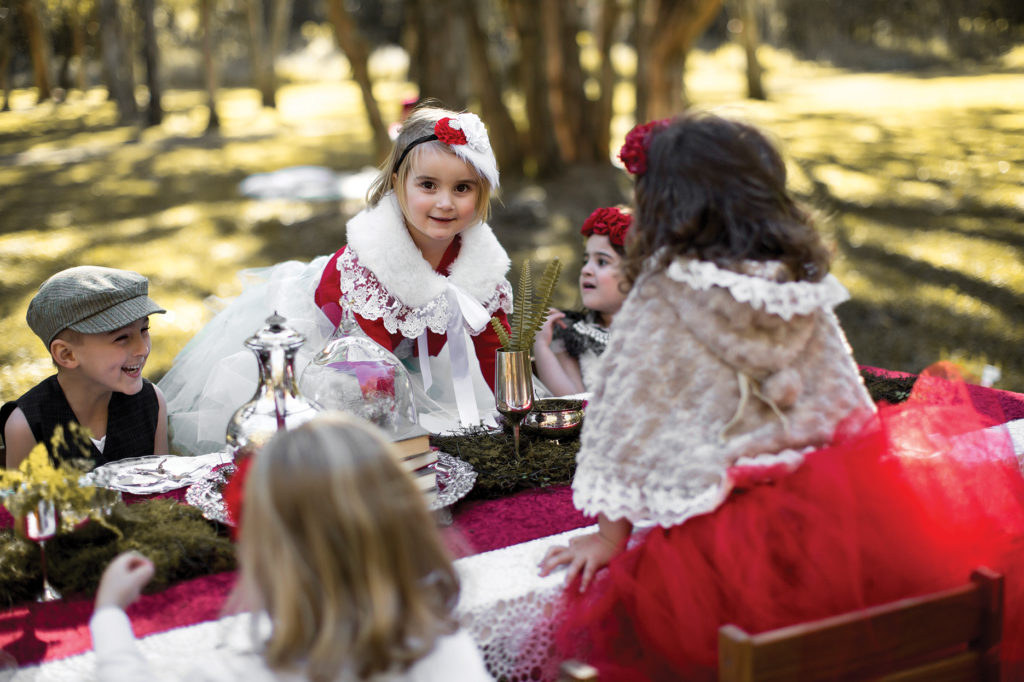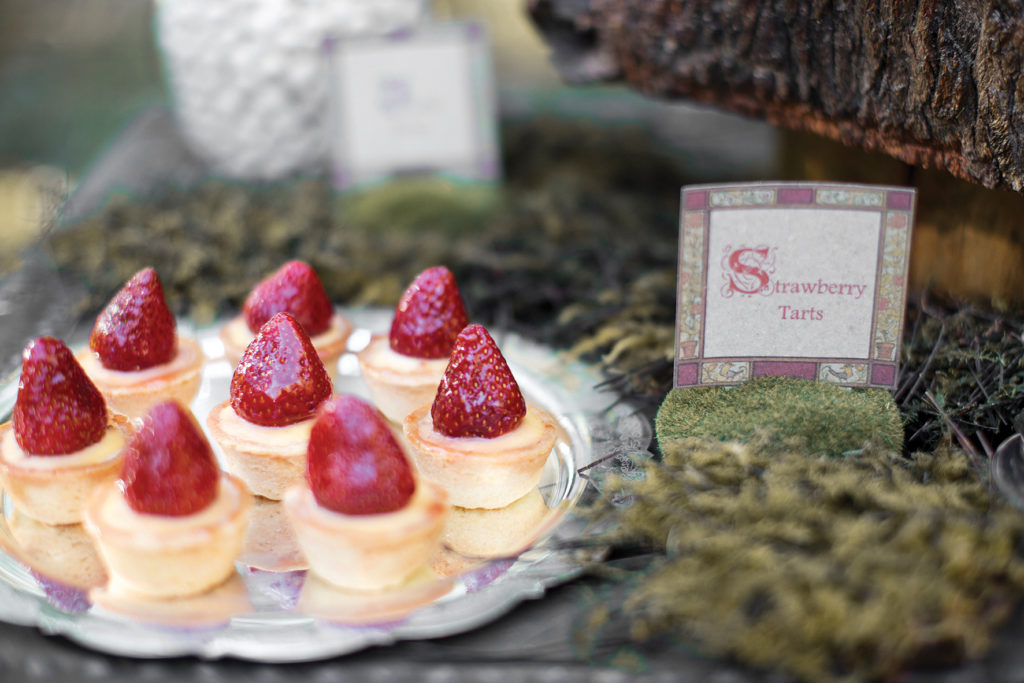 This one is by Perfect Party Moments, you can read the full details here.

The Very Hungry Caterpillar
The forever fave for all ages! Check out Matthew's cute little Hungry Caterpillar party by My Little Party. How perfect is that menu? You can read the details here.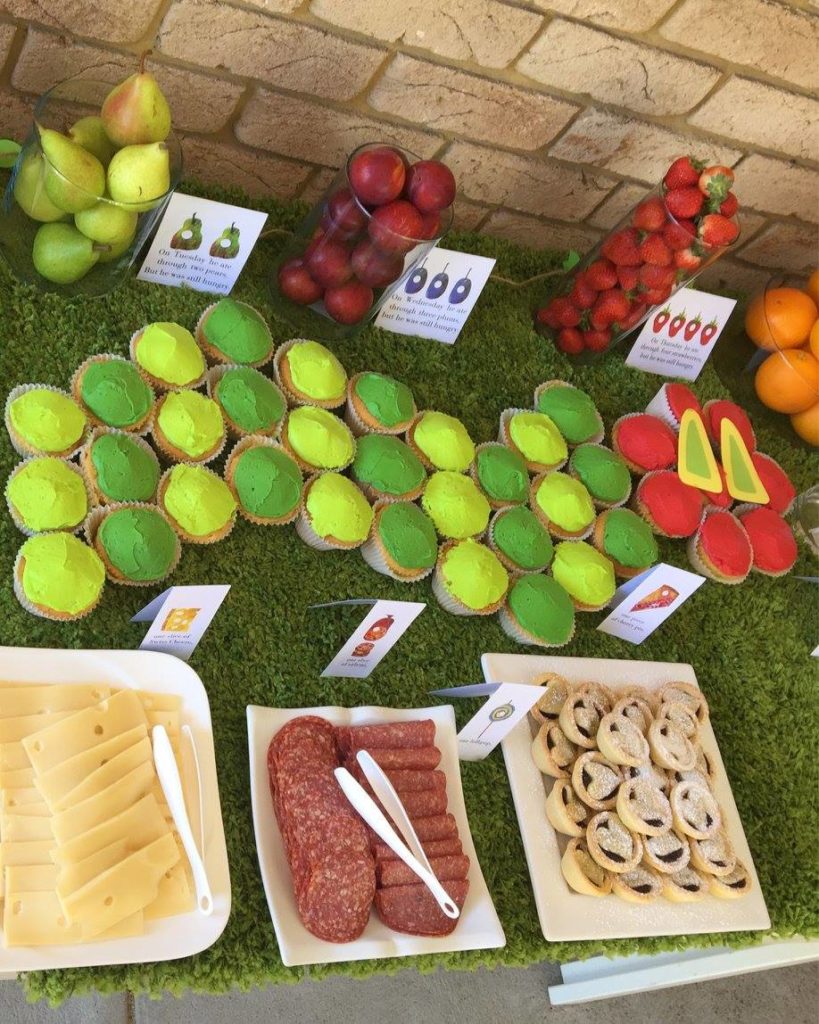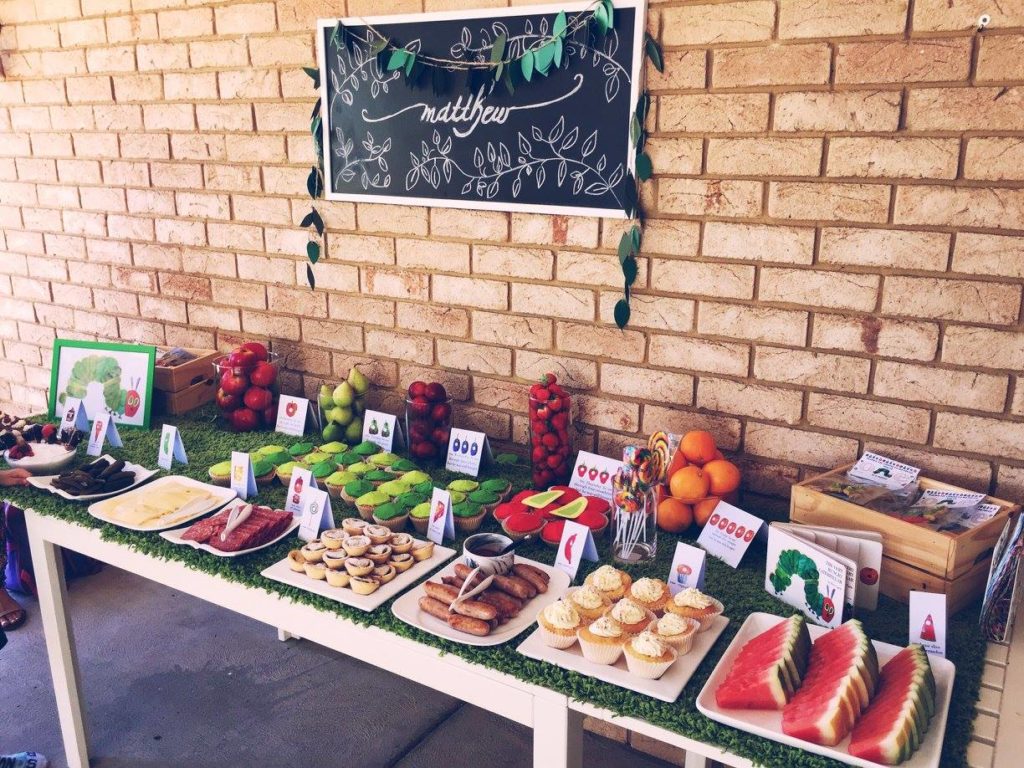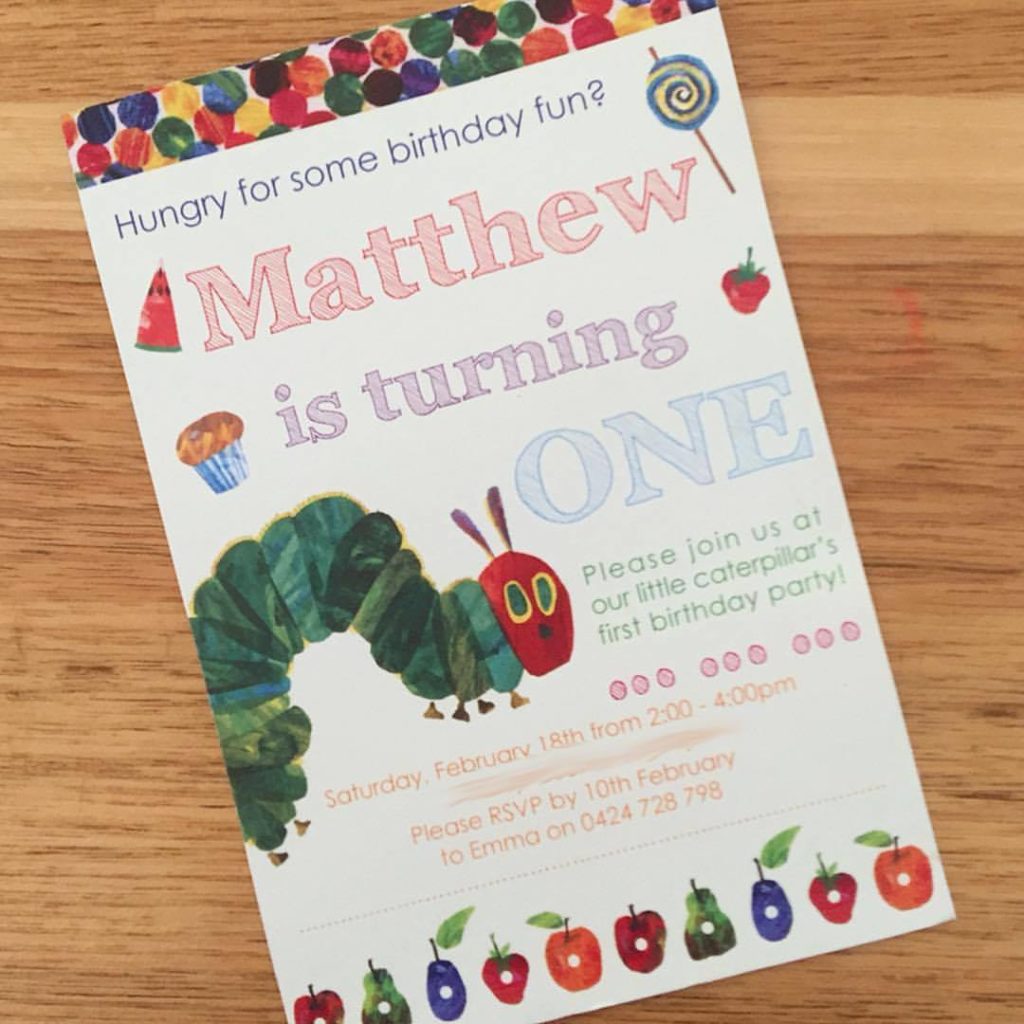 Charlotte's Web
I adored this from the moment I saw it! Such a classic and moving tale full of gorgeous creatures. Royale Ziegler of But First, Party was inspired to create this Charlotte's Web party after seeing the farm forward collection from Daydream Society.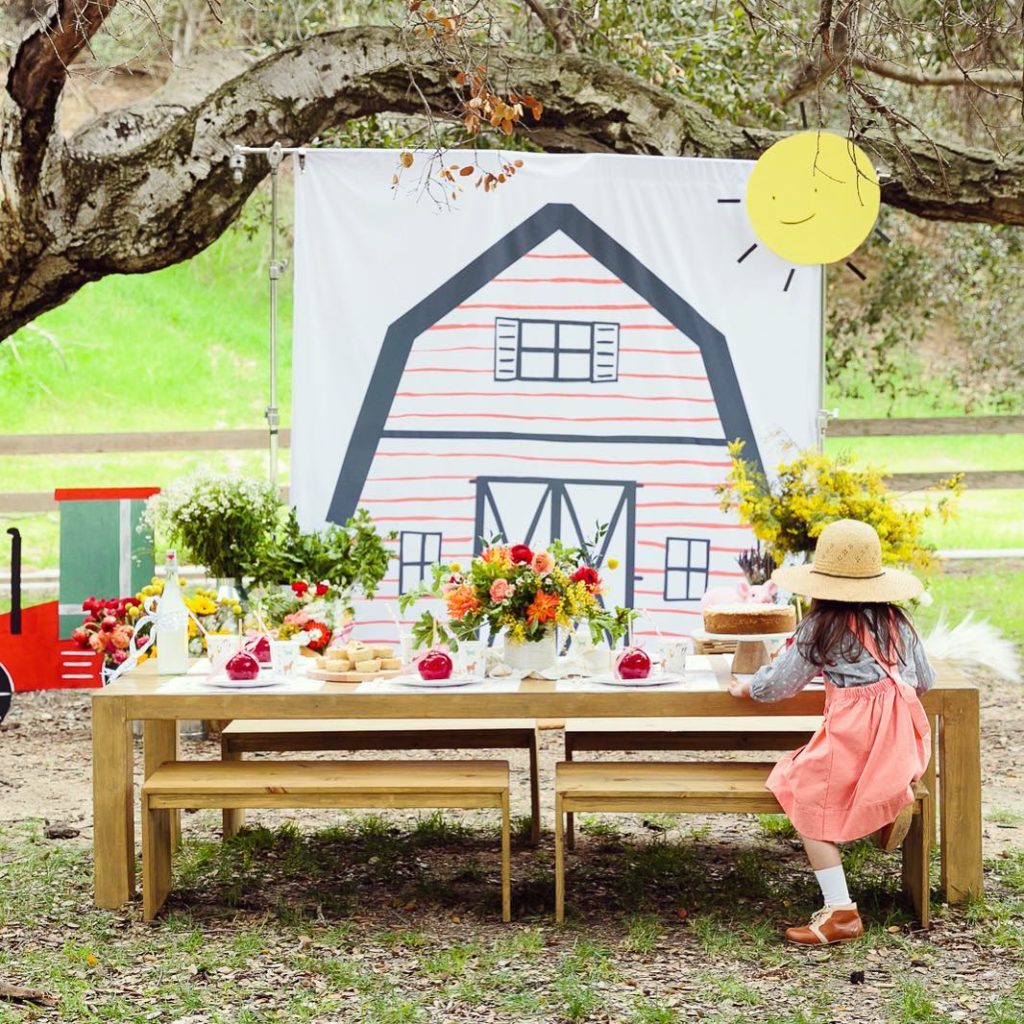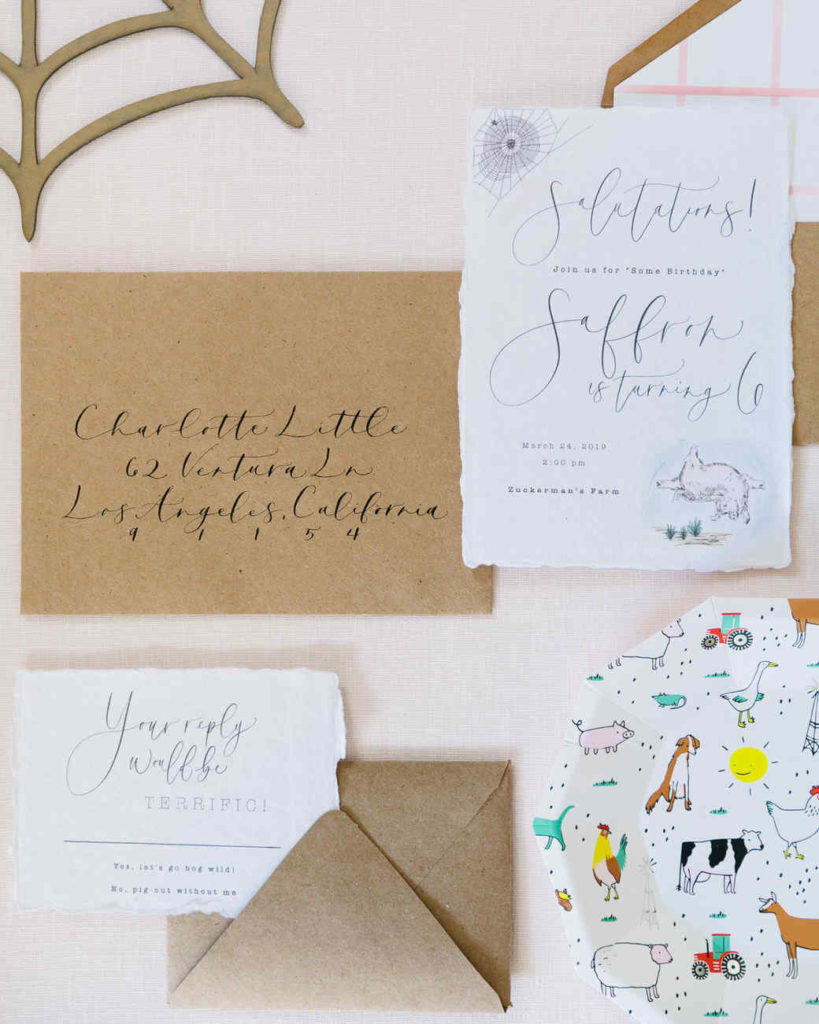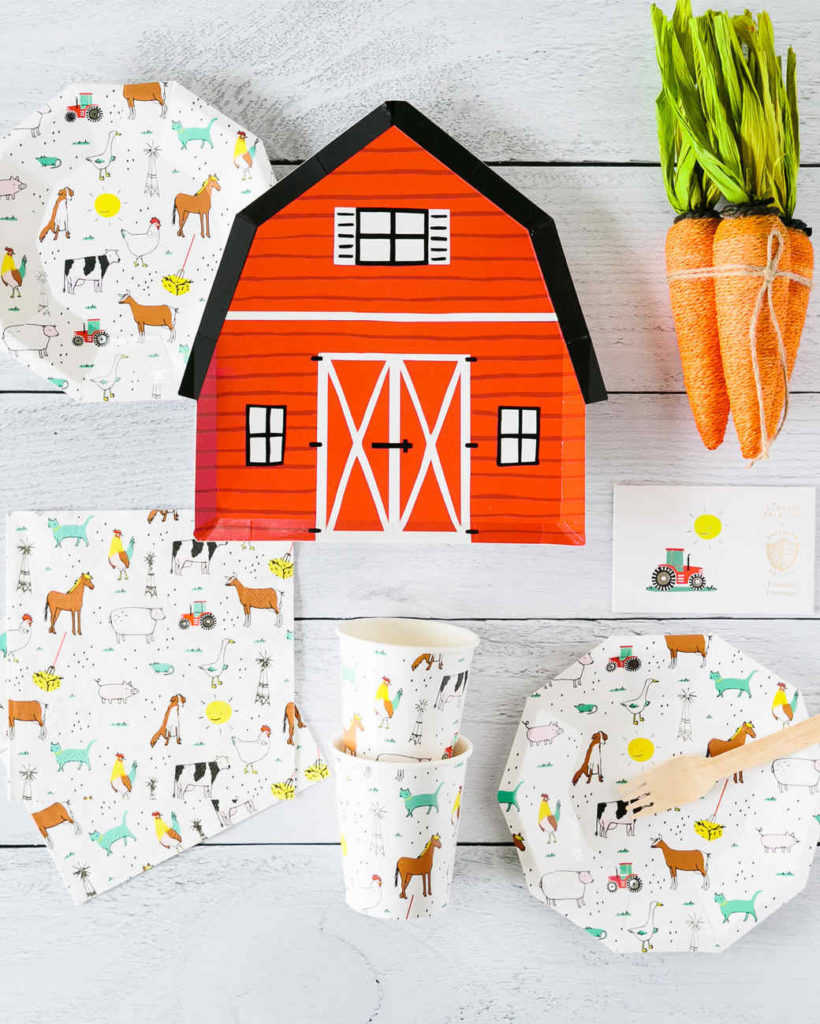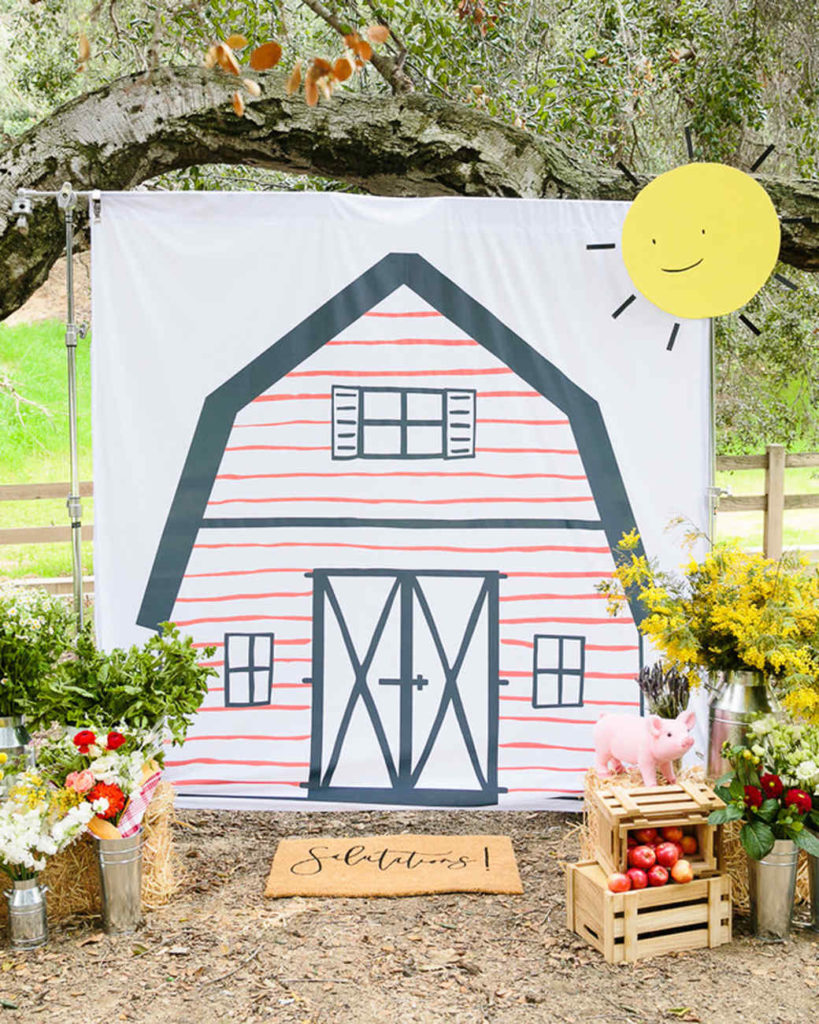 Event planning Royale Ziegler of But First, Party! | Photography Billye Donya Photography |Partyware Daydream Society |Flowers and crudite Barrett Prendergast of Valleybrink Road |Desserts A Sweet Savory |Rental, Teak and Lace |Stationery + doormat Proper Letter |Cake stands and boards AHeirloom | Folded book artwork Happy Little Gifts | Book quote cards Paper Elation |Children's wear The Hey Gang |Womenswear Midland and The Great
The Little Prince Party
A book that explores the wonders of the world through a child's eyes makes for a perfect party theme!
Mary Poppins
We couldn't put this any better than the guys at Fable + Moon, who styled this party – A Practically Perfect Party with Mary Poppins!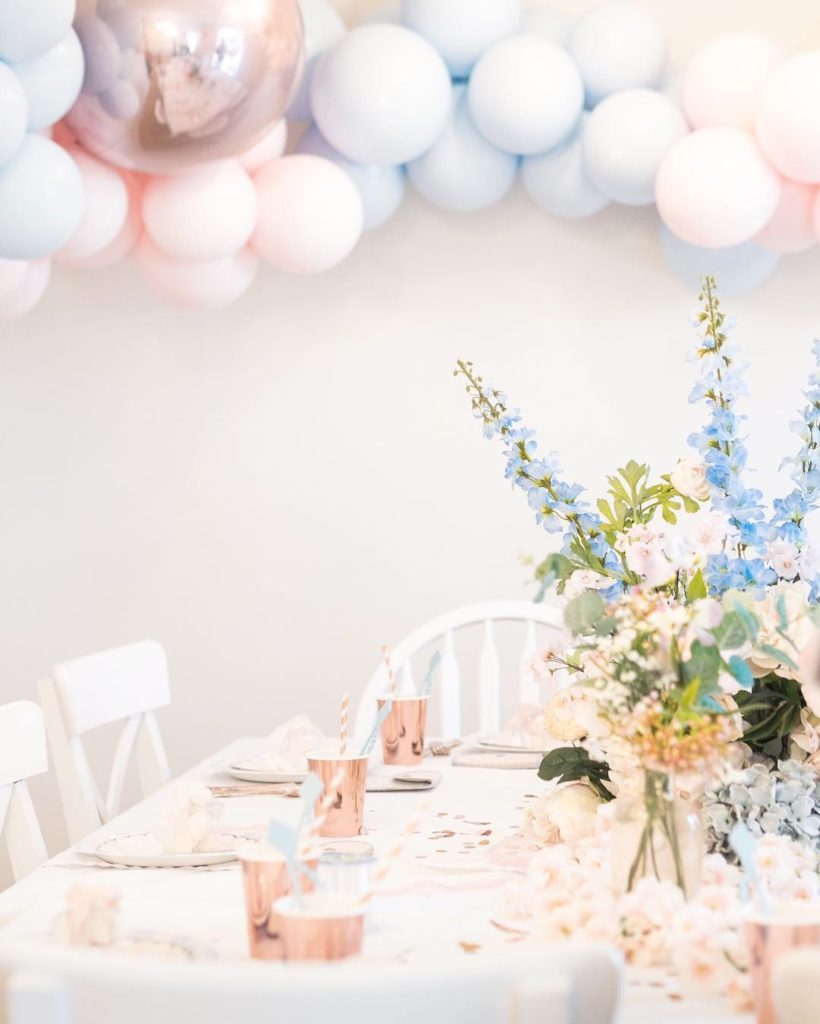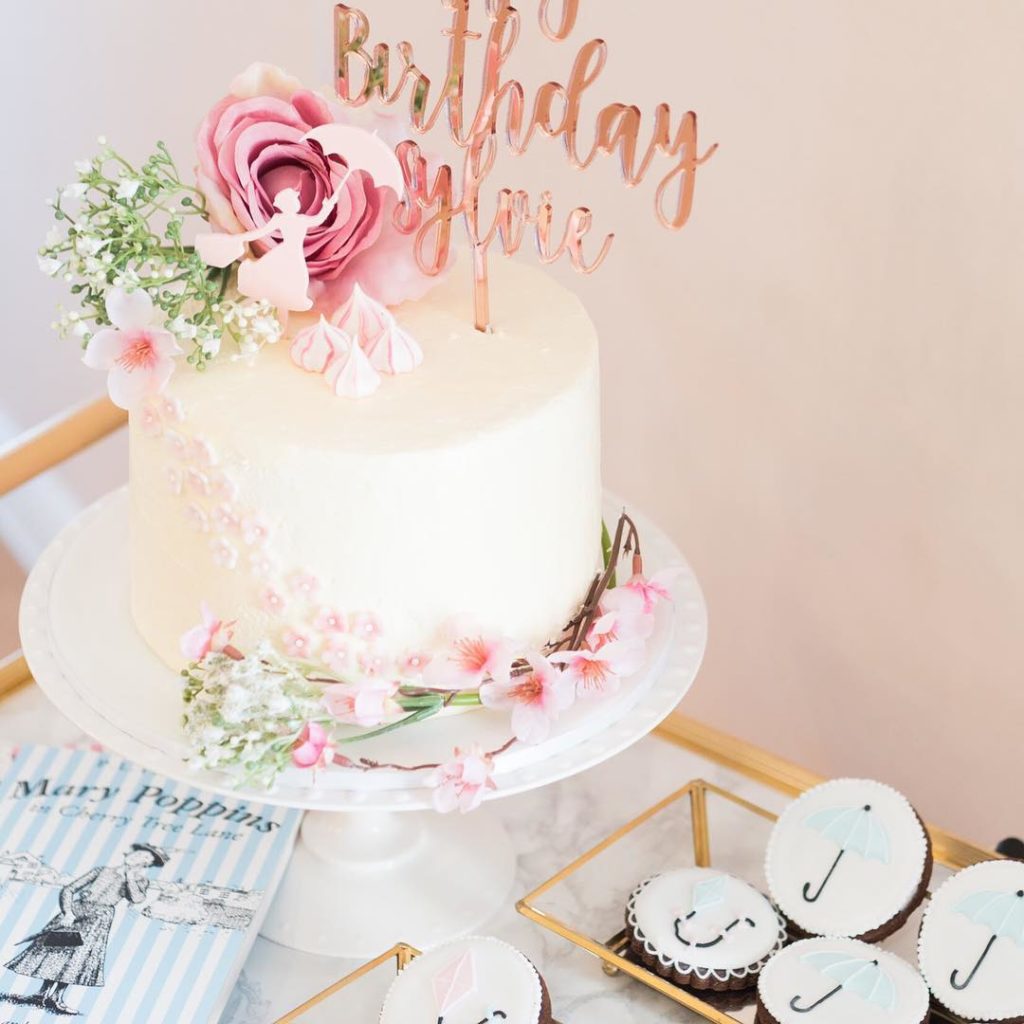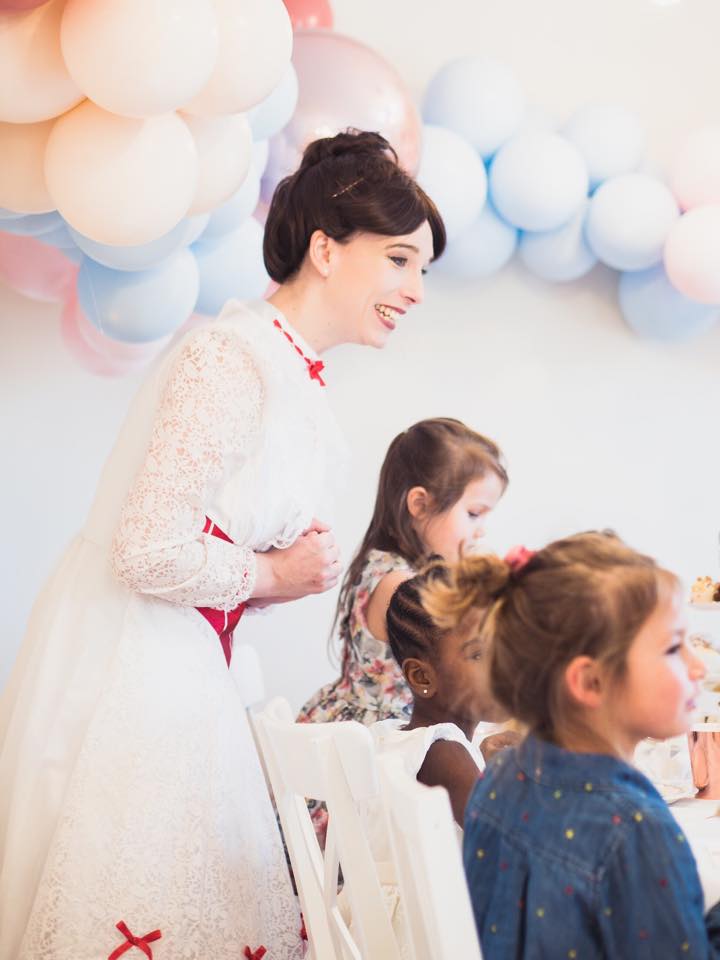 Photos @claireminawhite
Retro classics
And how is this for some classic kid's book party inspo? Schooza have a whole range of cute party masks and headpieces paired up with kids books, including some Aussie classics!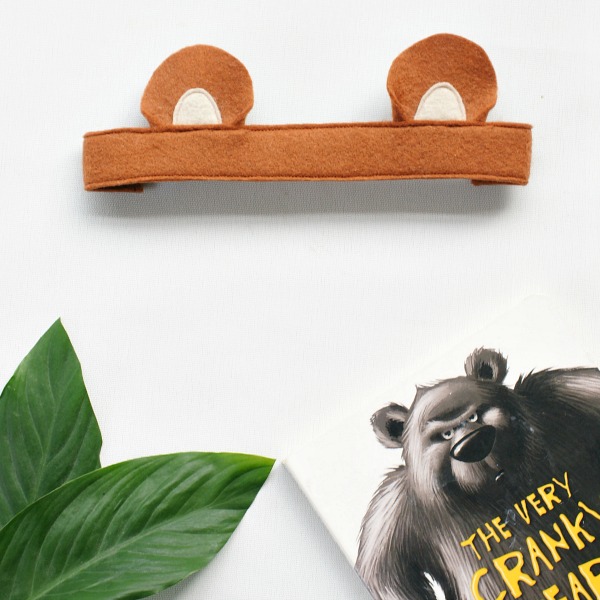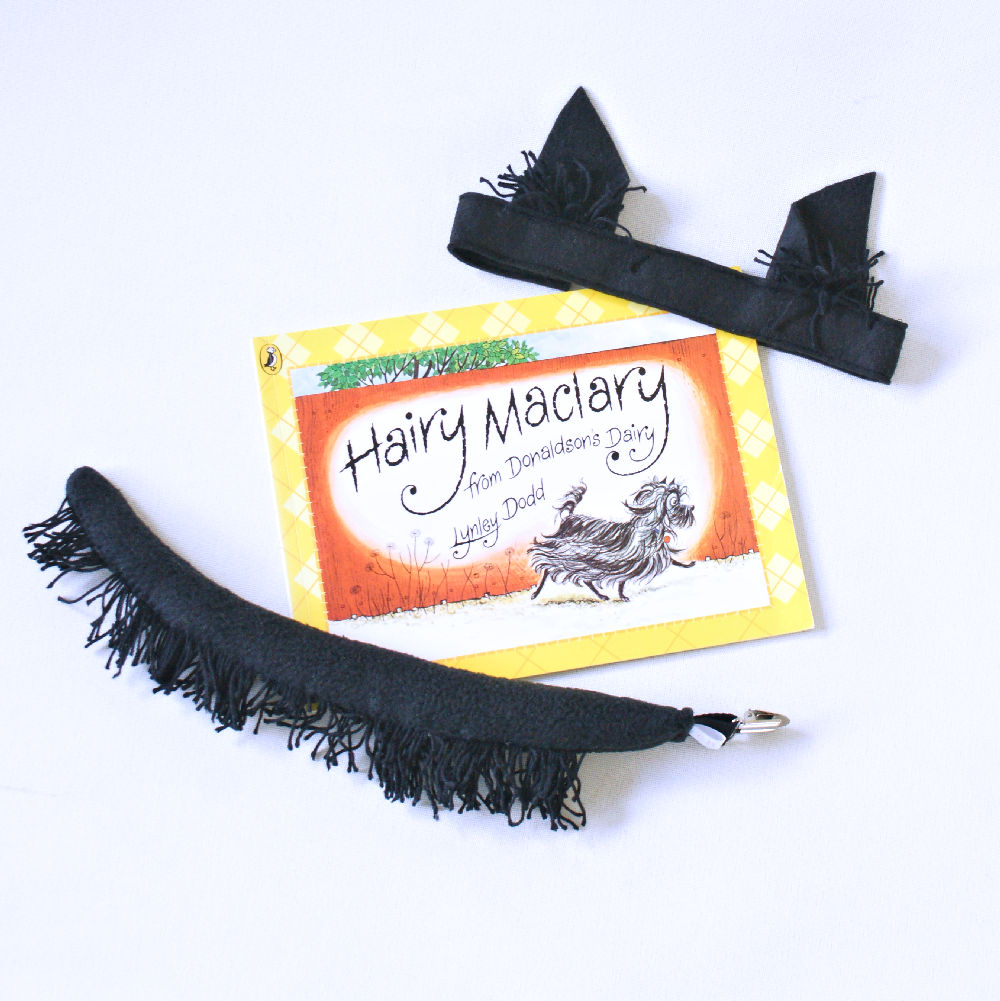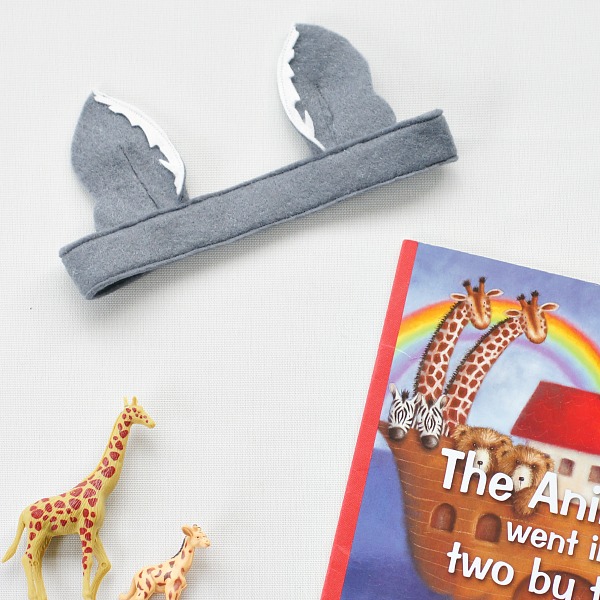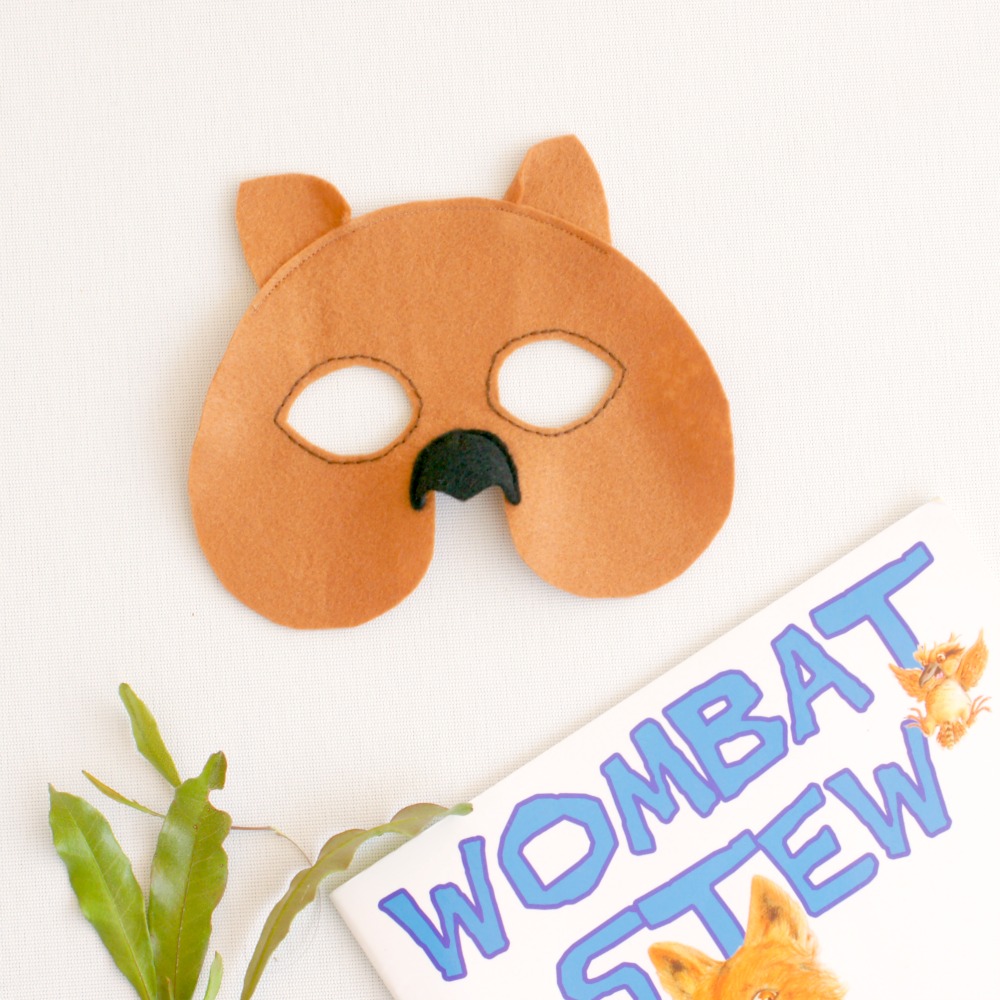 Bonus inspo!
Check out The Party Project's cookie styling with her kid's favourite books! Click to view on Instagram