By Sallly of The Party Project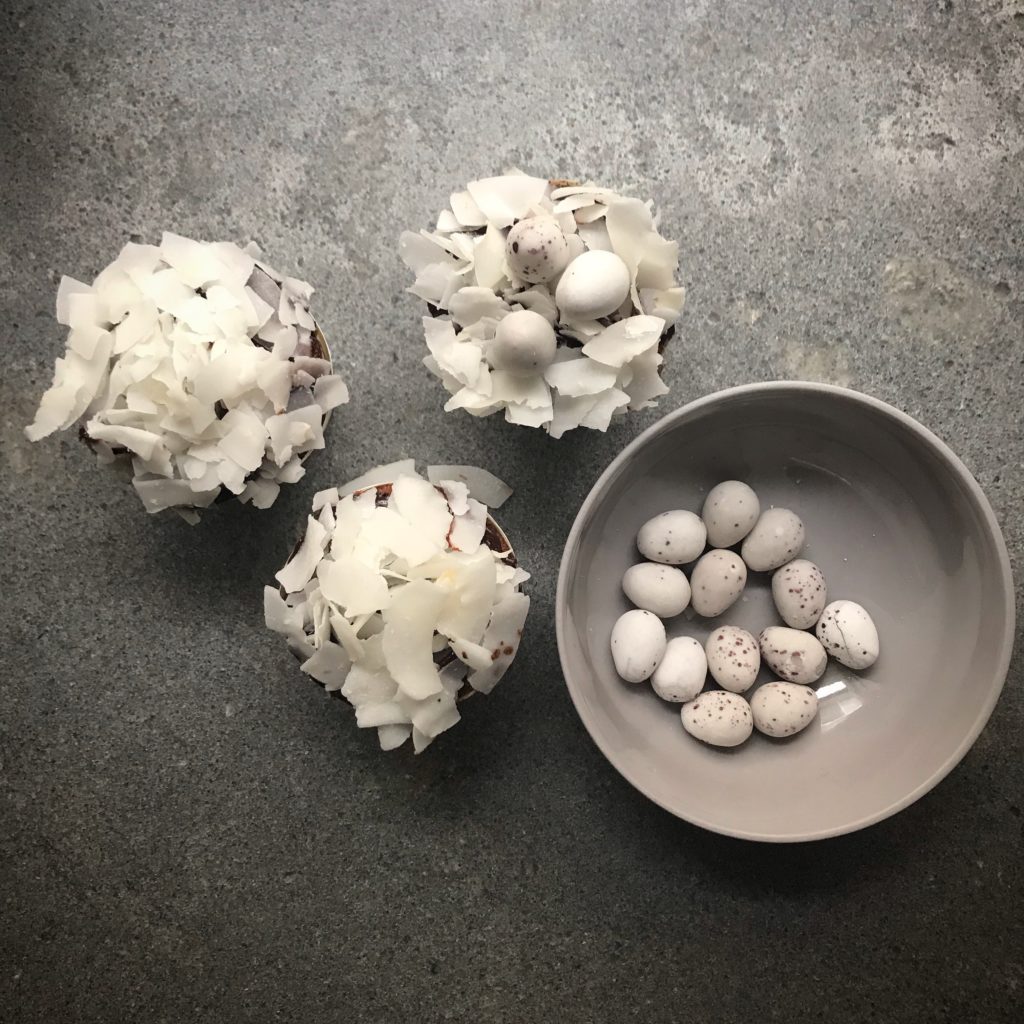 As a busy mum I don't have the time for complicated recipes. So here is a quick, one bowl recipe for you, for Easter.
WHAT YOU'LL NEED
Cakes:
125g of butter (melted in the microwave)
1 1/2 cups of caster sugar
2 eggs
1 tsp coconut essence
1 1/2 cups of frozen raspberries (defrosted)
1/2 cup of milk
2 tbsp of Dutch cocoa
1 3/4 cups of self raising flour
2/3 cup of desiccated coconut
Chocolate Ganache:
200g of dark chocolate
100ml of pure cream
Decoration:
Coconut flakes
Mini eggs
1. Place all of the cake ingredients into a bowl and stir until combined. Spoon the mixture into cupcake cases and bake at 180 degrees for approximately 20-25 minutes, until firm to the touch.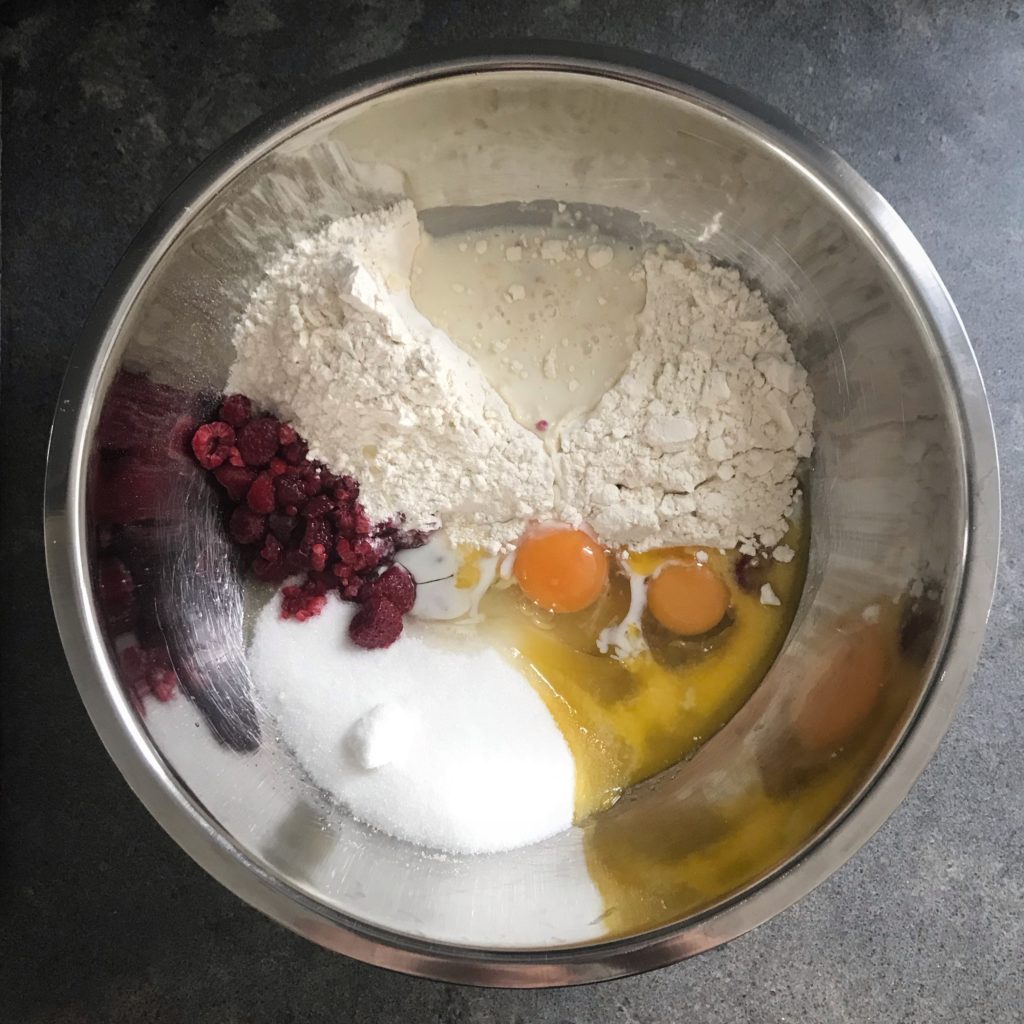 2. While the cakes are baking, make the ganache. I usually also eat the coloured eggs I am not using! Chop up 200 grams of dark chocolate and place in a bowl with 100 mls of pure cream. Microwave for 35 seconds and then whisk until smooth.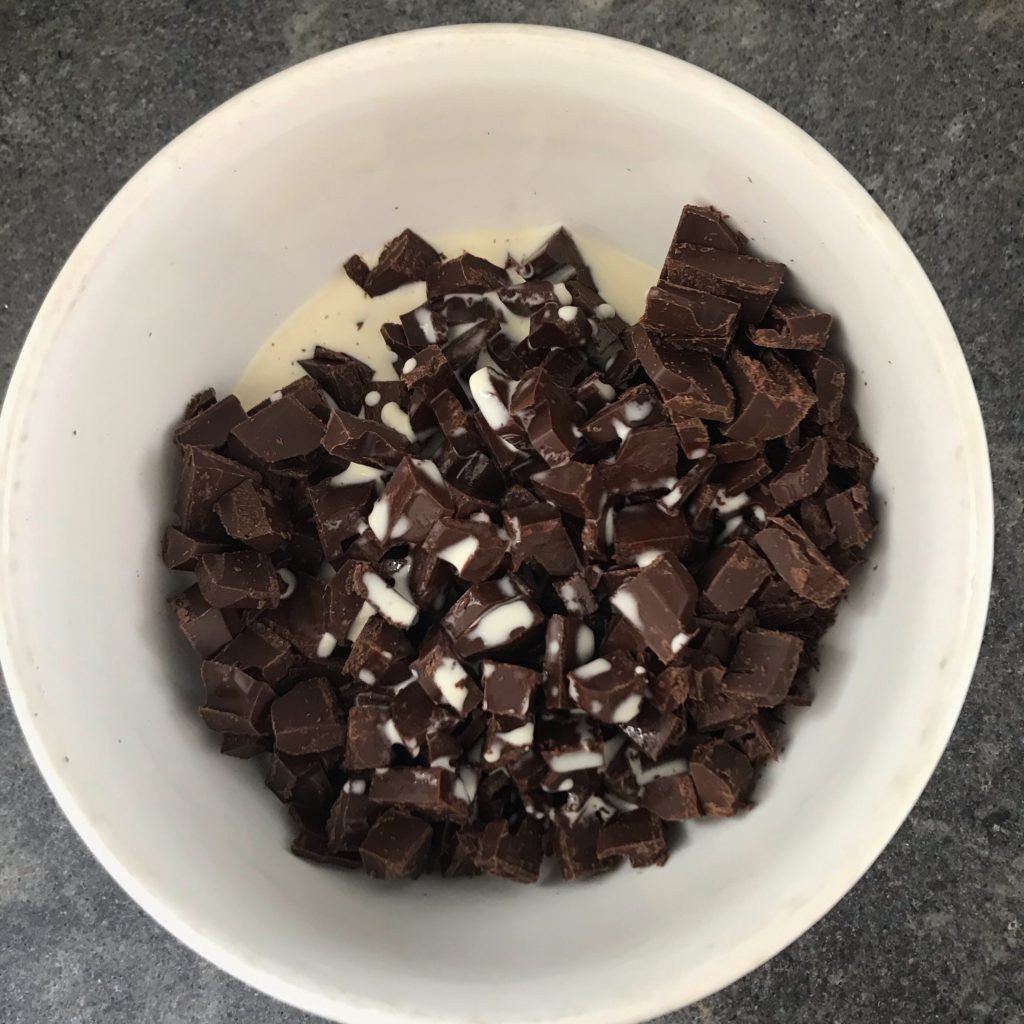 3. Once smooth, leave to cool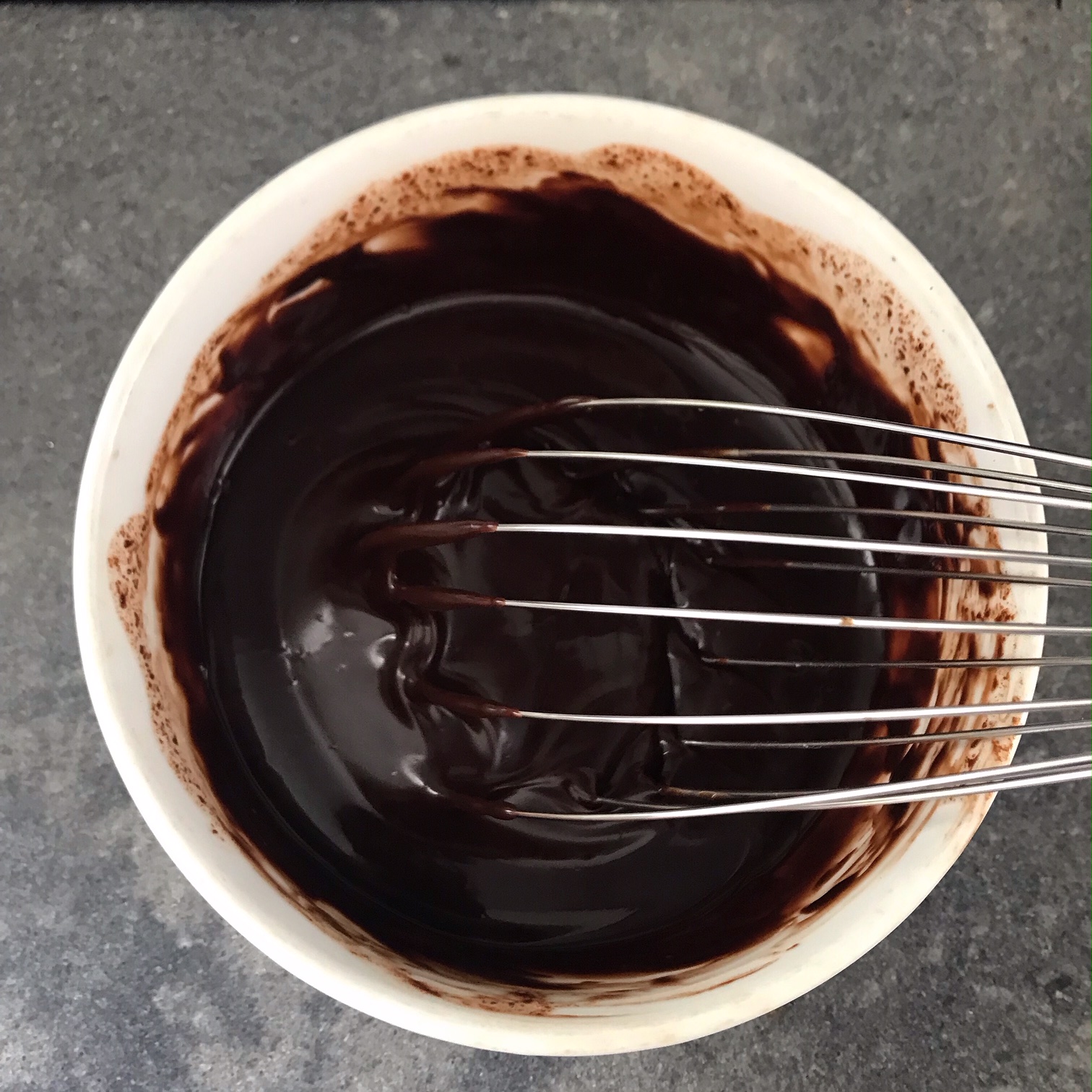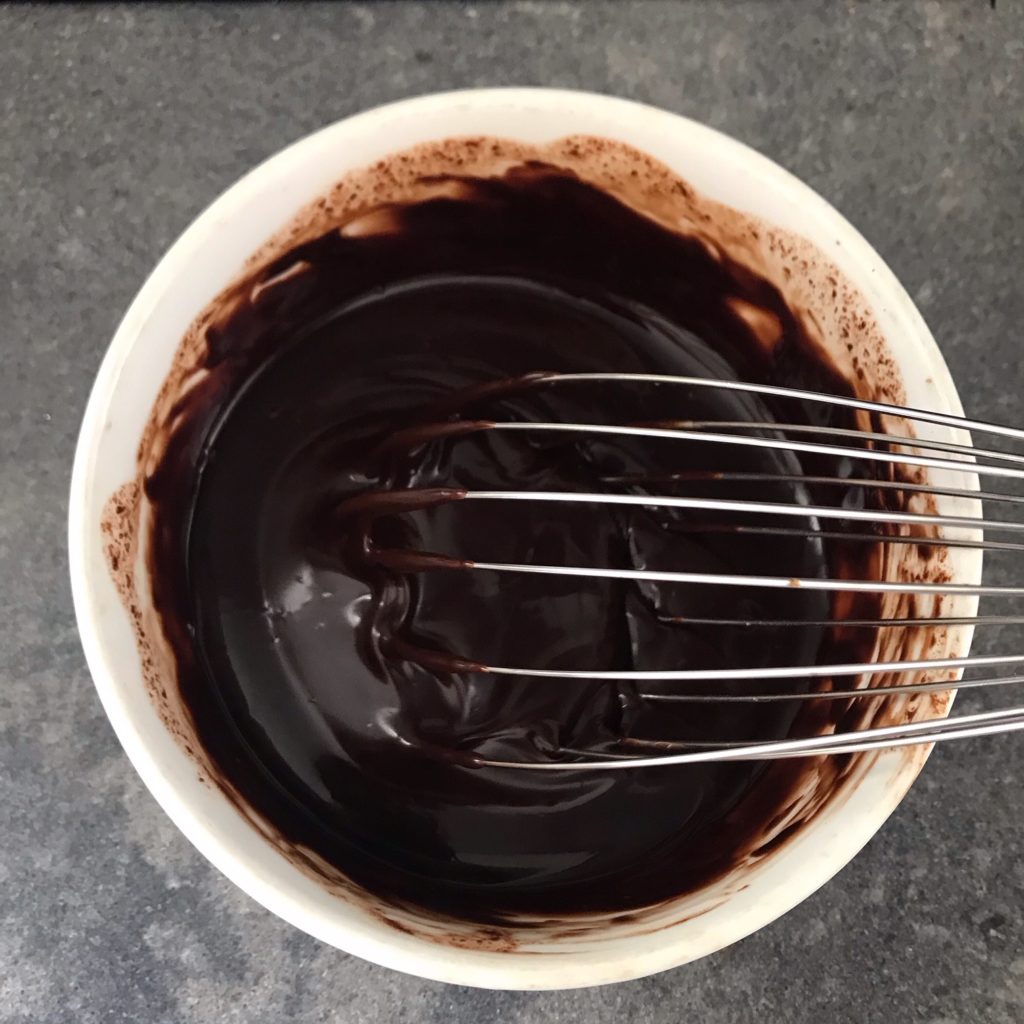 4. Once the cakes are baked and cool the chocolate ganache would have thickened. Spoon some of the ganache on top of each cake.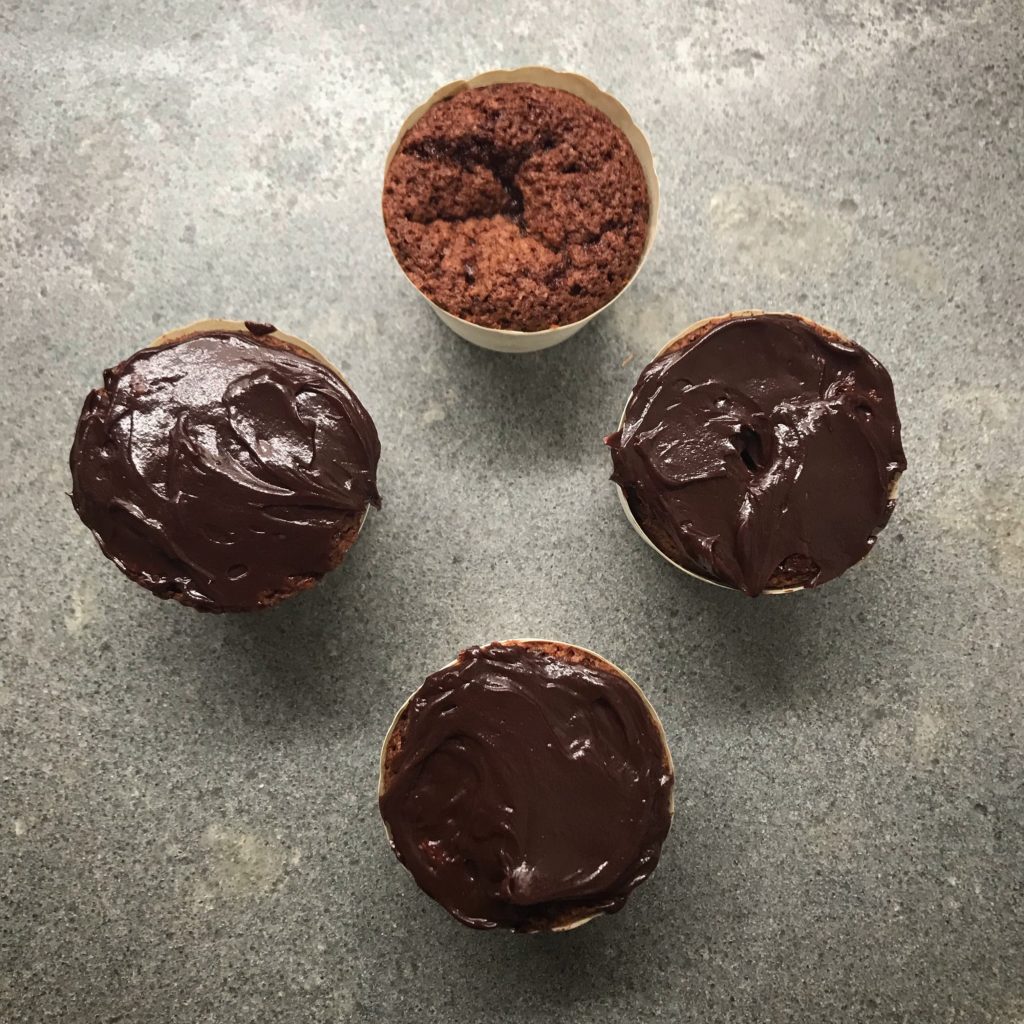 5. Top with some delicious coconut flakes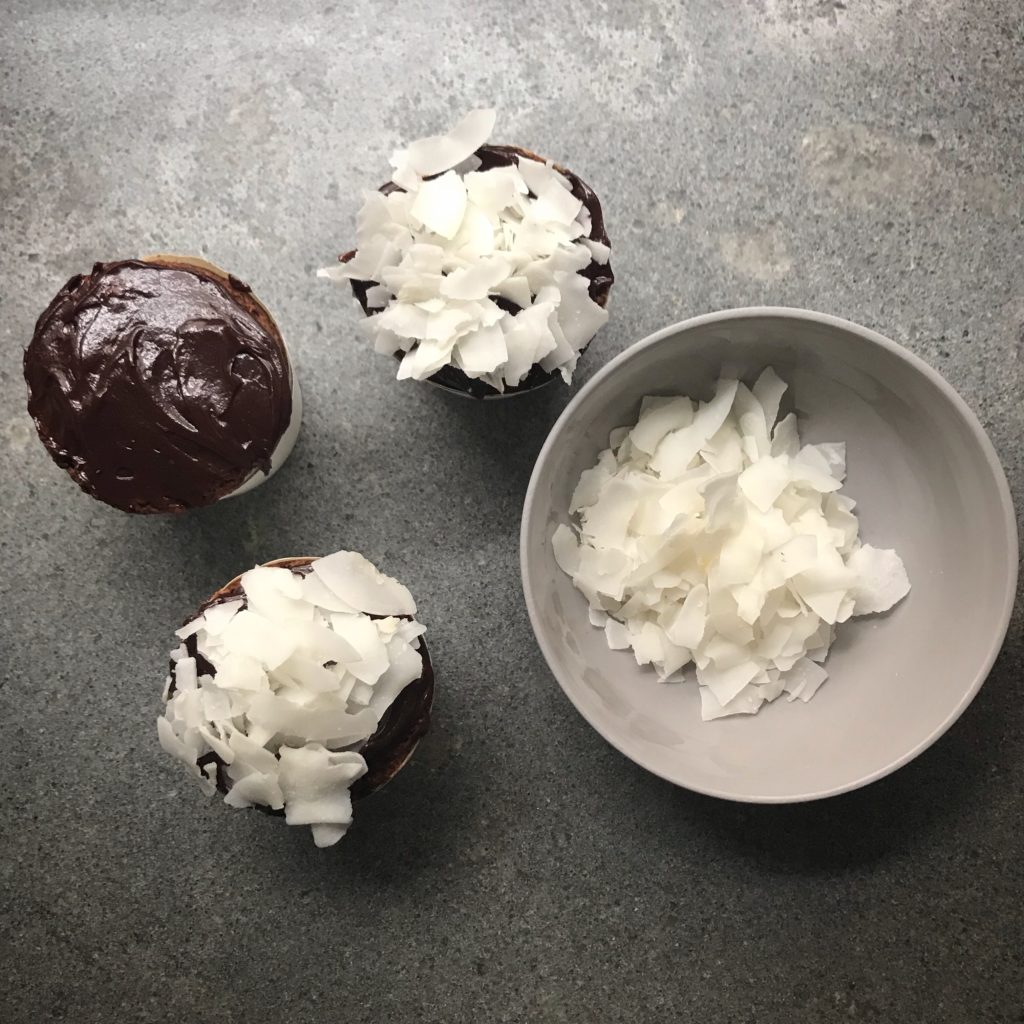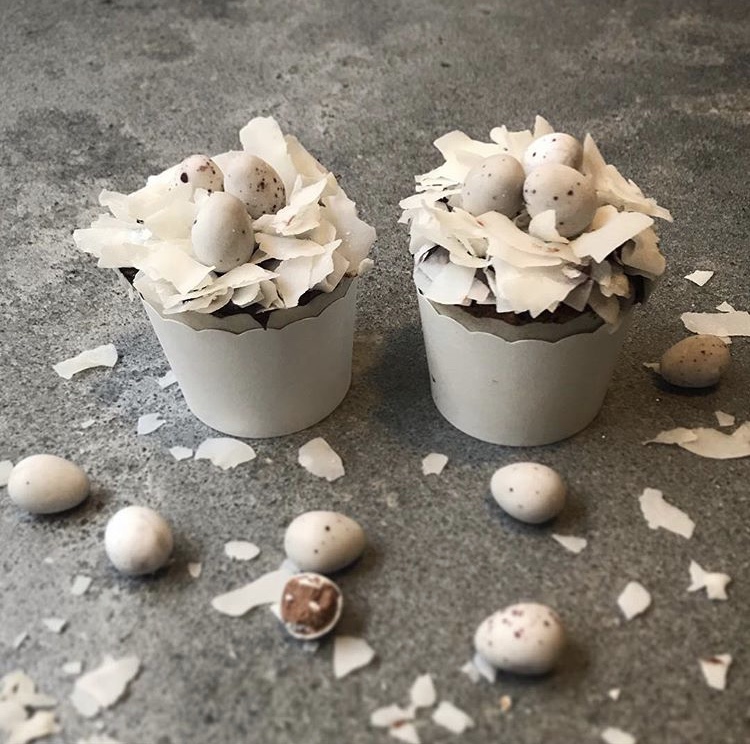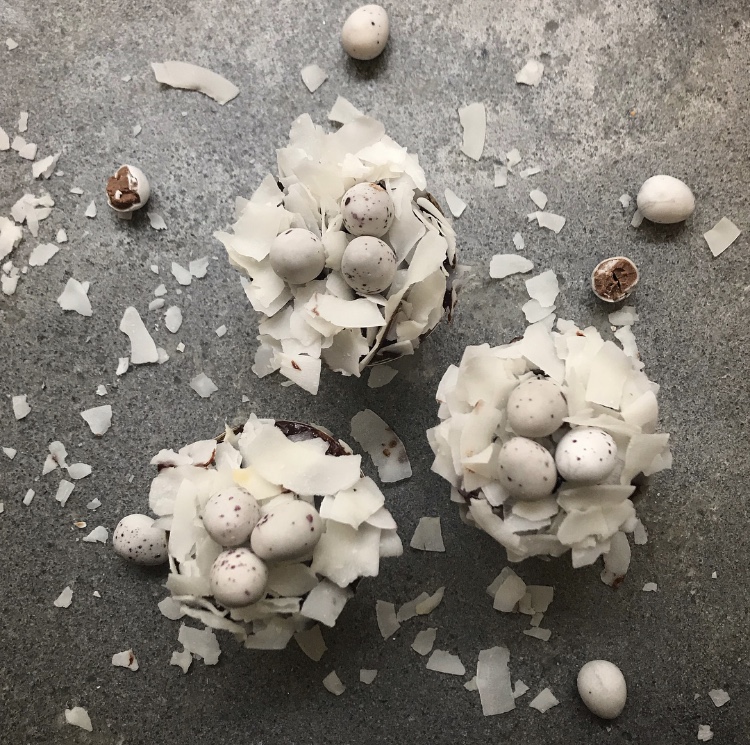 Easy as and look fantastic!