Such a unique party idea, and a DIY lovers dream! Welcome to the dugong disco do. Mama Sally of The Party Project takes us through all of the creative DIY projects she undertook for this dugong party!
There were two cakes, and for the entertainment, pin the hat on the dugong, a piñata and a disco. How cool!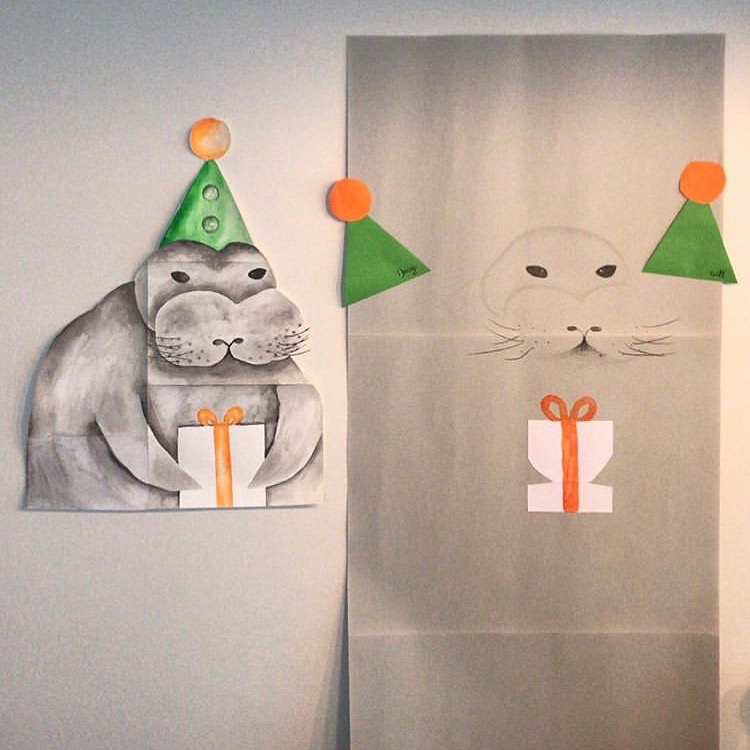 She tells us how it started. "My middle child asked for a dugong party. My kids always think that any party is possible".
Read on for the details as told by Sally, including a breakdown of the DIYs.
I started off by painting an invitation in the party colours, grey, green and orange. I always start with an invitation and build on it from there. The invitation had bubbles and a party hat so I continued those elements into the decoration and food.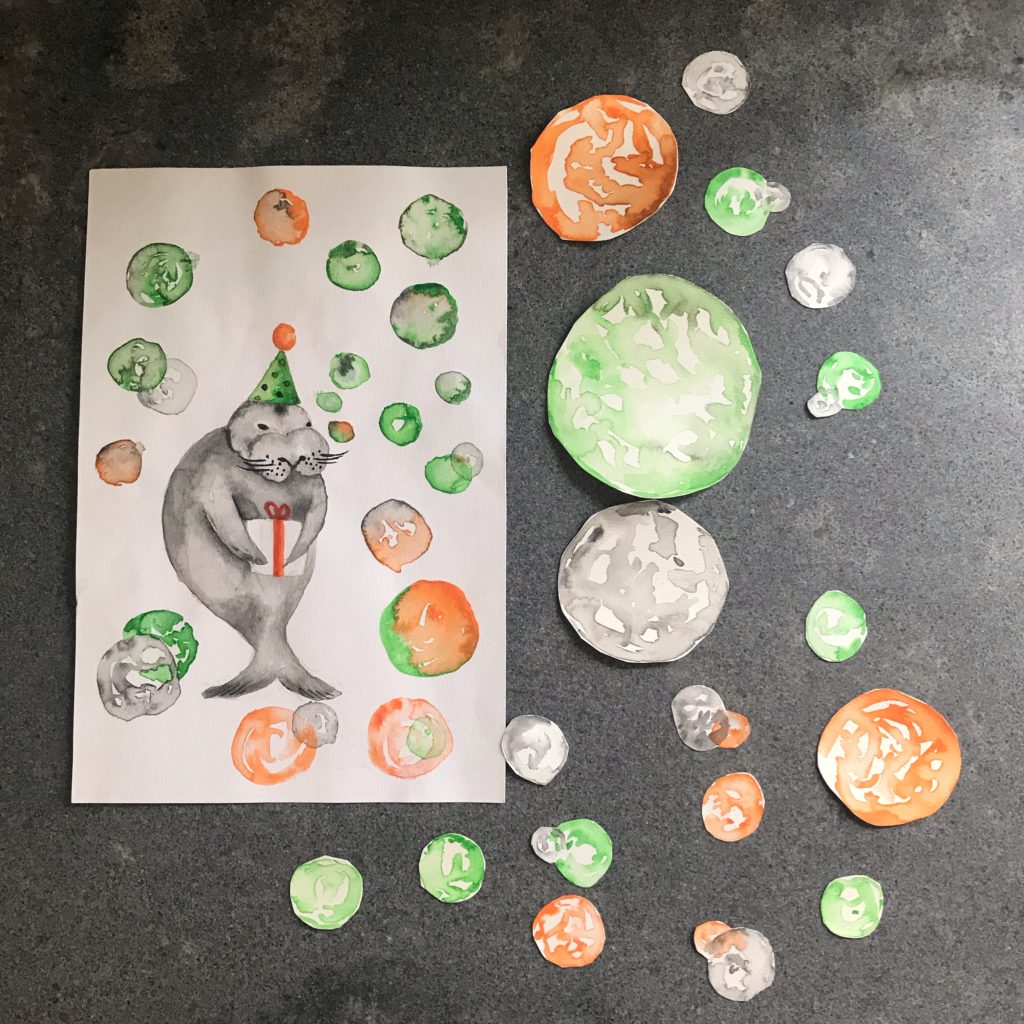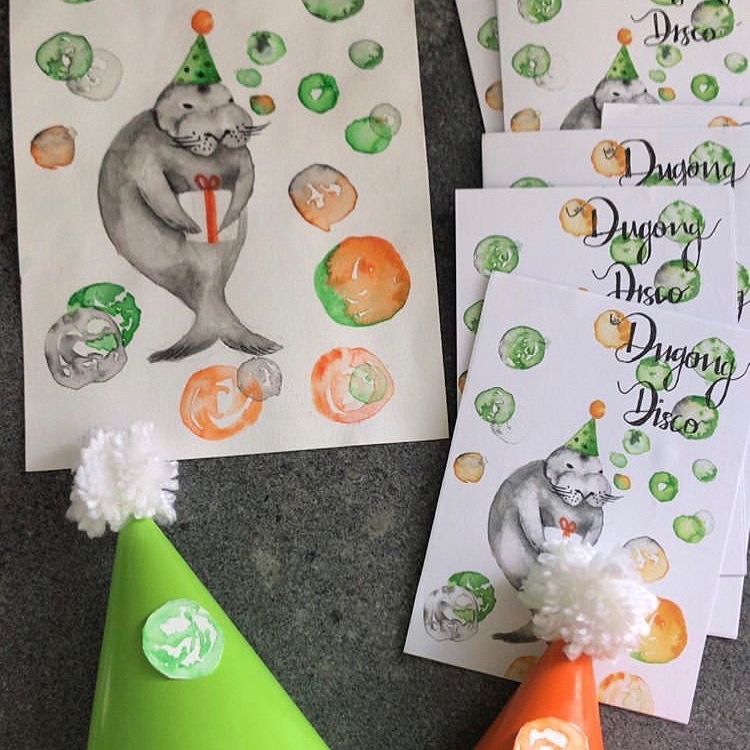 DIY elements for the dugong party
Backdrop
For the backdrop, I painted a dugong with some watercolour bubbles. I also made a tissue paper hanging backdrop in the party colours.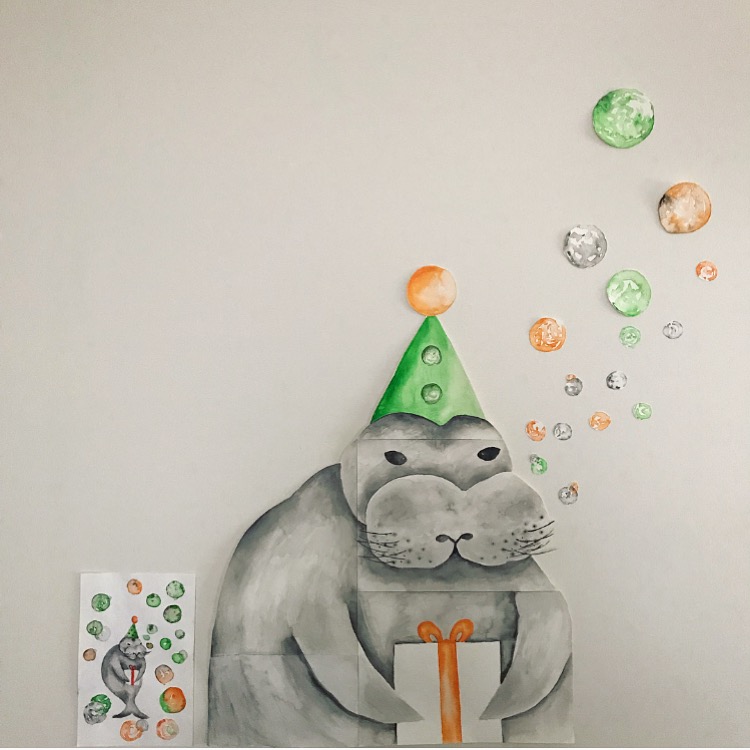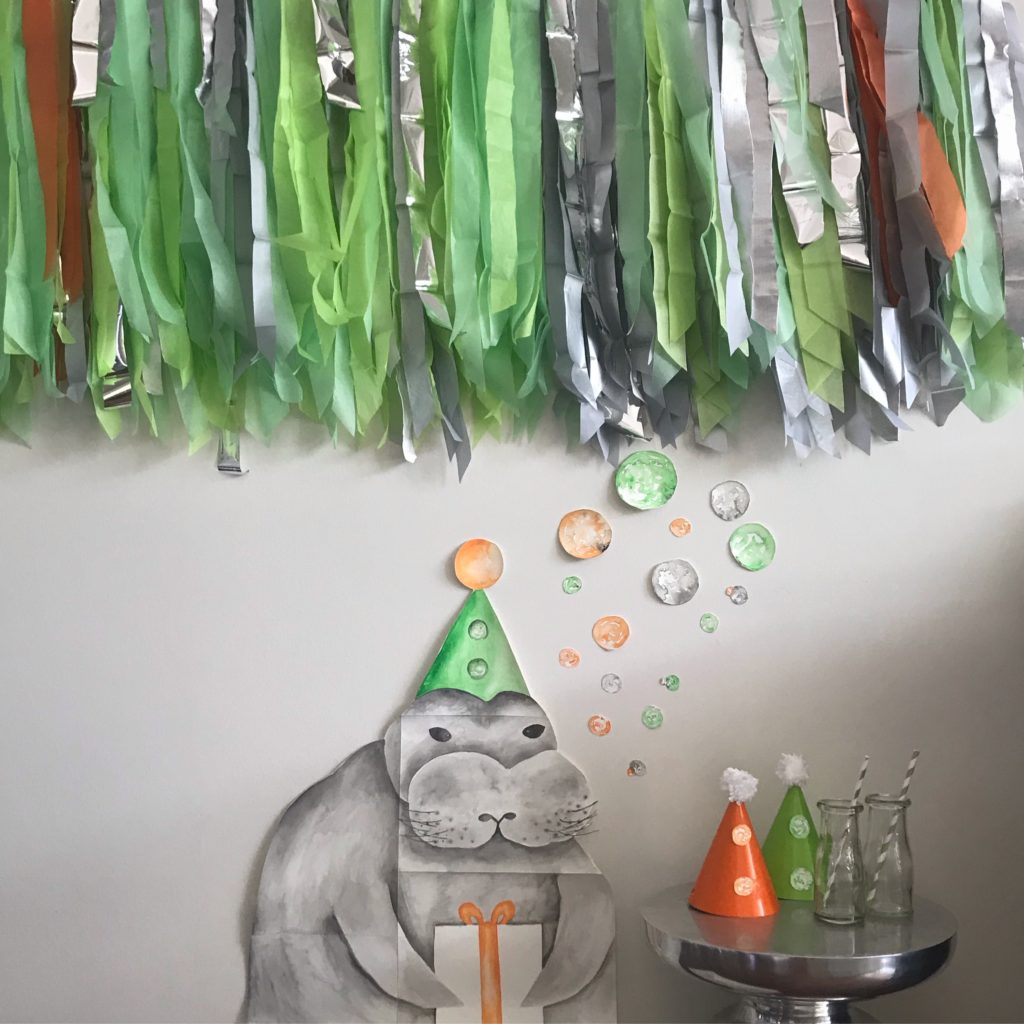 Party Hats
I bought some plain party hats from a store and added some pom-poms and watercolour bubbles to them.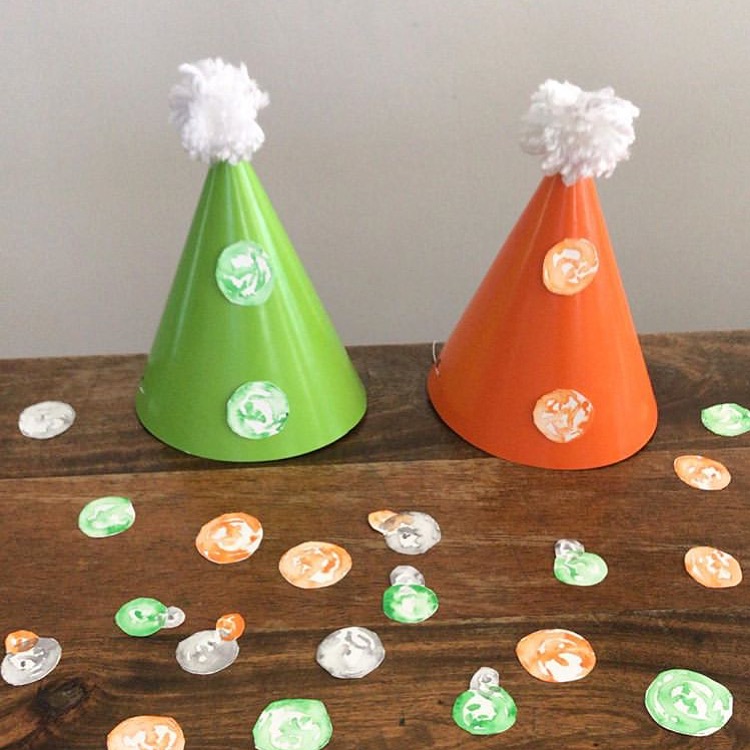 Food DIYs
I made my own sprinkle mix, with anything I could find in the party colours, to use on the cupcakes and unicorn chocolate.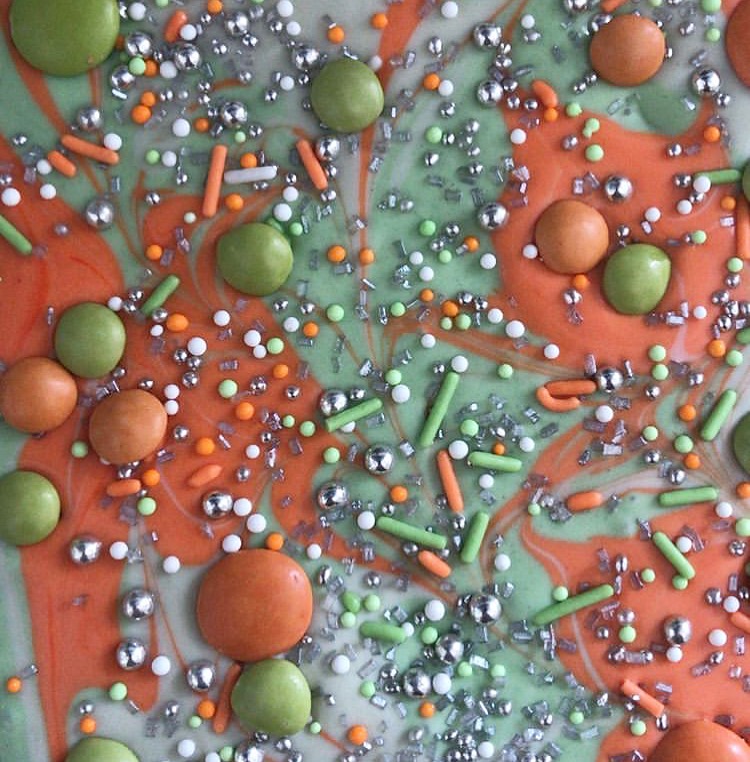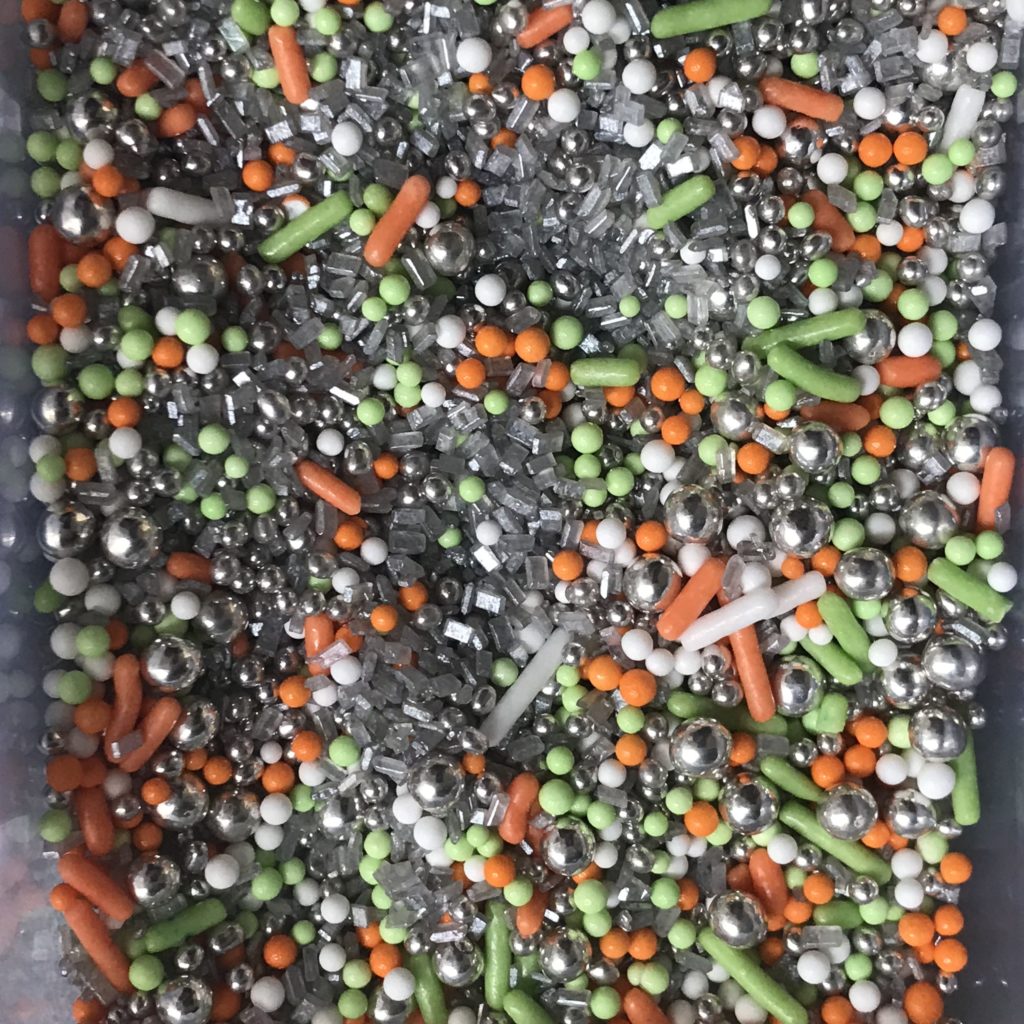 I also made icing cupcake toppers in the party theme.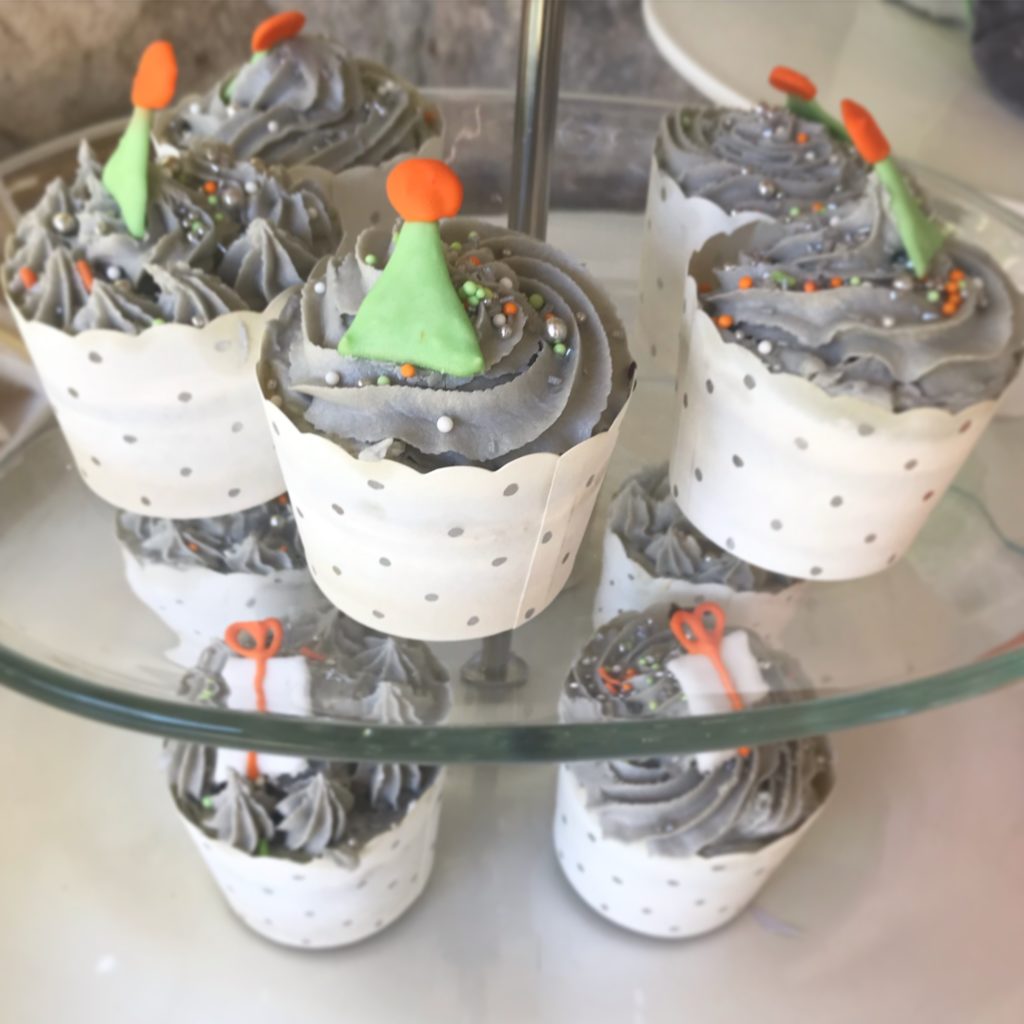 I found a silicone chocolate mould that I could use to make chocolate party hats and topped with fondant Pom-poms.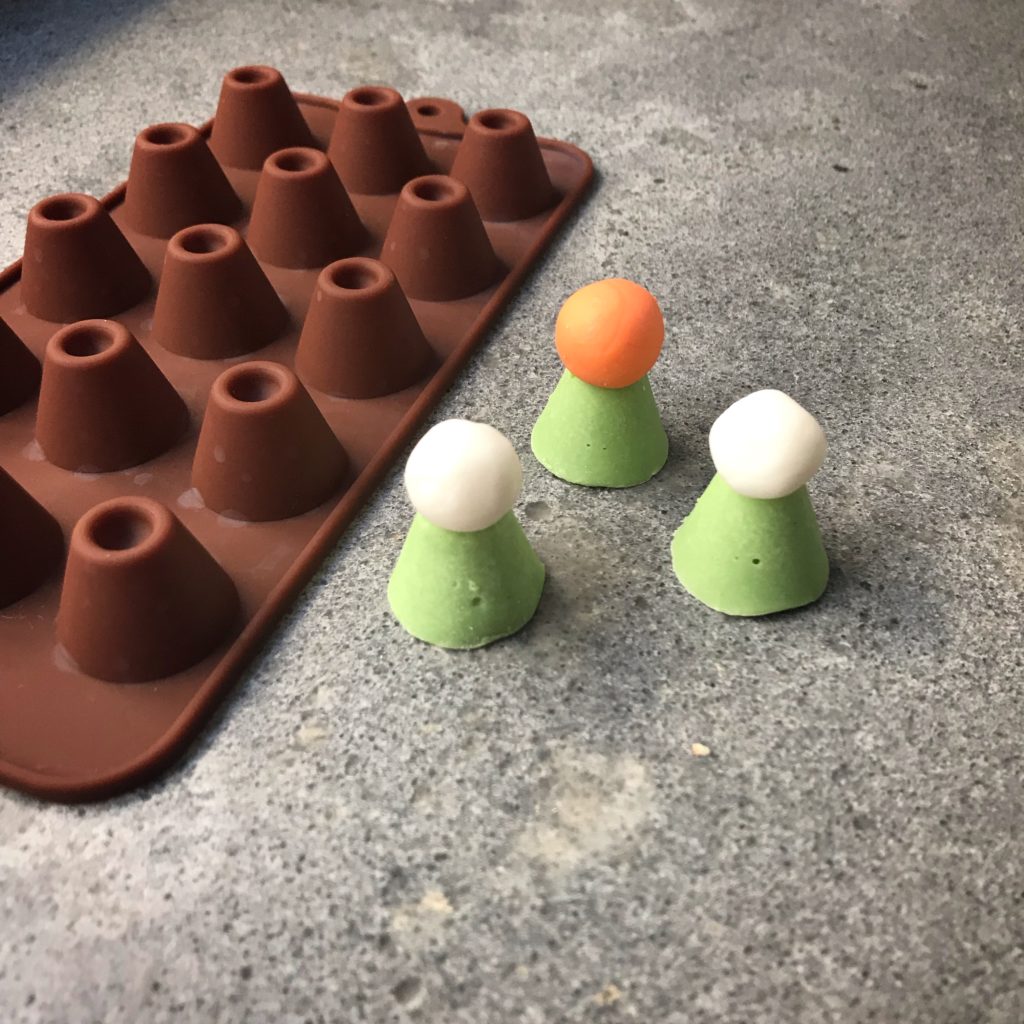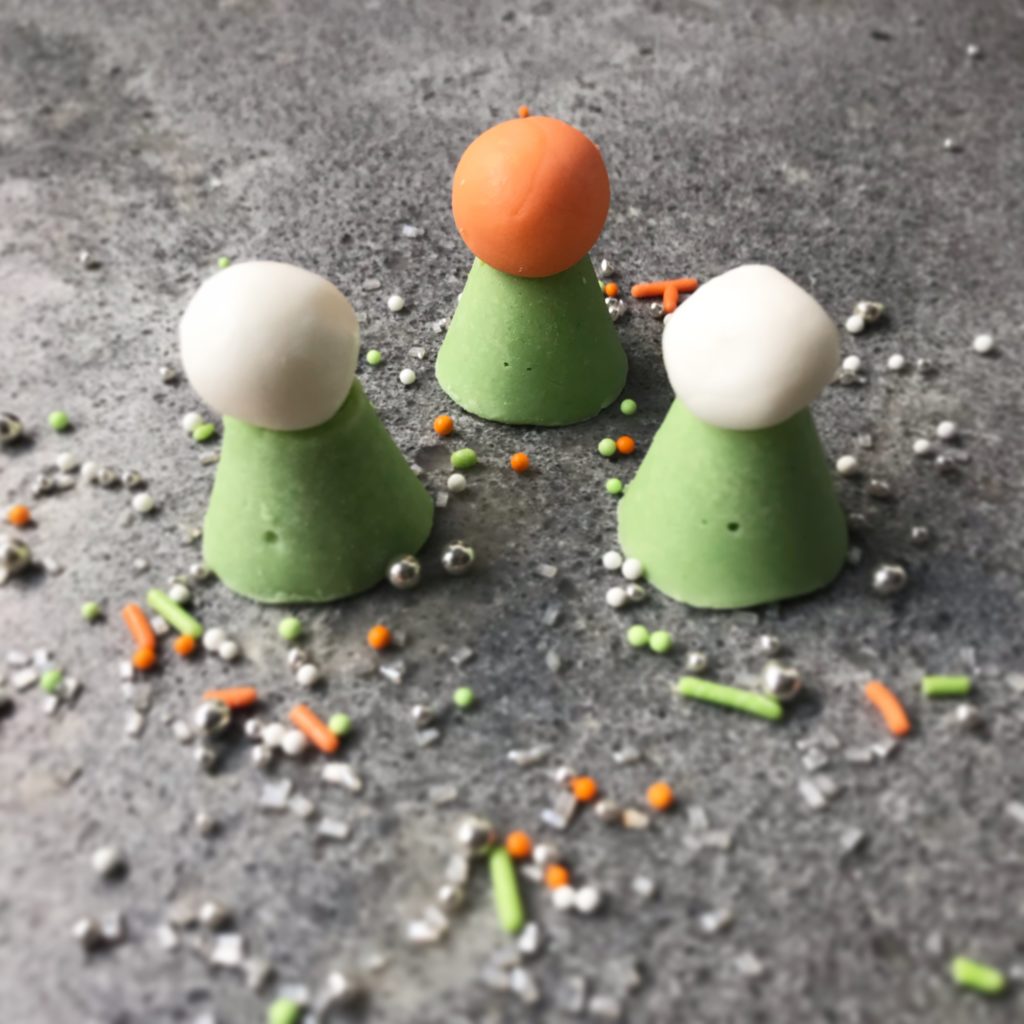 For the cookies, I drew out my dugong shape for MAC stencils and who turned it into a cookie cutter, so I didn't have to cut out my biscuits hand. I made dugong and bubble cookies to decorate the chocolate raspberry and coconut cake, and a dugong and lettuce leaf out of gum paste to decorate the banana and salted caramel cake.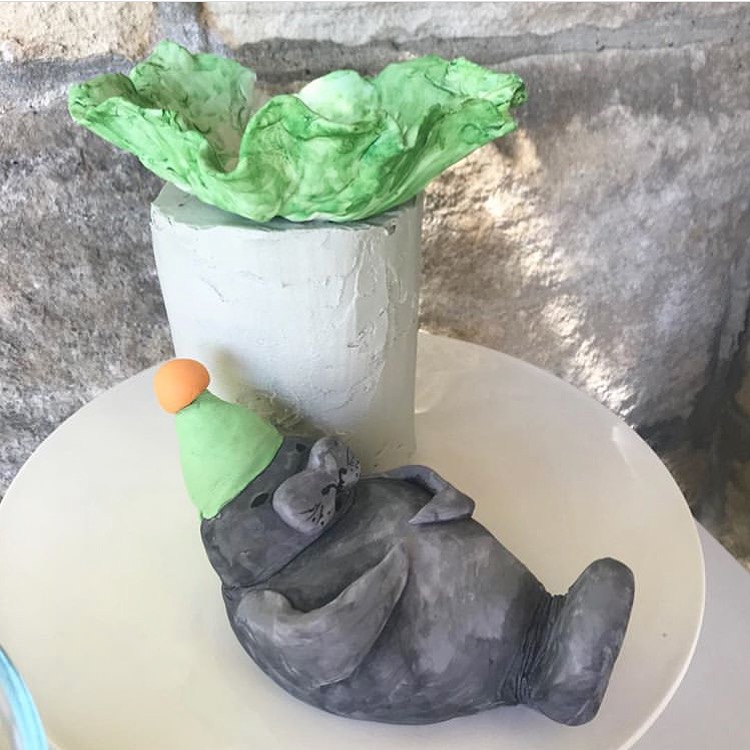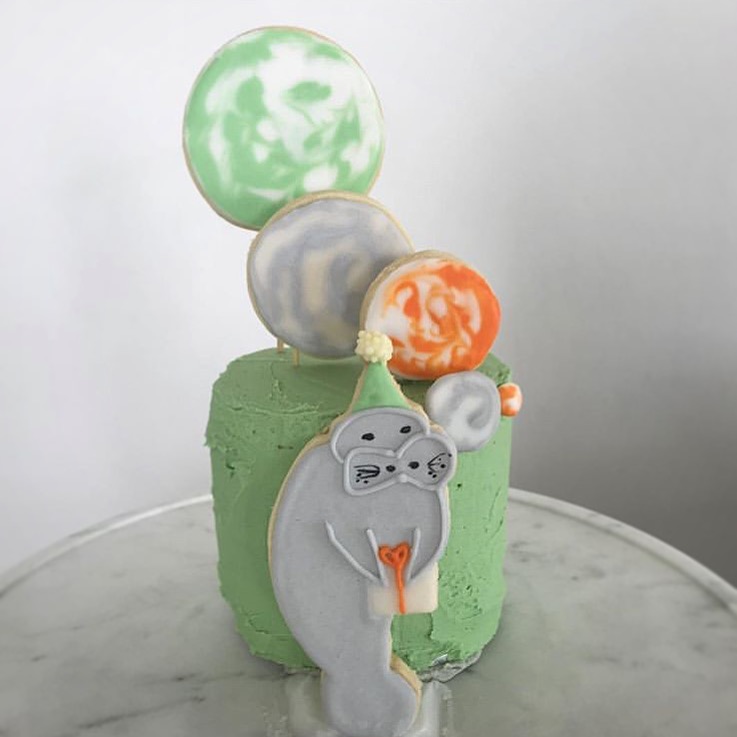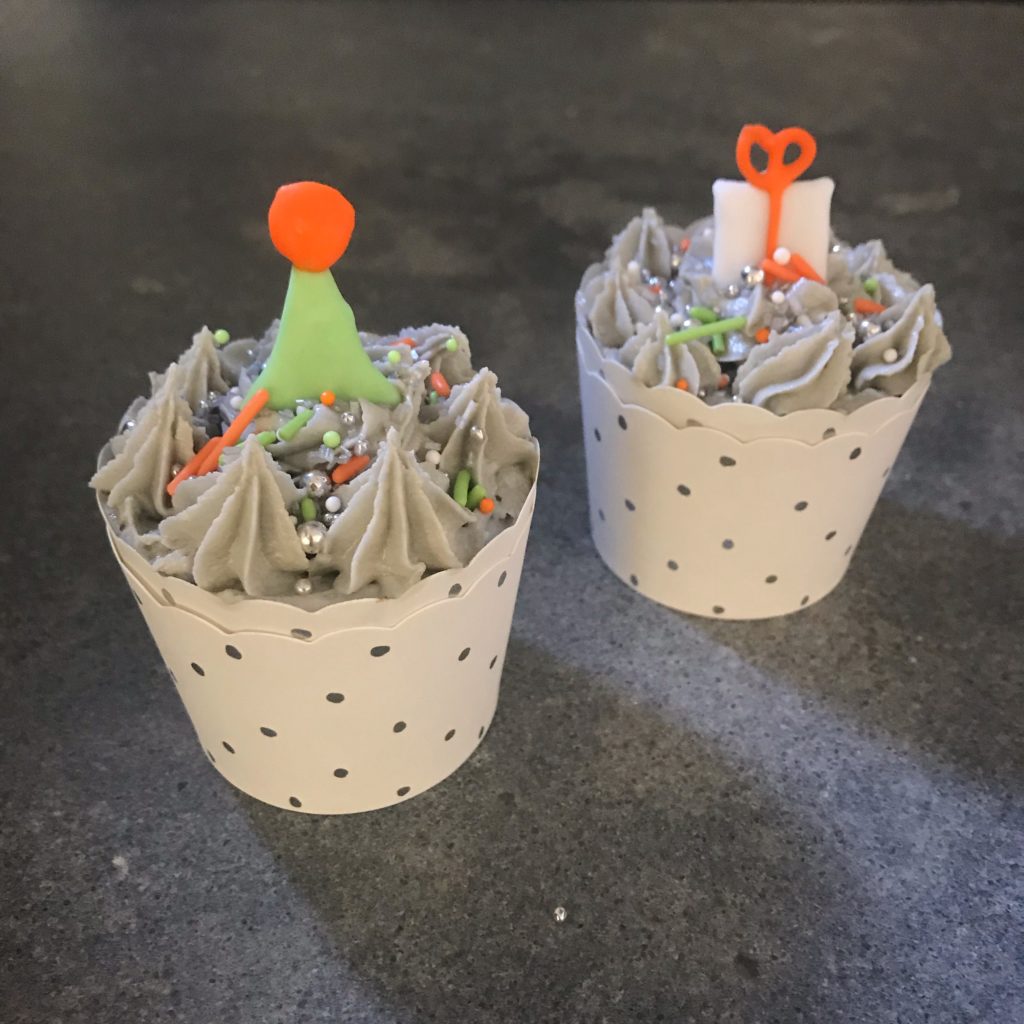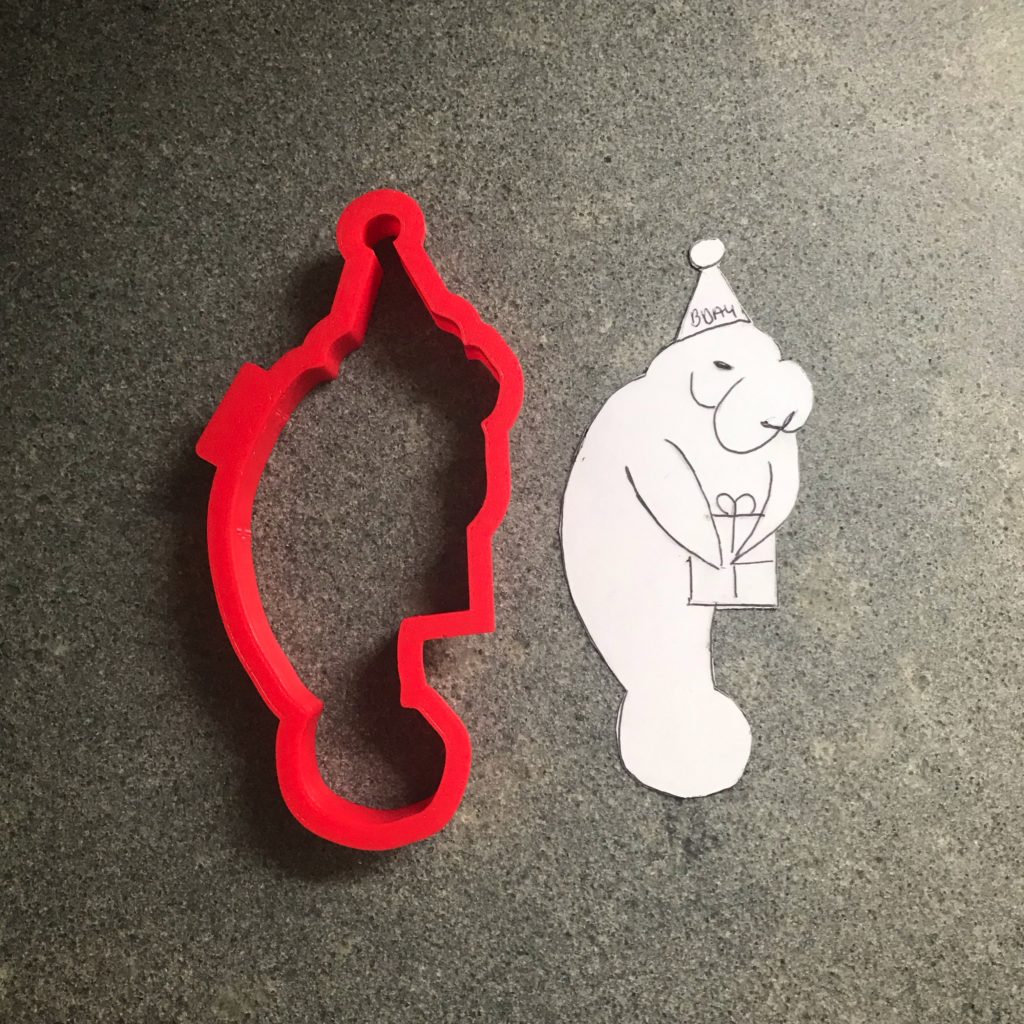 Party Favours
For party favours, I decorated jars from a store with my dugong and made some play dough (using a recipe from The Small Folk) in the party colours. My kids used stamps to embed my child's name and the word 'seven' in the top of the play dough. I also handed out bubbles and unicorn chocolate.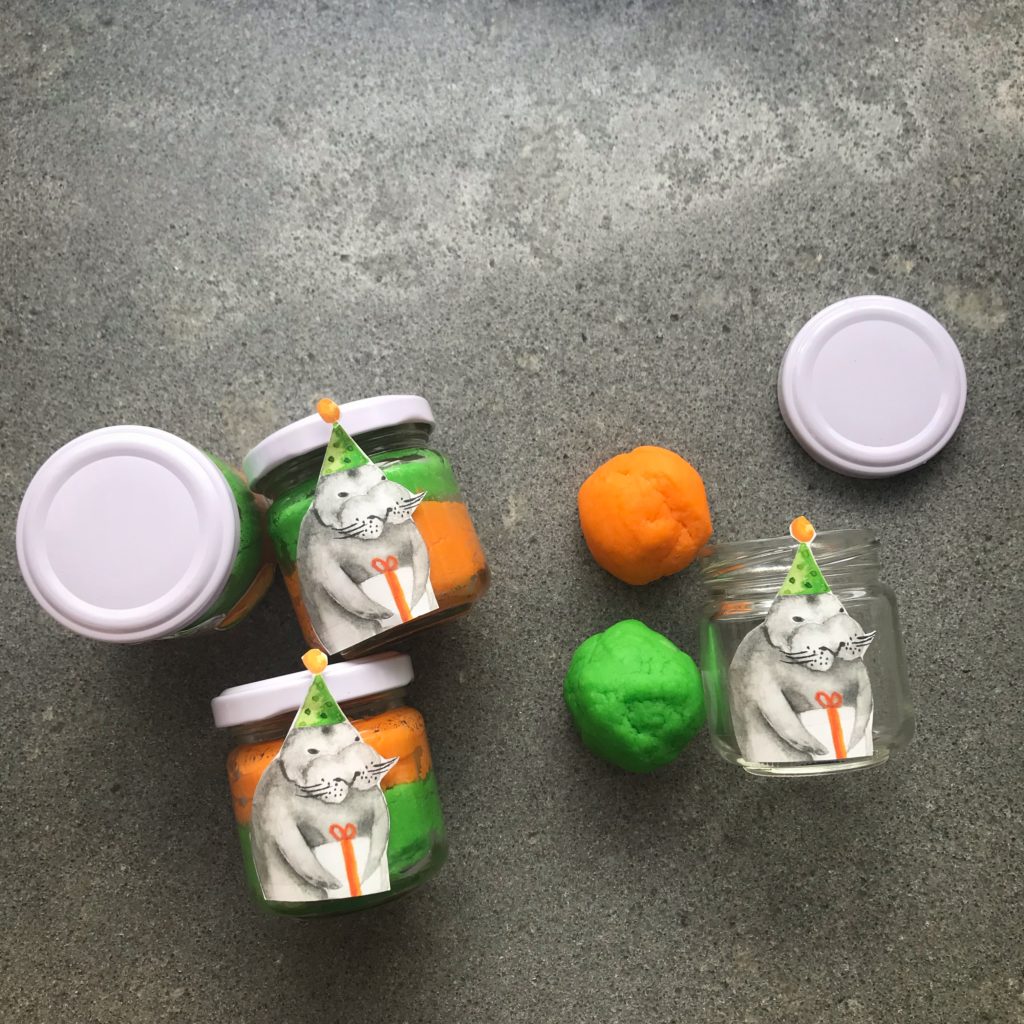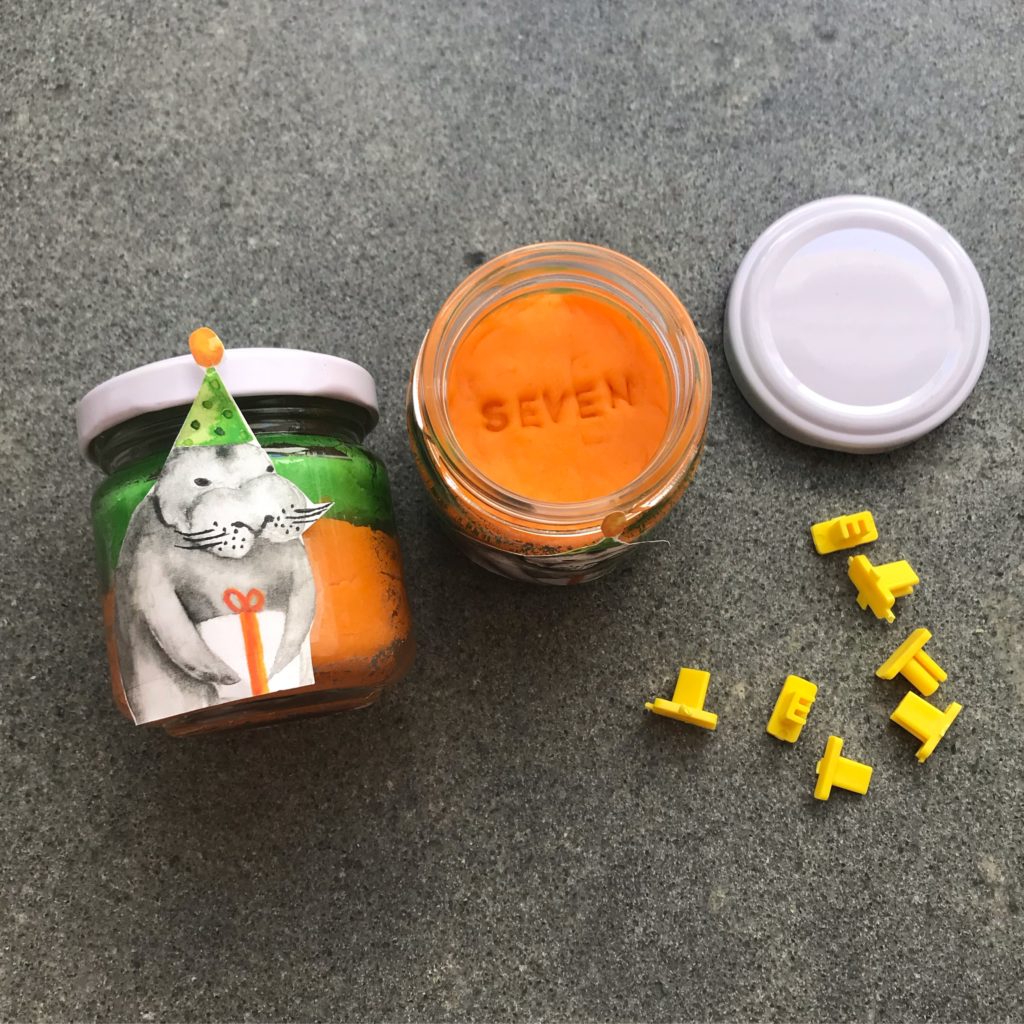 So many beautiful DIYs!
We hope it was a fantastic day!
Follow the adventures of The Party Project here.