Say Hello to the face behind Melbourne baker Sweet CakeArt –Shehla! Based in Thomastown, VIC, Sweet Cake Art is here to provide you with customised cakes, cupcakes, cookies and other baked treats for your celebrations and special events!
Tell us a bit about yourself Shehla?
My obsession with sweets began at a very early age. Being fond of cakes and Indian desserts are the sweet memories I have of my childhood. By the time I was 7, my mum had taught me to cook some stuff in the kitchen. As years went by I started devoting more time to baking and making cakes for everyone at home –birthdays, anniversaries or just the usual Sunday treat. Making desserts and baking cakes became a passion and something which made me really happy.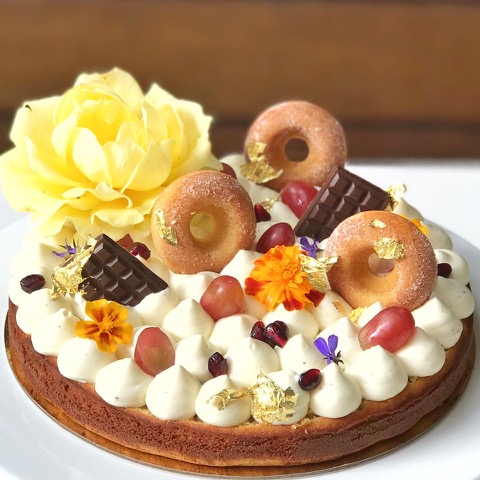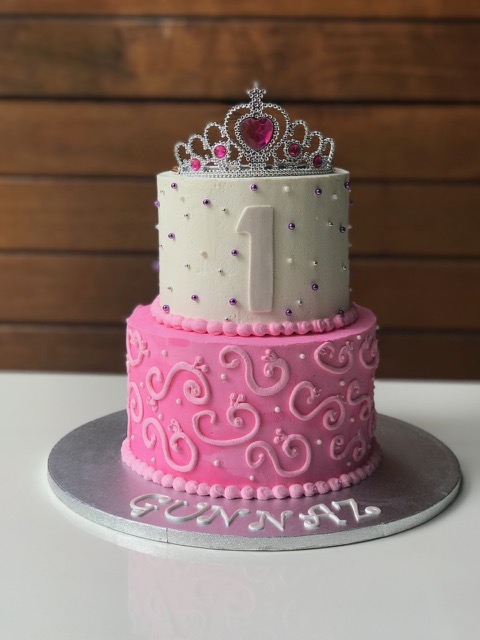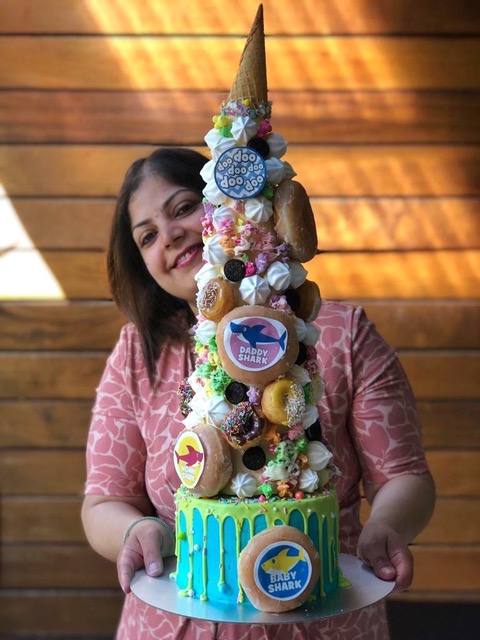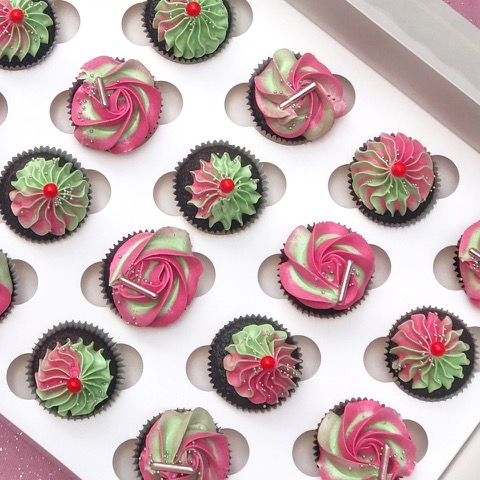 Between finishing school, getting into university and working in a demanding job, I lost track of my passion. There were occasions when I made an effort to create a sweet, but then the monotony of life would always take over.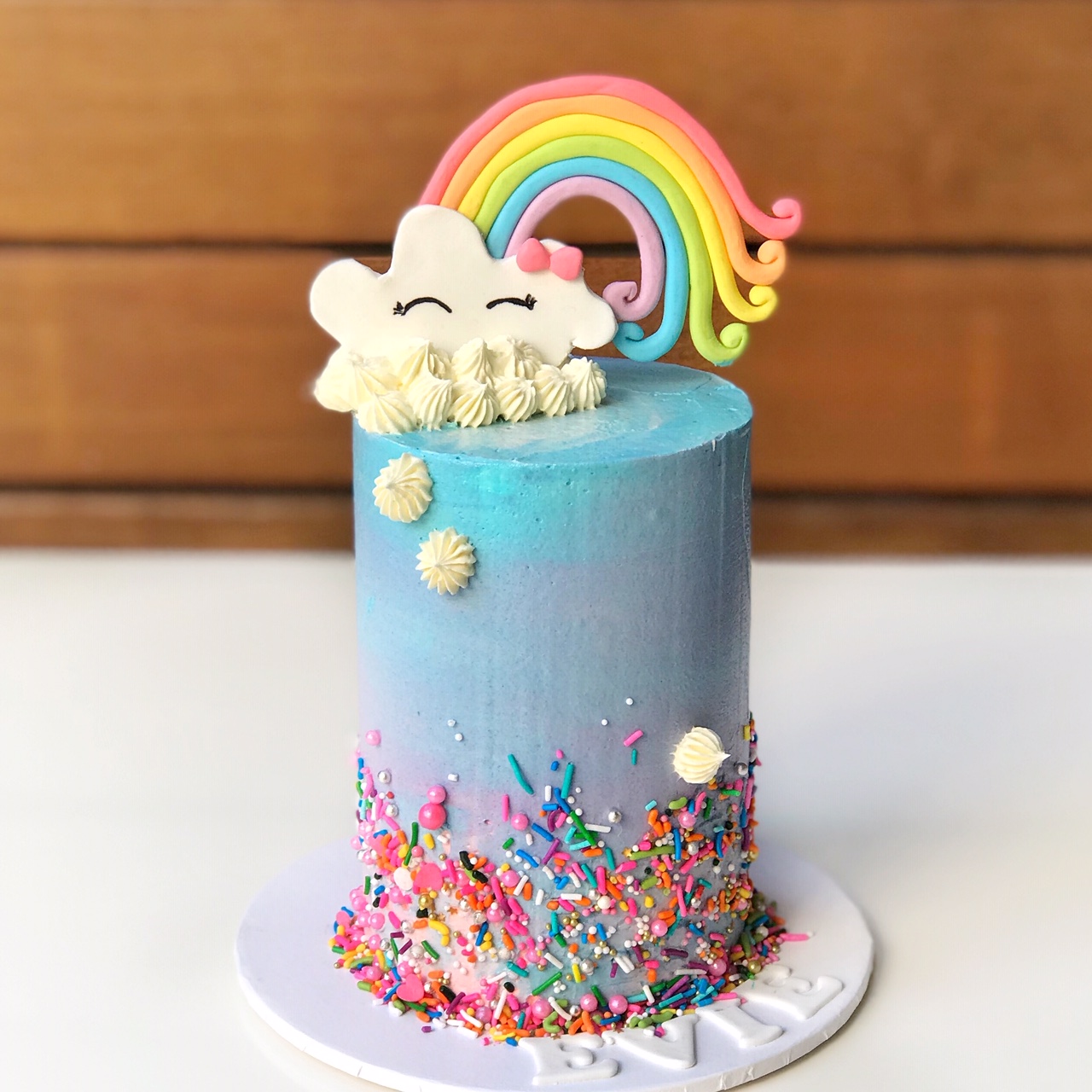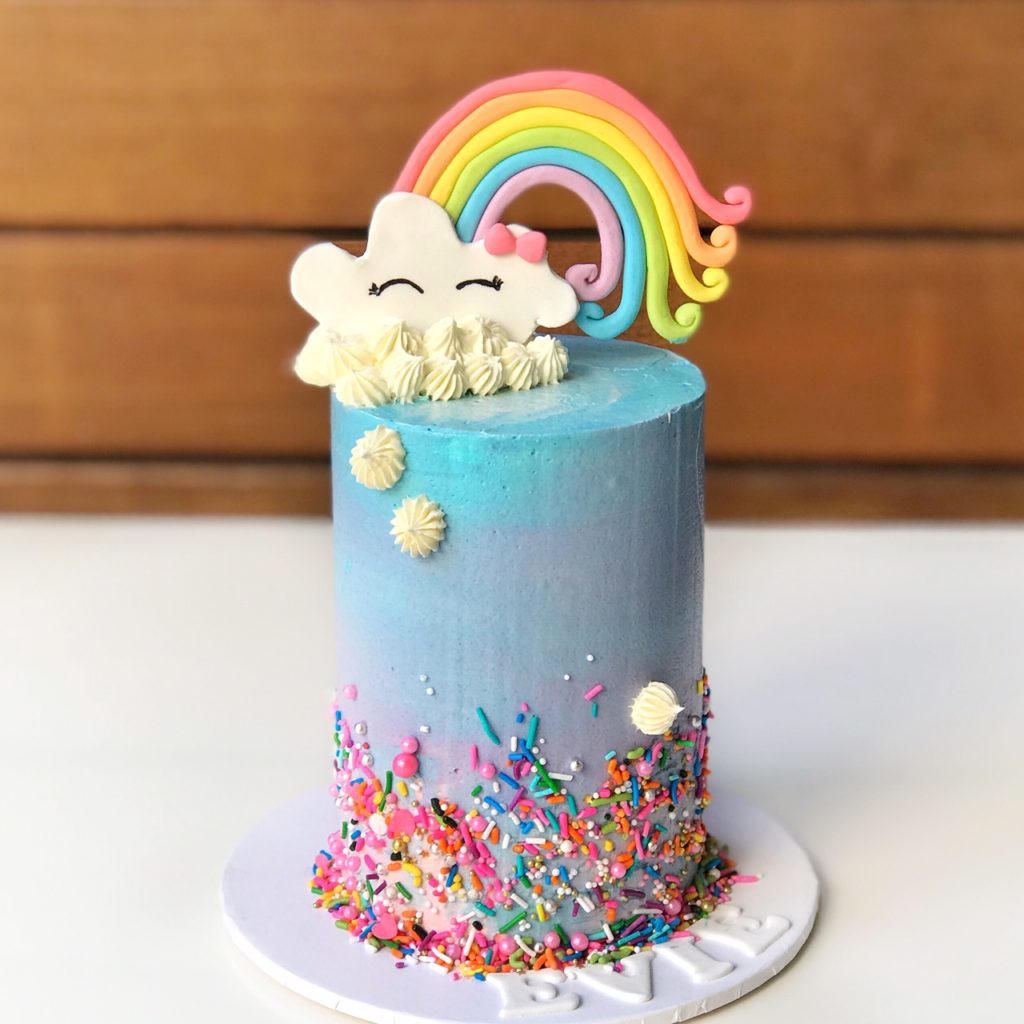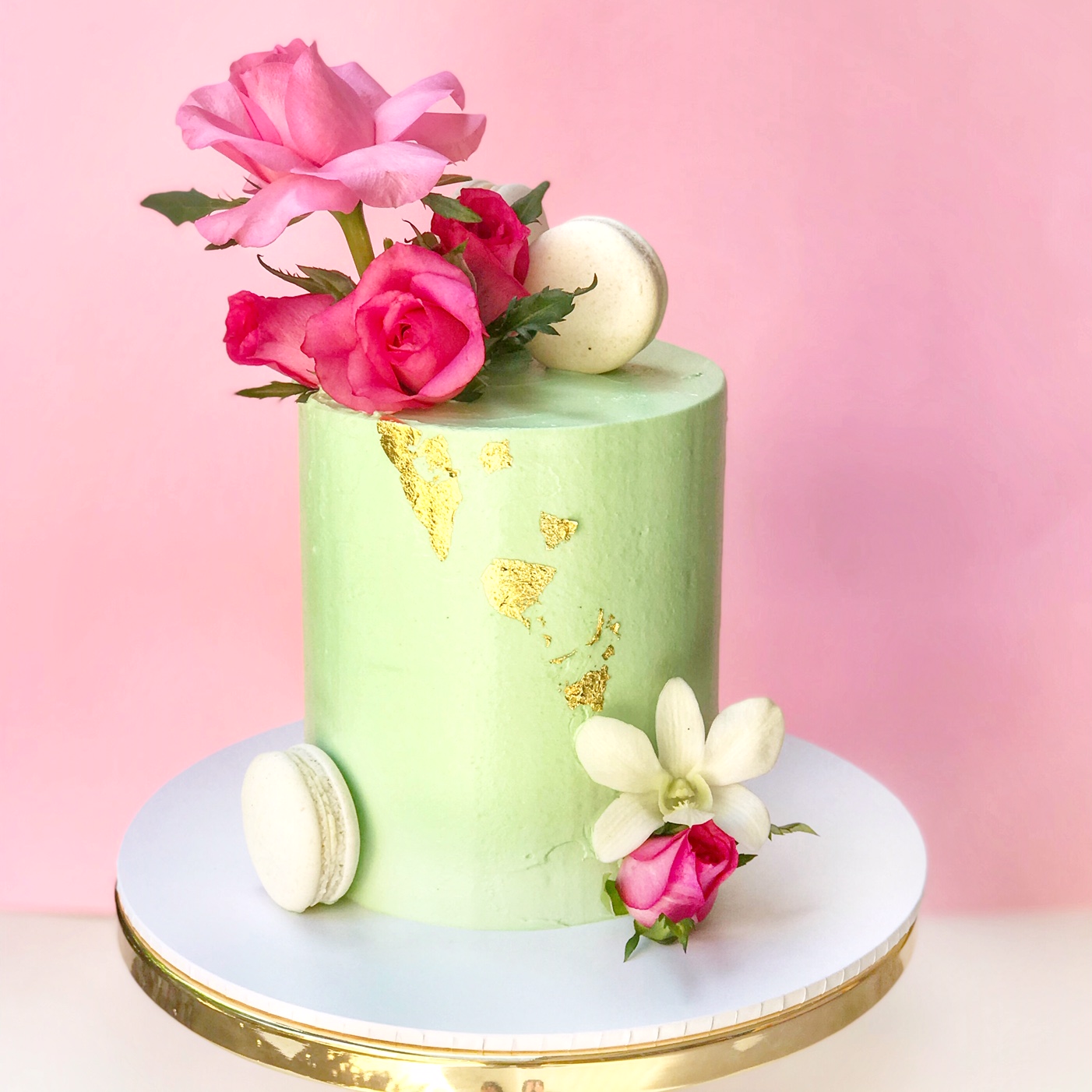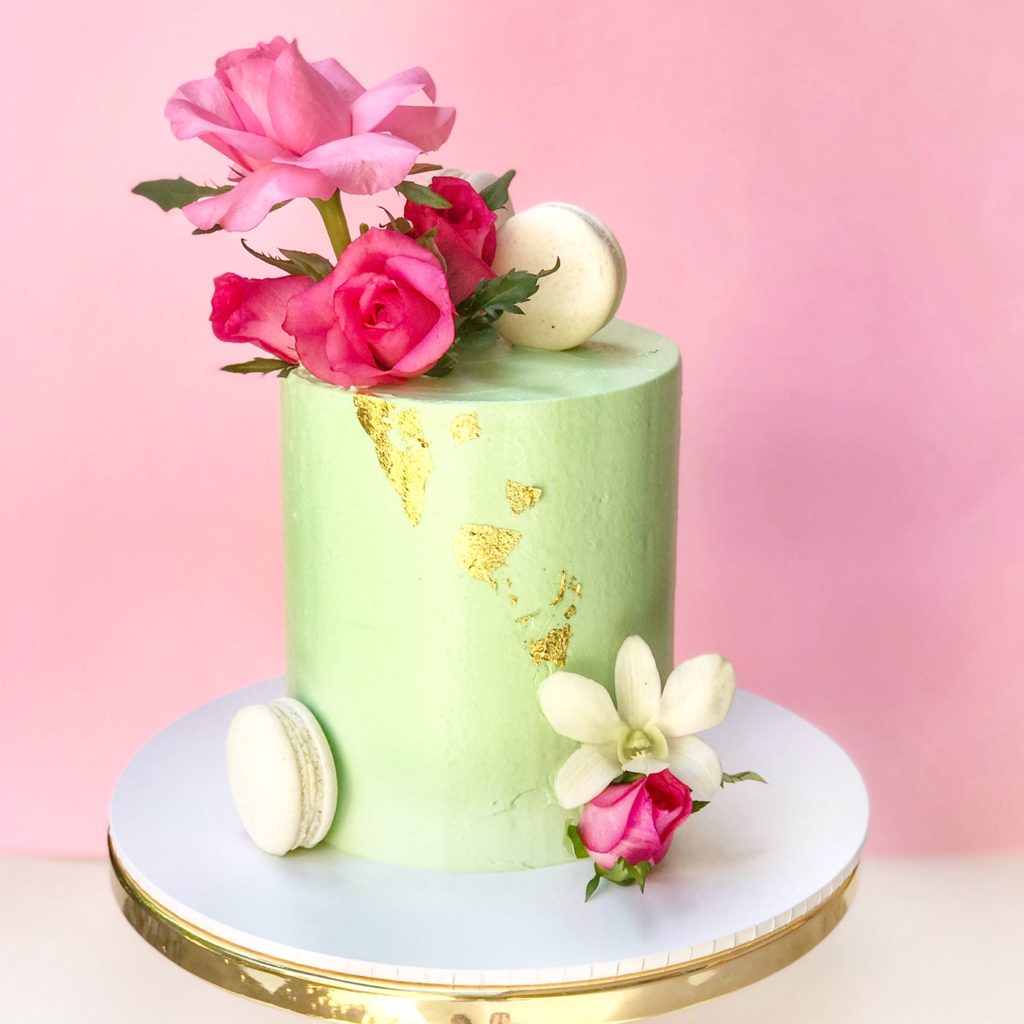 When I got married, I gave myself a chance to try home baking with full force and the strong support of my husband. After moving to two cities, Sweet Art was born in the financial capital of India, Mumbai, and I began baking cakes and desserts professionally. The love and appreciation from people who ordered from me gave me the confidence to start a business that I can grow to have a cake studio one day!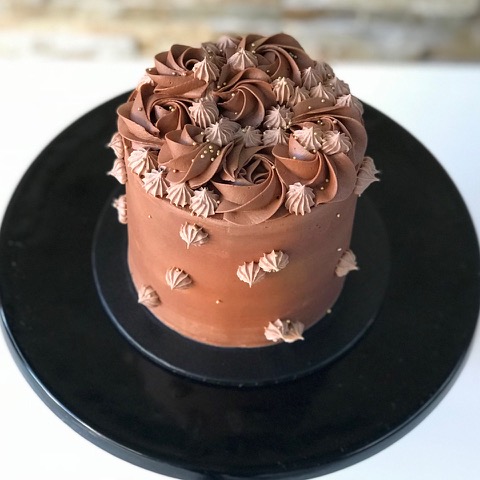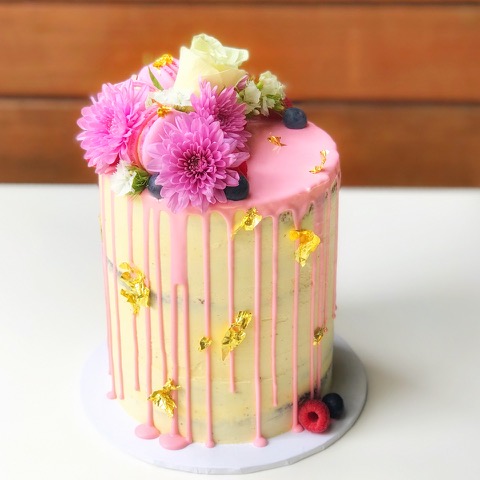 How did Sweet CakeArt come about?
After moving to Melbourne in 2015, I conceived my first child. So whilst still settling in the new country and being pregnant, I had a lot to deal with. Once our little sunshine was born, my whole time was devoted to him. I gave myself a year to get things settled and watch him grow but I could not stop thinking about getting back in the kitchen and making pretty cakes. In the meantime, I was enjoying the awesome community of ACDN (Australian Cake Decorating Network), where I learnt a lot about cake business. Finally, at the beginning of 2018, I completed all formalities and legalities to get a council registered kitchen and Sweet CakeArt was up and running.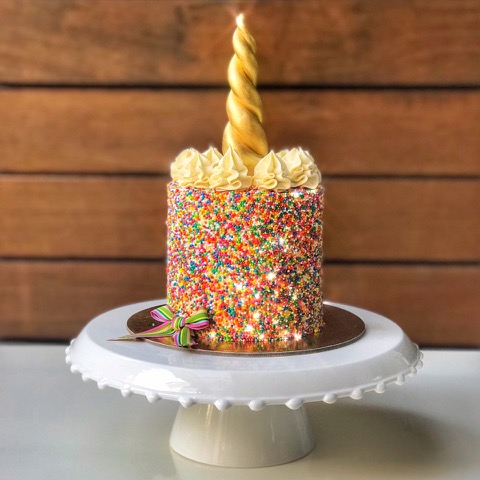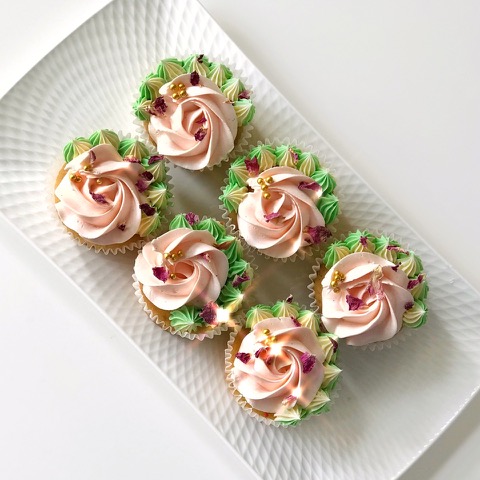 Here I am now, in the land down under with my husband and our cherub making the world sweeter, one cake at a time.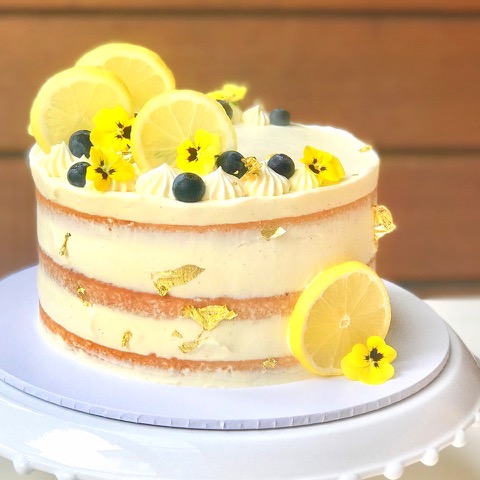 Where do you get your inspiration?
My biggest inspiration was Nigella Lawson –she made me fall in love with baking. I love her passion for food and desserts in particular. Her deep seeded love for cakes is very inspiring.
Another influence is Michelle Green. About a year ago I took a class about the business of baking with her and learned a lot about the nuances of this business. She is a big inspiration in regards to caking and life in general.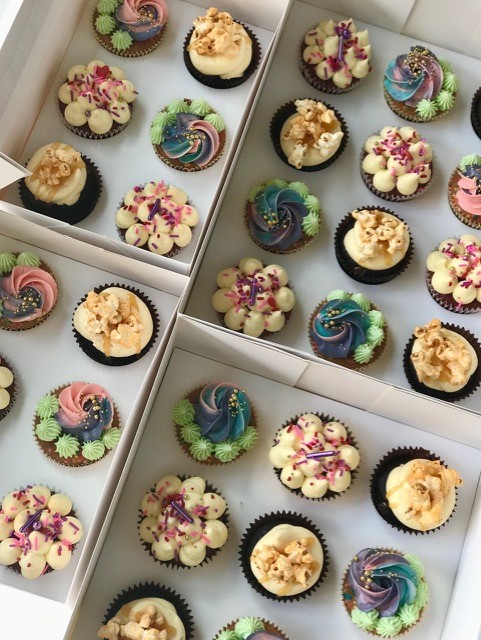 I also get a lot of cake inspiration from the ACDN community. It is is full of amazing cake artists like Kate from Blonde Baking Mama, Alisha from Sweet Bakes, Thao from Don't Tell Charles and many more.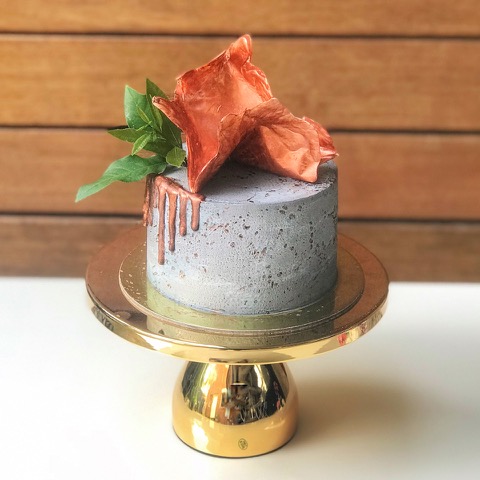 From the other side of the world is the Instagram community of bakers such as Rosie of Sweetapolita, Jyoti of The Purple Cupcake, Christina of Christina's Cupcakes and more.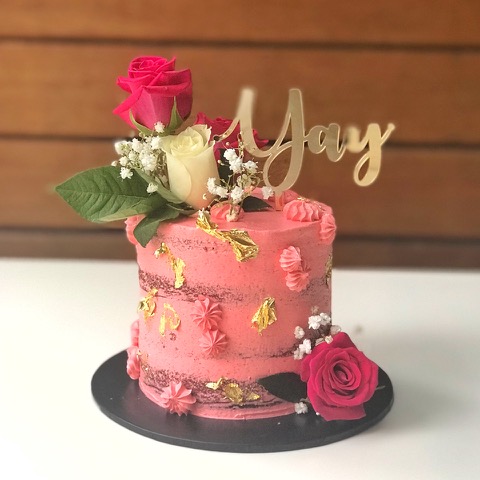 What is your favourite cake/dessert you have made to date, and why?
I'm obsessed about cakes and everything sweet therefore I really can't say I have a favourite cake. One combination that I make every so often is Tiramisu as a cake or as individual desserts. I just love the luscious espresso infused cream!
What are your favourite cake trends right now?
Buttercream cakes of all sorts –fresh florals with buttercream or buttercream with edible paint topped with shards, meringues, drips or even edible images. Whether it's a wedding cake, birthday cake or corporate cake, you can do so much with buttercream!
Follow Shehla and Sweet Cake Art on Instagram and Facebook, or check out their website here.