Today on the blog, feast your eyes (and your tummies) on the visual deliciousness that is Lollygraze!
What is Lollygraze?
If you think you have an idea, then you probably guessed right! It's a wonderfully irresistible sweet grazing platter or table set up.
From lollies, to licorice, biscuits and wafers, this is the stuff of your childhood dreams. Lollygraze set-ups can be customised to your liking and made to match your theme and colour scheme. Whether to compliment a dessert bar or as a central point of focus, they are a great addition to any party. You are not limited to sweets either, you can have fresh or dried fruit, and nuts to add variety. They can also be embellished with floral accents or other decorations that will add to your party's finishing touches.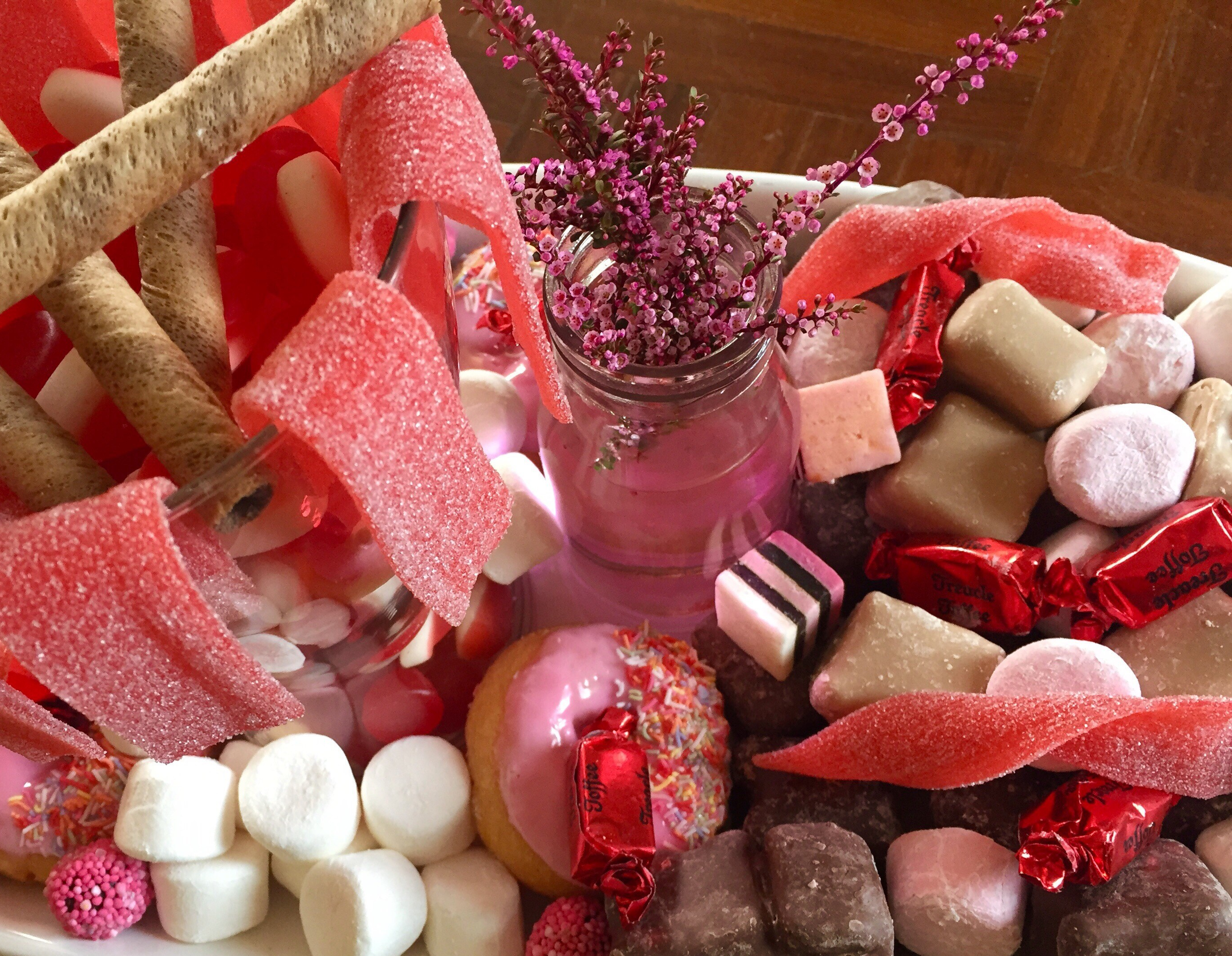 I had a quick chat to the owner of Lollygraze, Lee. Continue below to read and check out the gallery!
We've seen a lot of savoury grazing tables – what inspired you to do a sweet variation on this?
It seemed a natural progression to me that after dining on cheese and other savoury grazes, to move onto a scrumptious devilish sweet graze. Hence Lollygraze – and my family get the trials. Win, win situation!

What are your must-haves for a lolly grazing setup?
Besides customers' budget, table, trestle or another surface. I like a great setting or backdrop for a Lollygraze (where possible) as it adds to the atmosphere. Also, I have my staple favourite treats that are a must for me to fill a table.
What do you think is the secret to a successful grazing table?
A variety of lollies, sweets and definitely loads of chocolate, the true decadent food in my opinion.

What are your favourite party trends at the moment?
Favourite party trends at the moment are the wild and woodsy, Palm Springs cool and rose gold anything, hands down.
Do you have a dream party theme that you'd love to work on?
This is a hard one as so many come to mind but I am a lover of 'Day of the Dead' (or in Spanish) 'Dia de Los Muertos.' A Lollygraze with this theme makes my mind boggle with excitement!

Lollygraze specialises in the sweet side of life, with plates, platters and spreads. They are based in Adelaide. Get in touch via Facebook, or give them a call on 0418 844 959. Or, follow them on Instagram.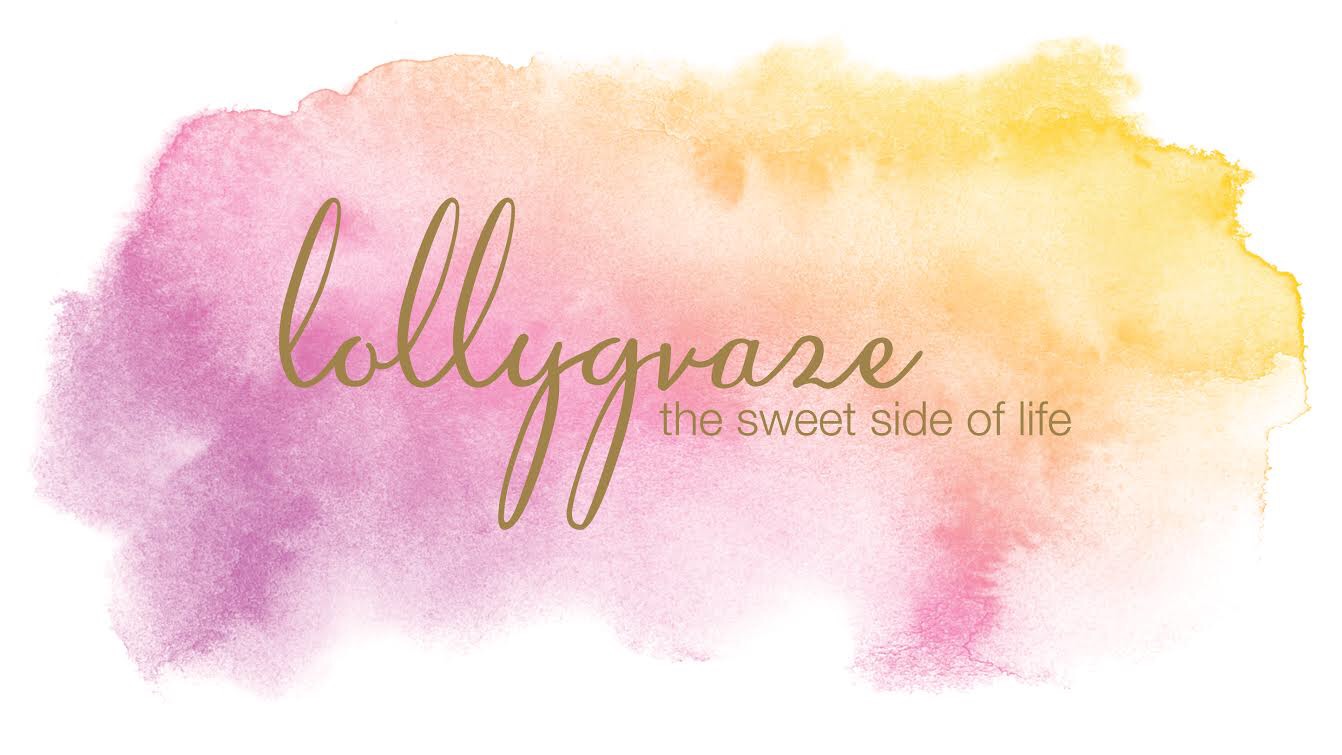 This slideshow requires JavaScript.