Not only is Coachella in full swing, but it has also emerged as a popular theme on our Pinterest this month. So we thought we would pull together a round up of awesome Coachella inspired party ideas!
Some of our favourite Coachella party ideas
Start with the cake
Check out this cute cake duo!
Hair inspo from The Braid Boss
Does anything scream festival more than these awesome braids from our friends at The Braid Boss? These were from our slumber party braid bar shoot, and you can see more here.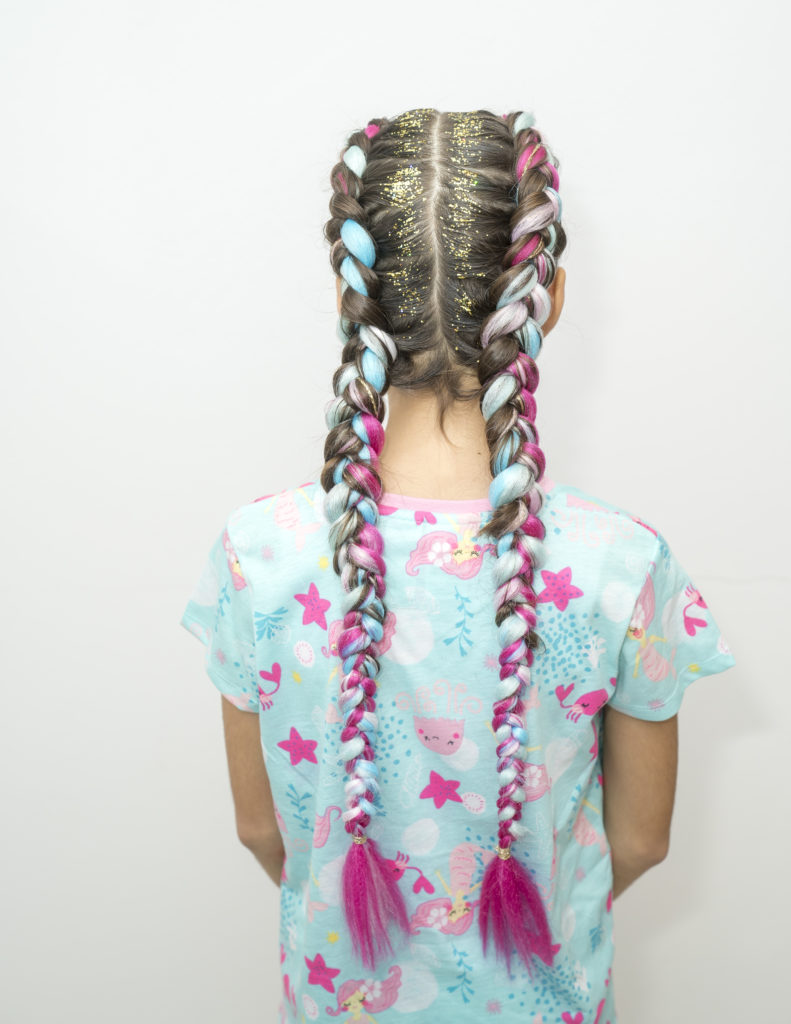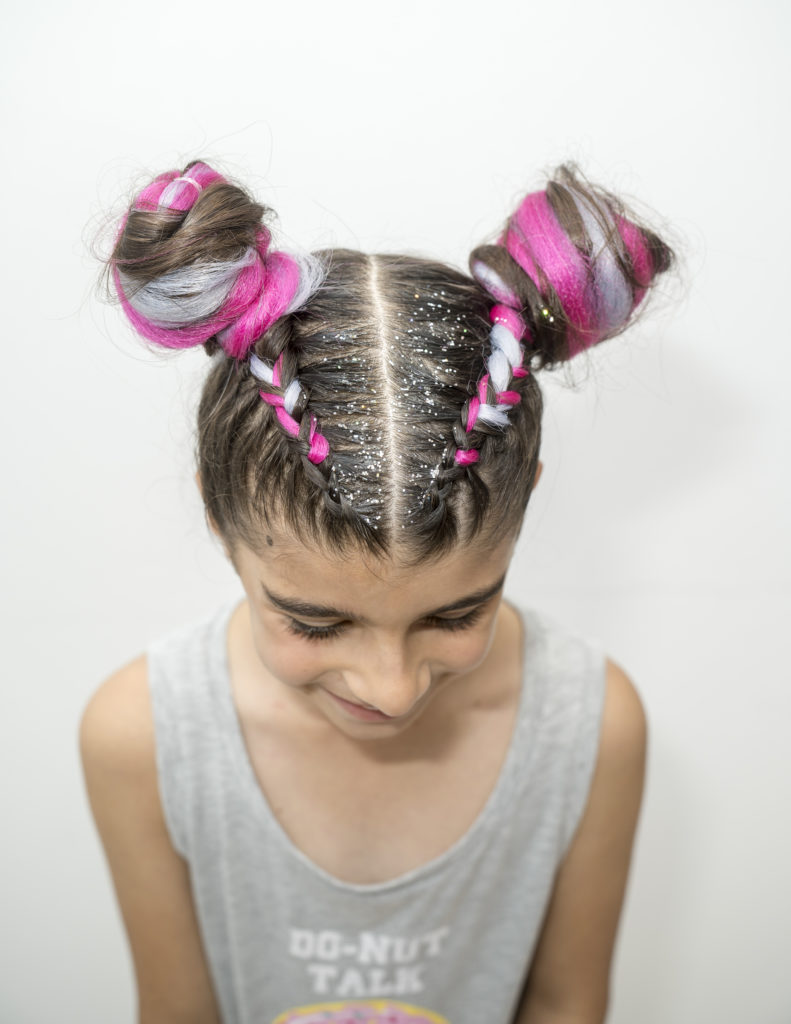 Throw in some Palm springs vibes
Palm trees and cacti are totally at home for a Coachella themed party – the location of the popular festival is within the area. Get these Palm Springs inspired decor from Favor Lane Party Boutique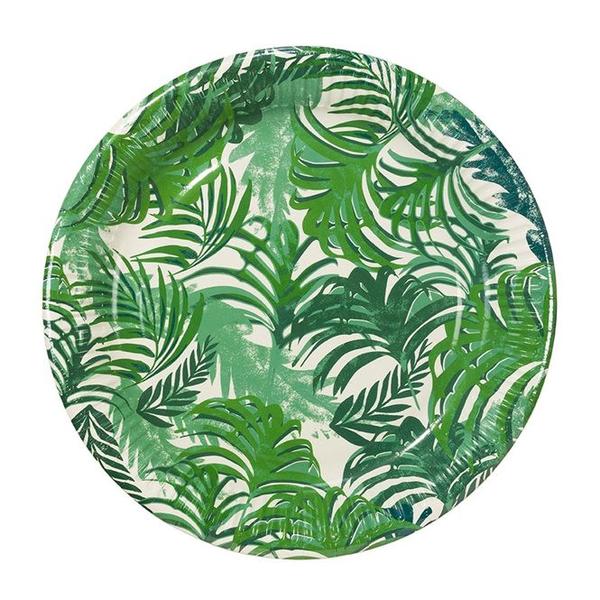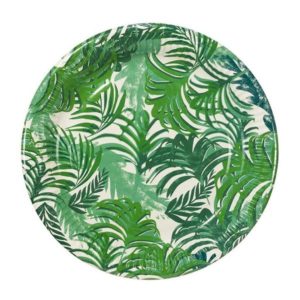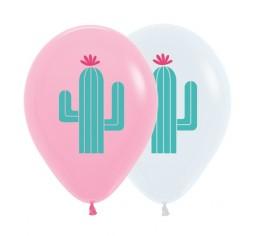 Kidchella party by Make It Stylish
Go all out with balloons, Ferris wheels and boho elements like Make It Stylish did for this epic Kidchella Party!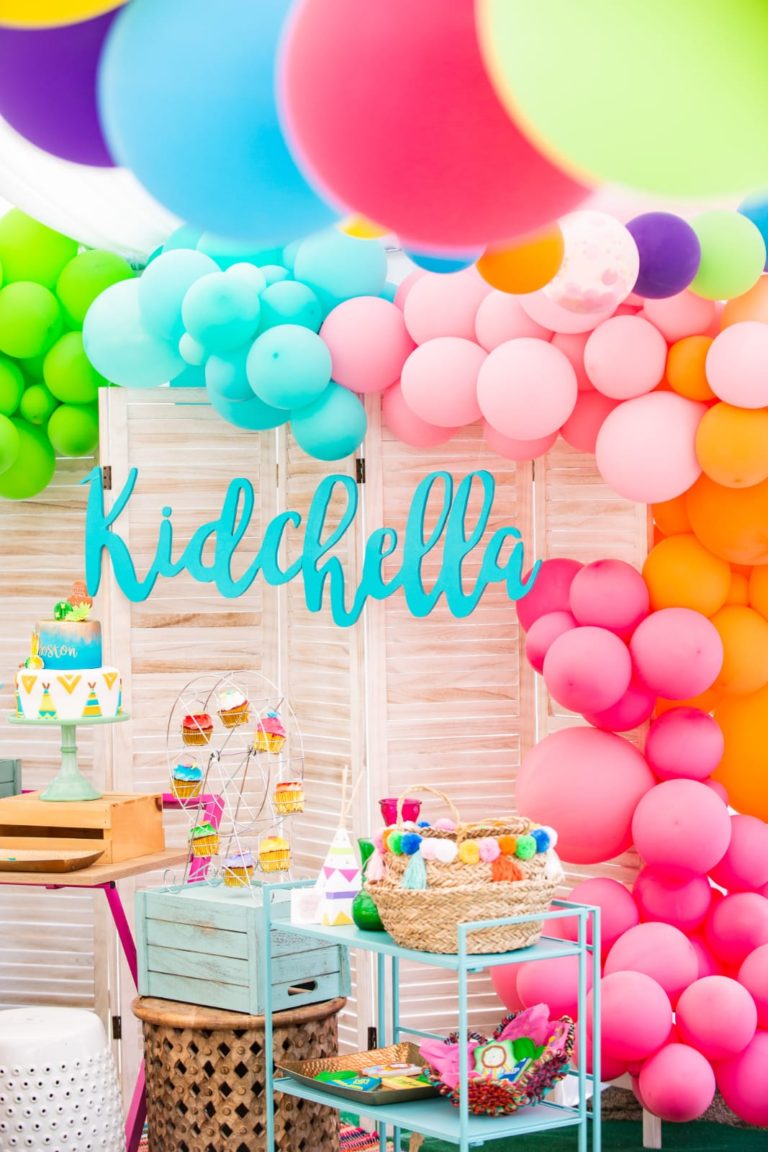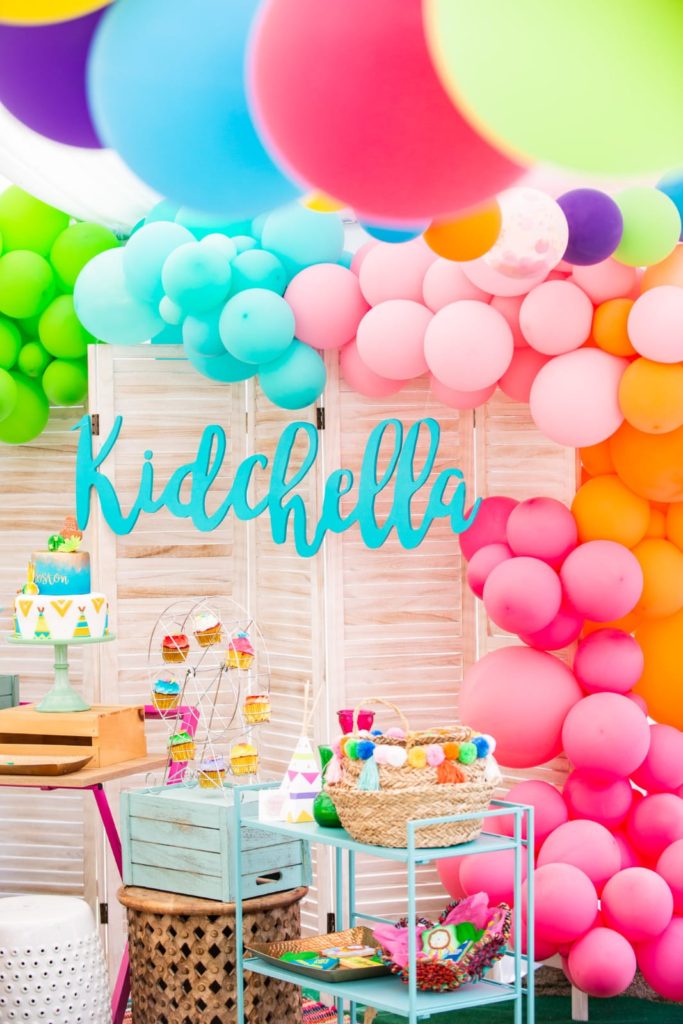 This balloon garland from Lovely Occasions will help you achieve a similar look.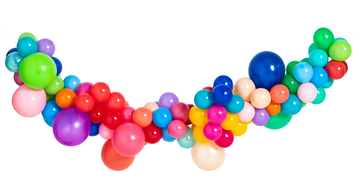 Don't forget the dreamcatchers
These are DIY ones from the Free Range Living parties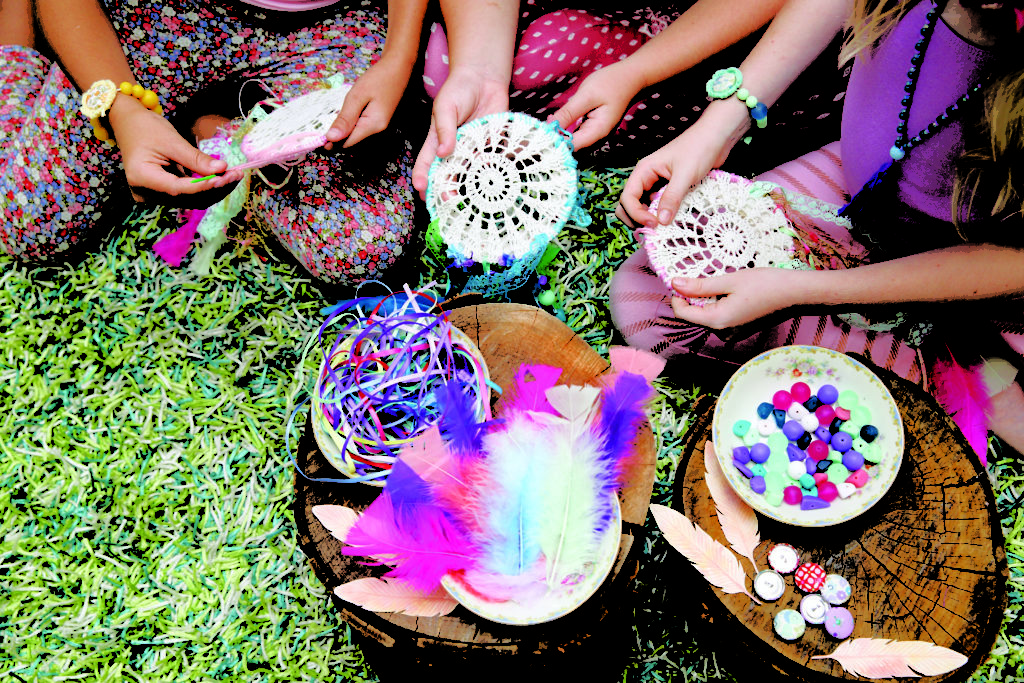 Coachella cake and cake topper
Festival fab with this cake from Pepperberry Cakes and topper by Glistening Occasions
Unique headgear
If you're going to party like it's Coachella, you might as well dress like it too. deMillinery makes stunning headgear to top off any outfit and be worn loud and proud.
Makeup by Samantha Goovan, images by ZOOM Images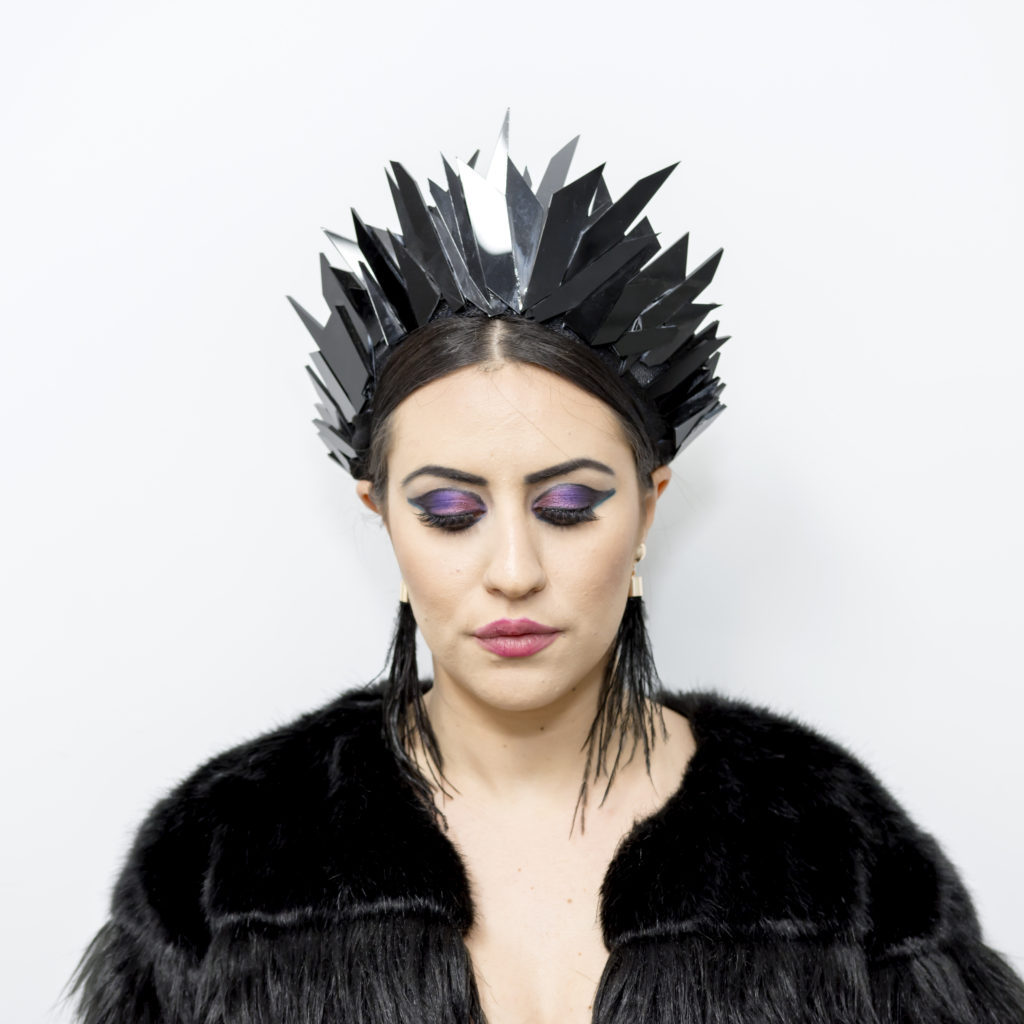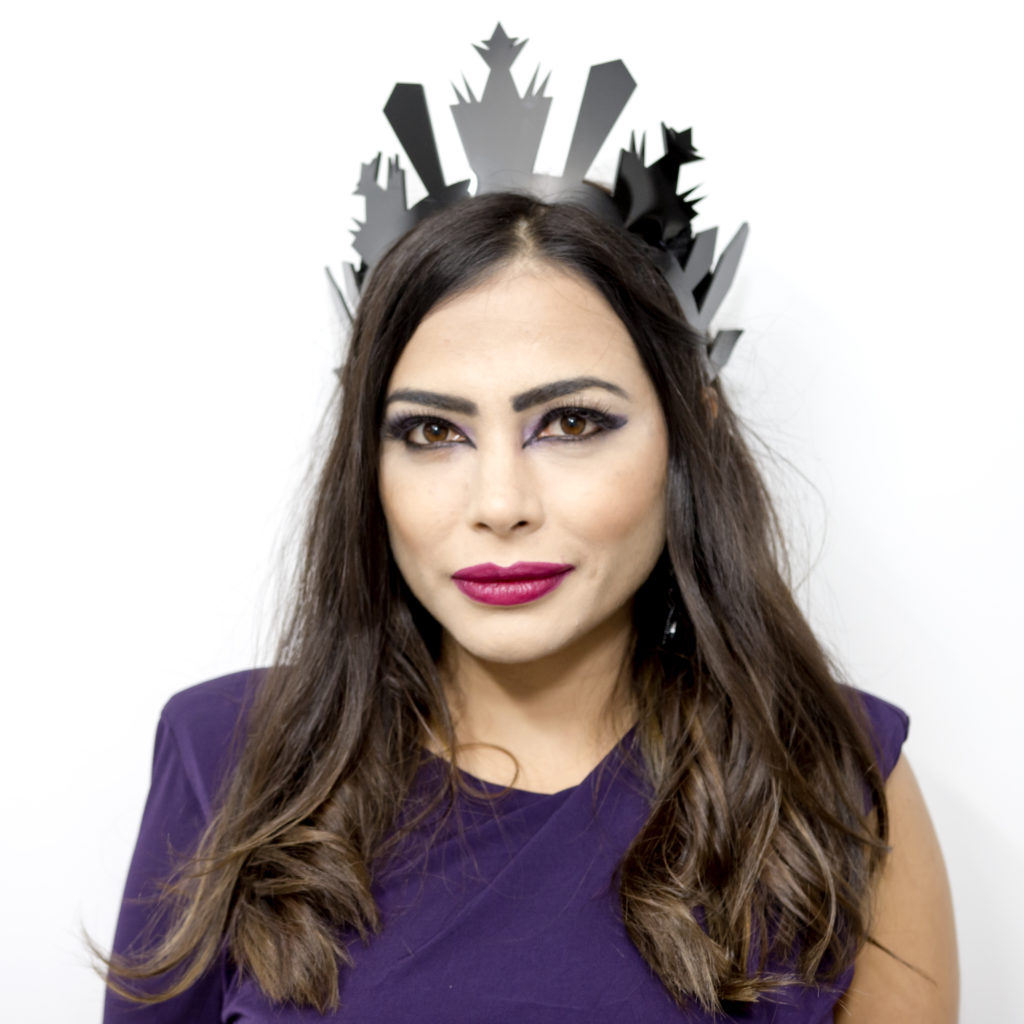 Teepees and florals
Nothing says boho luxe festival more than a party teepee, with floral embellishments by Set In September topping off the look. These teepees are available from Petite Events Hire. Full vendor list for this party here.