When I was way younger (in the 80's), I fondly remember celebrating my older cousins' sixteenth Birthdays. No doubt movies such as Sixteen Candles were an influence.
However, by the 90's when I got to the age of 16, I don't remember going to any 16th's for friends or family. It's almost like we just didn't care enough. It seems to me that we have we spent many years ignoring turning 16. I mean, it is a time when you become a young adult – you can work, get your licence and your parents expect you to talk back as you have some severe anger issues and mood swings!
But the good news is that Sweet Sixteenths are back and looking a lot classier than I remember. Let's take a look at the reinvention of the Sweet Sixteen, Instagram style!
Elegant and stylish
A pink, gold and burgundy party by Sweet Creations by Zena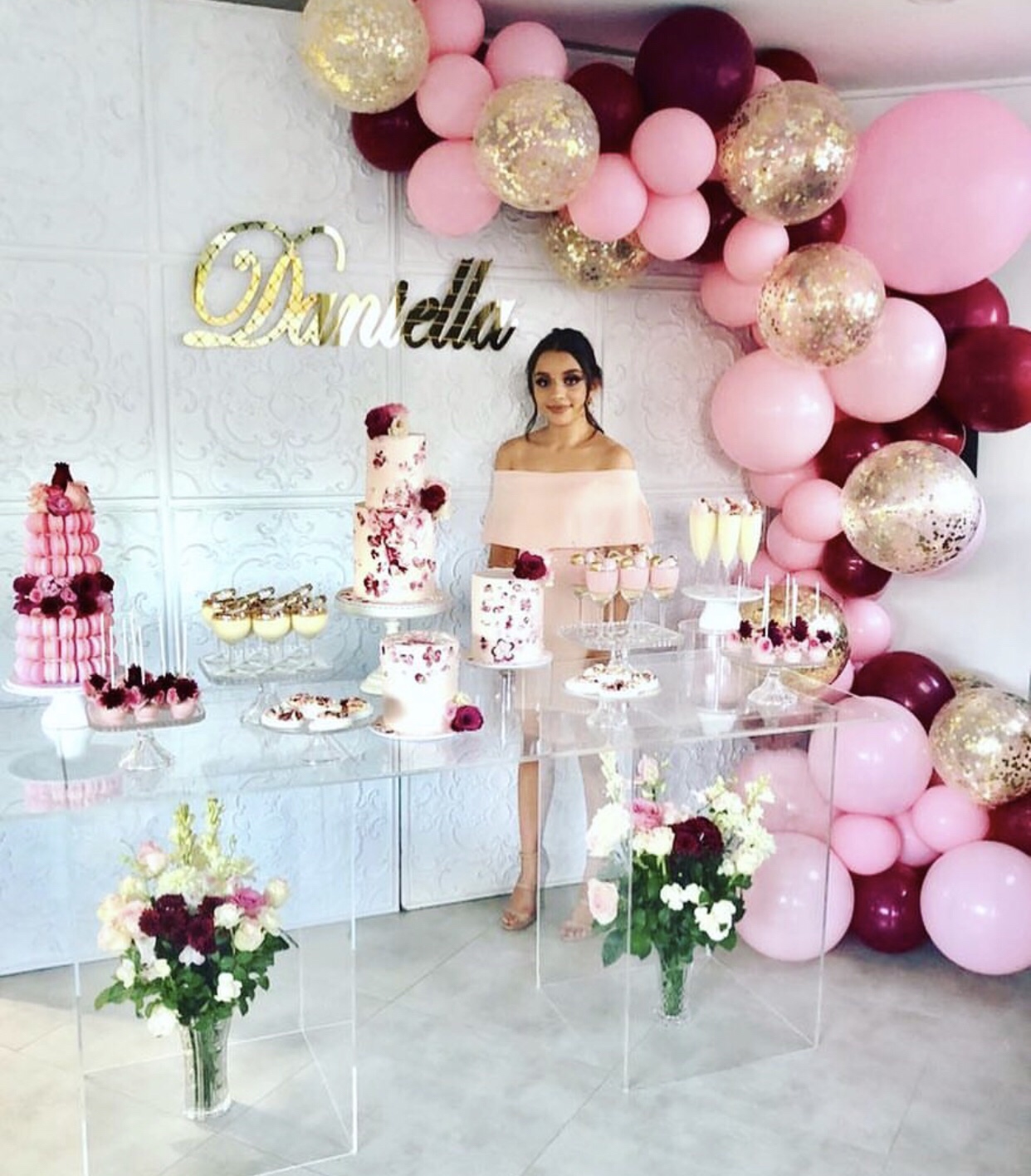 Never too old for a Disney party!
A Snow White theme by Blushing Events Co.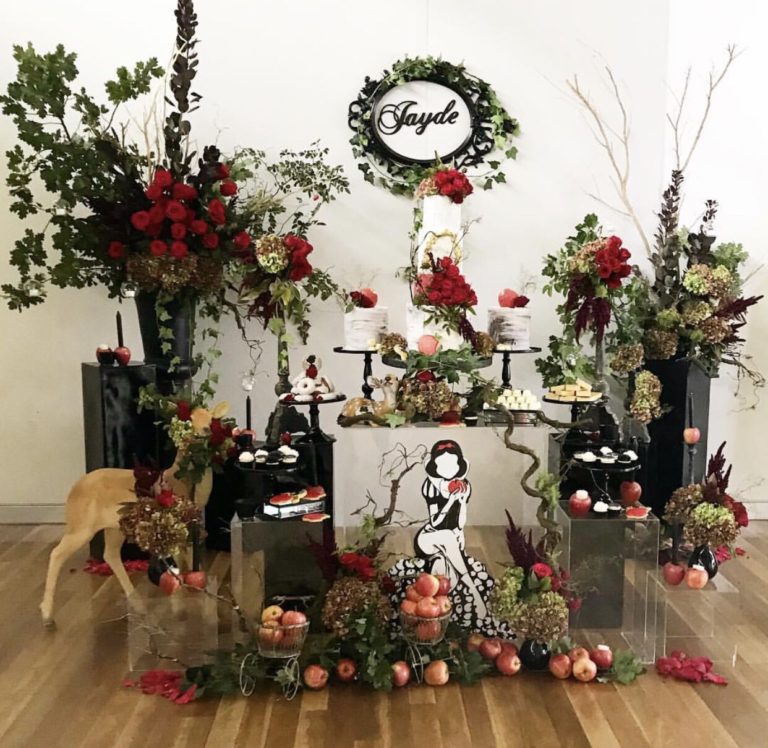 Floral and pretty
A magical mystic forest by Naomi Estephan Weddings and Events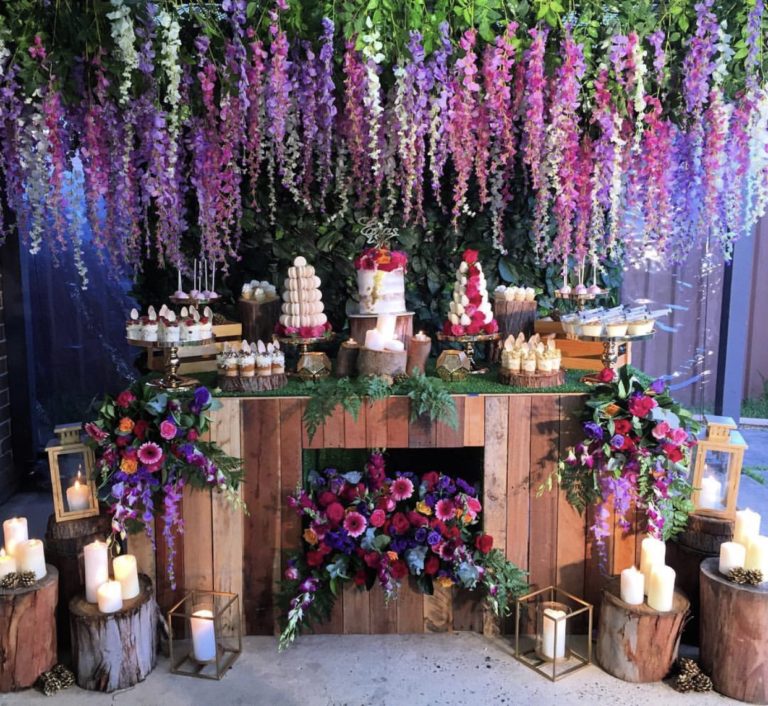 Sweet as!
Orange, pink and peach candy tones from Stylish Weddings Events
Making a Statement
A classic look with balloons and marquee lights by Sweet Event Styling by Thanh Tran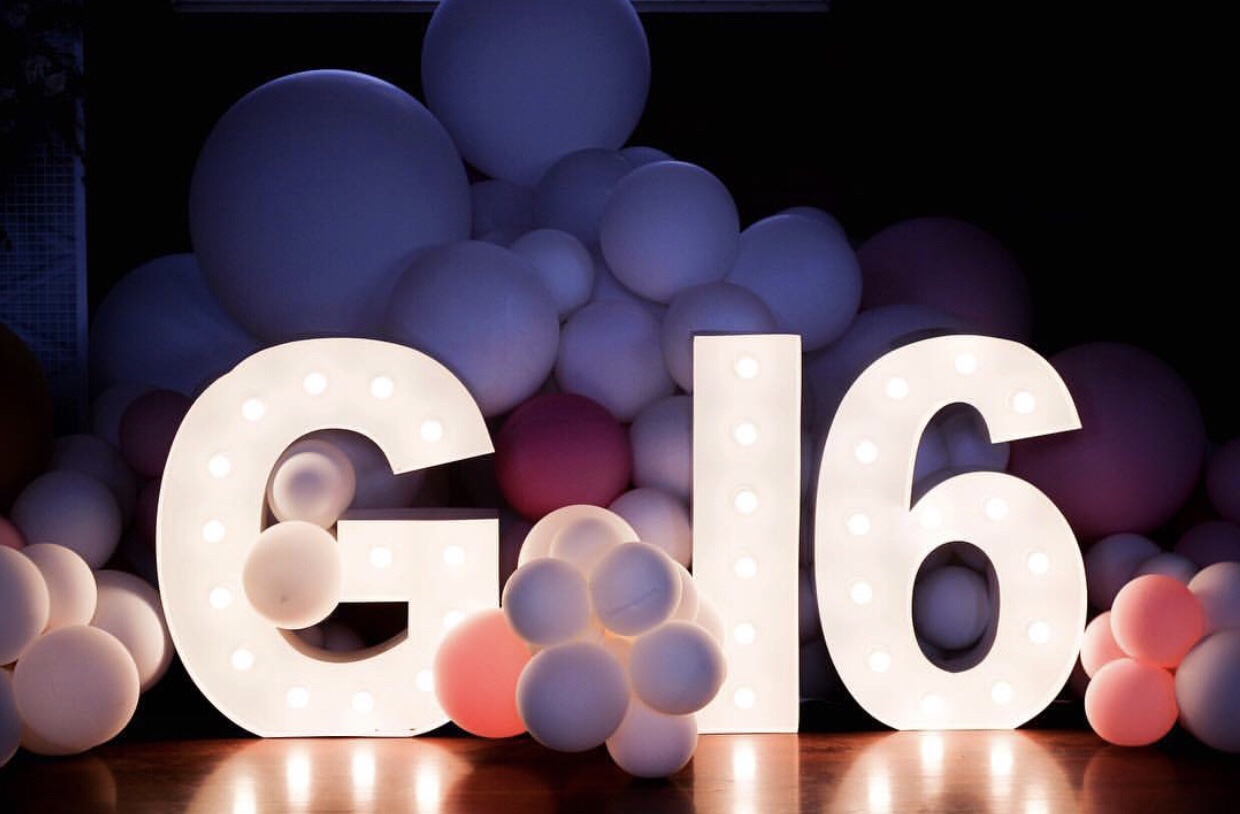 The Cakes!
Floral simplicity and black drip by Petite Dessert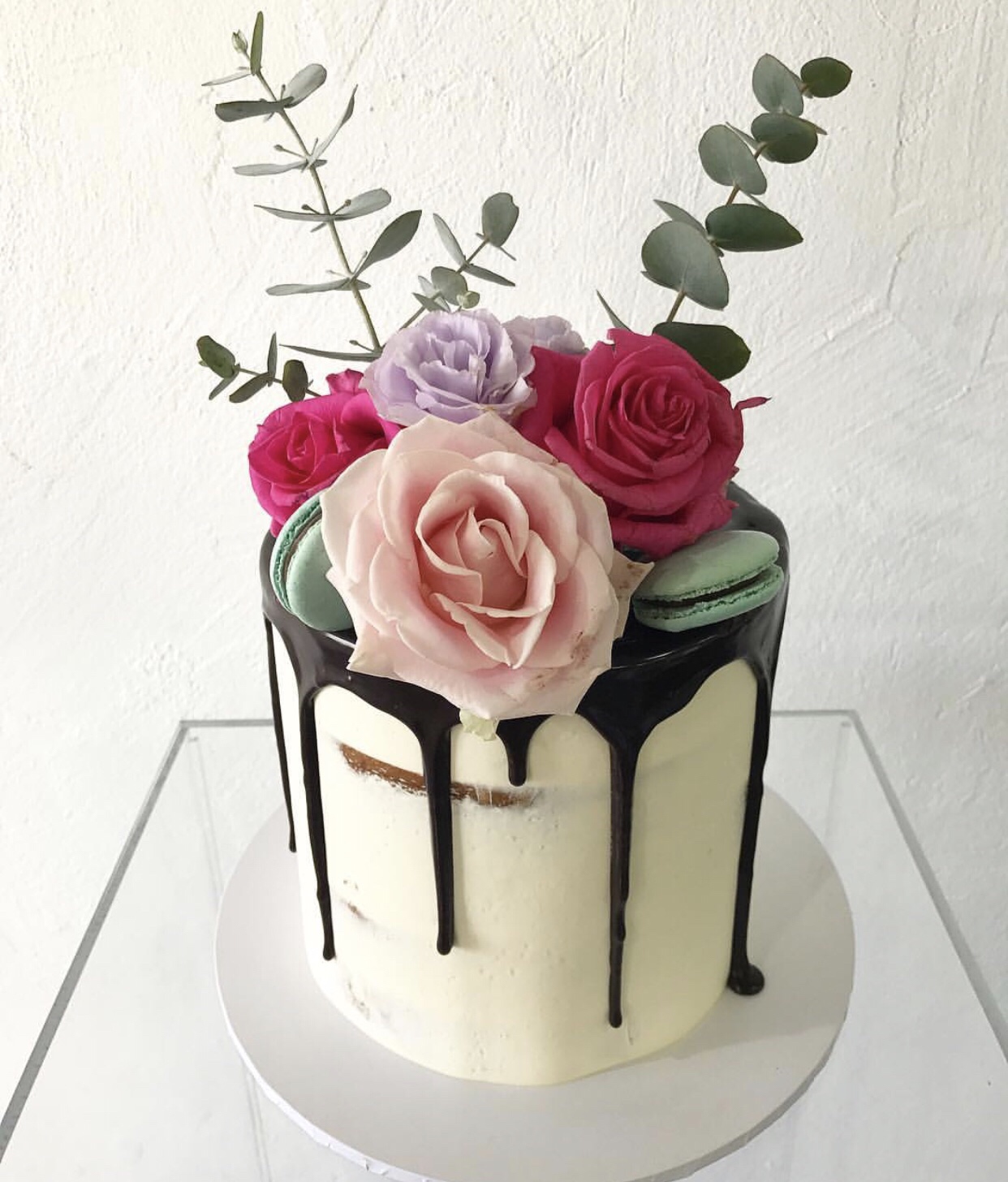 A pink, orange and gold floral beauty by Cakeable Vanessa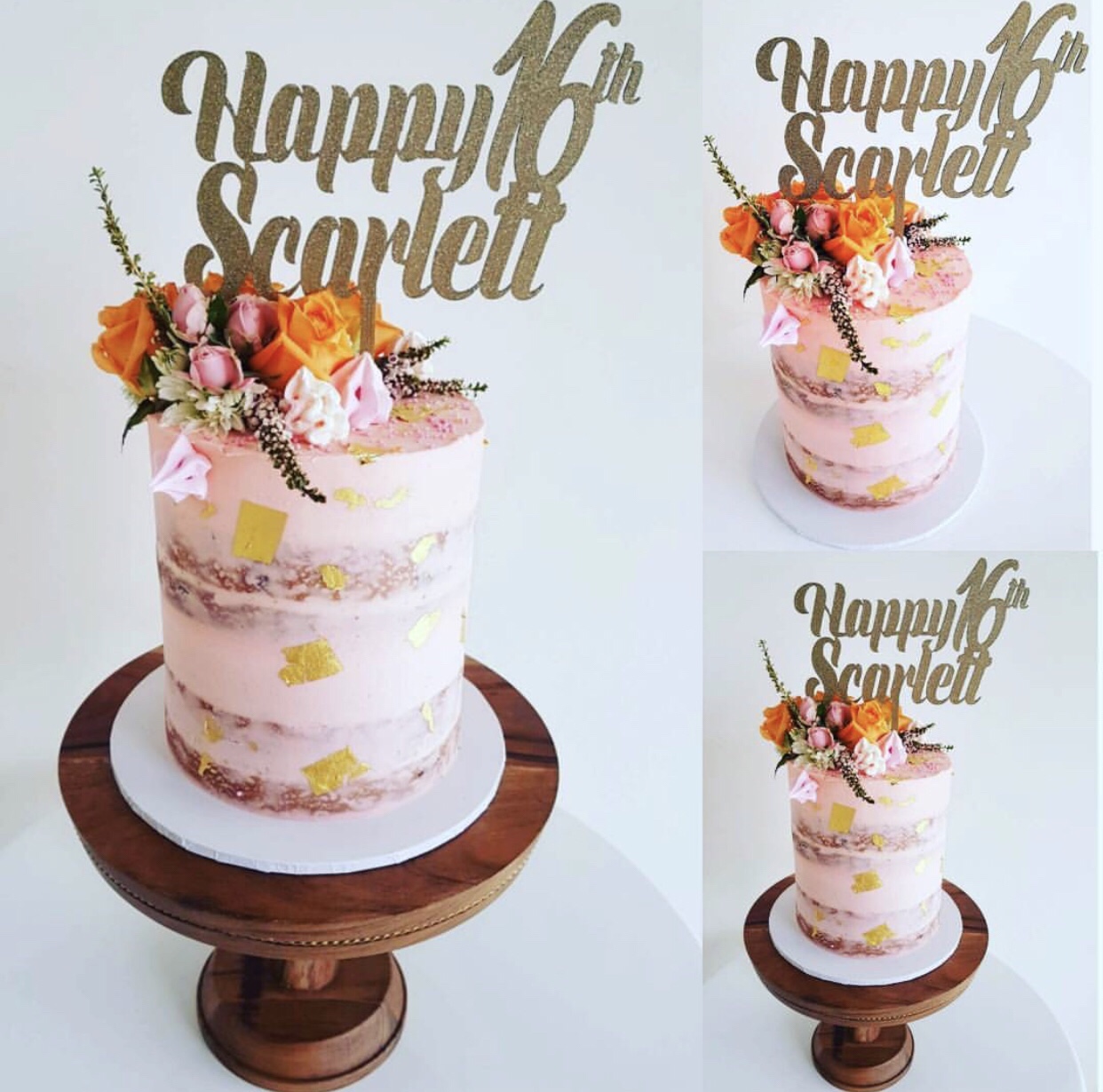 Modern stripes with silver drip by Holy Suga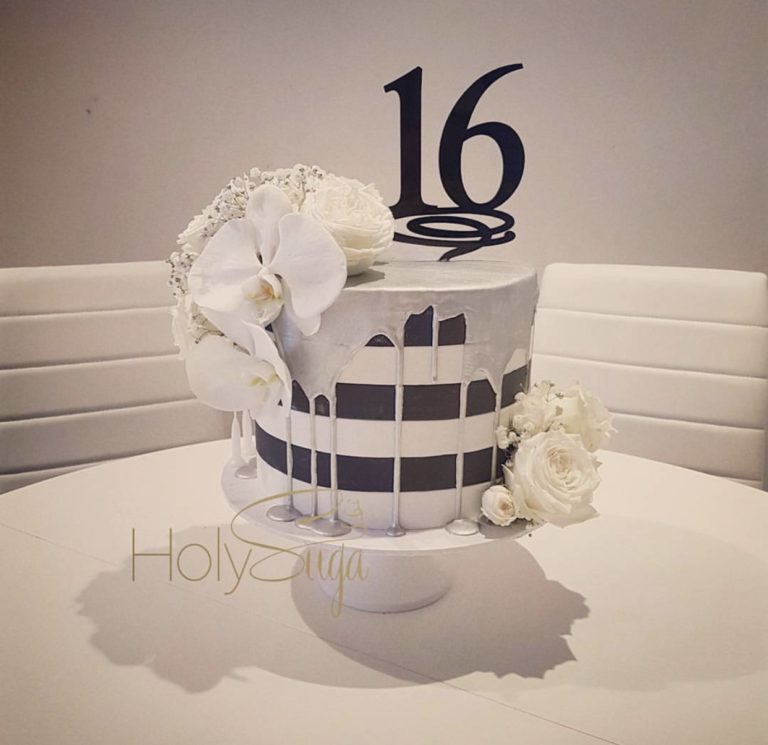 Subtle pink hues and shards from Stella Bella Cupcakes. Topper from Letters by Loulou.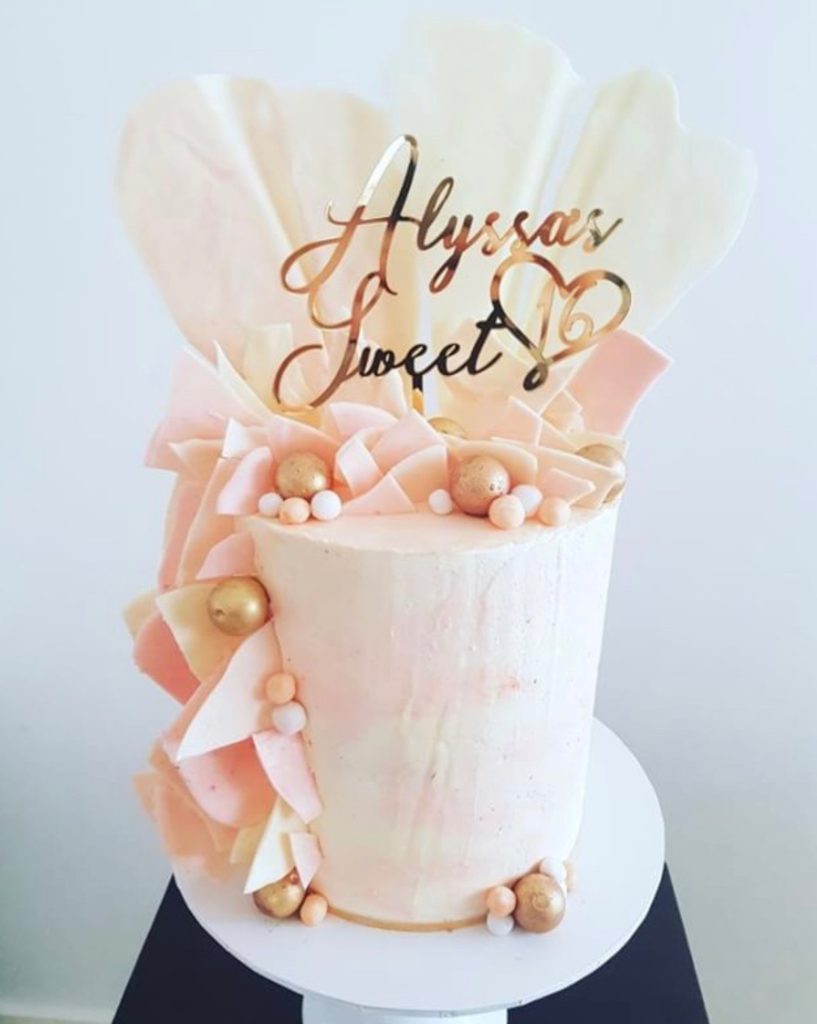 Geometric glamour by Razzle Dazzle Cakes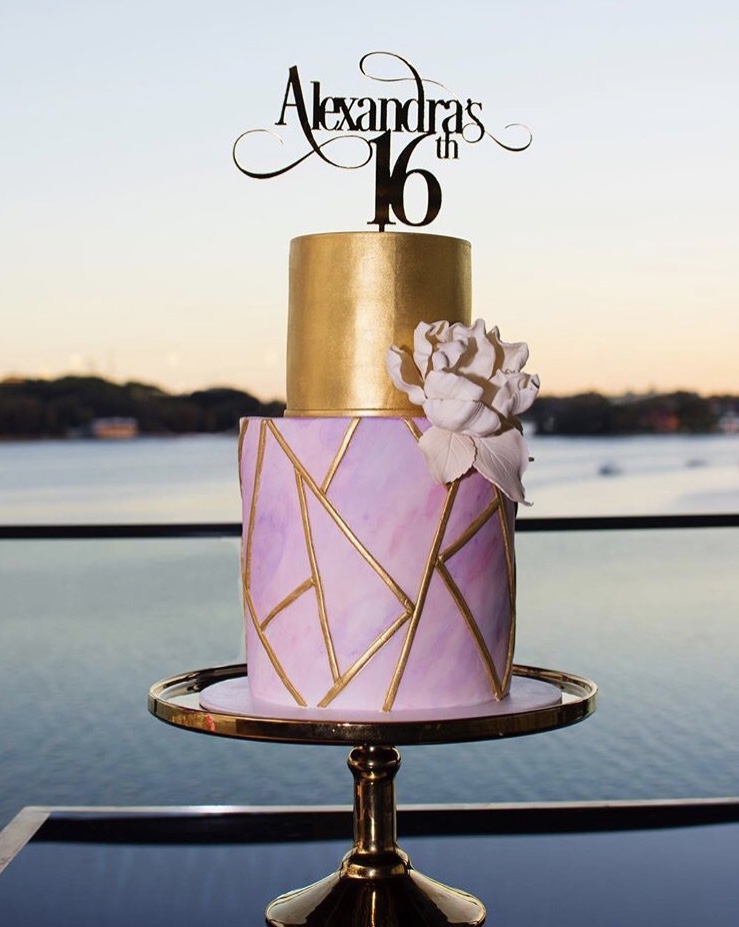 A beautiful selection of 16th birthday themes, parties and cakes all round!