Red is a colour that's hard to ignore. Yet, it is not often that one comes across stunning red looks in events. Red is often evocative of a variety of emotions and concepts, including passion, love, energy, power, danger and vitality. Red is also associated with warmth and in some cultures, red is also a symbol of luck and good fortune. It is the predominant colour for Lunar New Year celebrations, Valentine's Day and also often used around Christmas. Here are 17 creative and unique red party ideas to inspire you! From DIY decorations to delicious, colourful treats, these are just some of our favourite party looks, desserts and decor.
Our favourite red party ideas
1. Disney Cars Party Macarons
If there's a kids hero involved, there is sure to be some red. It's a great colour to grab kids attention and makes for striking effects on desserts.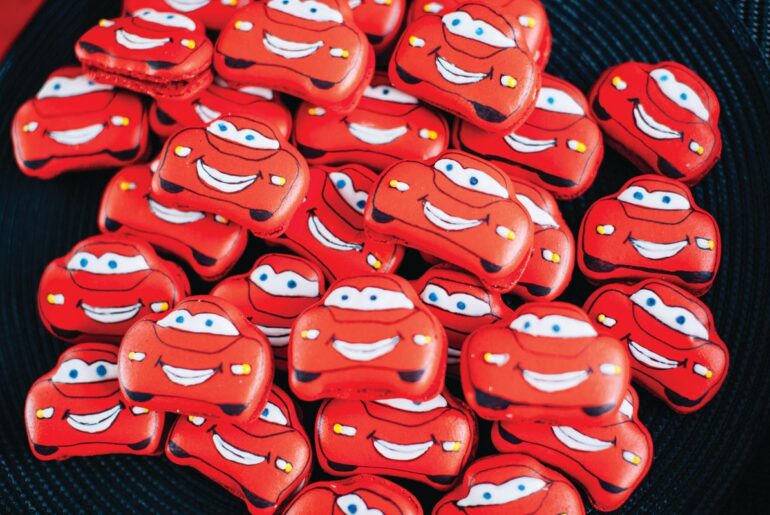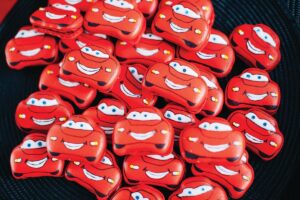 These macarons were featured in our Issue 7 print magazine. Concept, design and custom props by Jo Kalivas Events Styling; Photos by Anna Murray Wedding and Family Photographer, Macarons from Arelio Sweetbox.
2. Glam Red Setup By Balloon Occasions
We are totally obsessed with this sparkling, glam red-on-red party look by Balloon Occasions!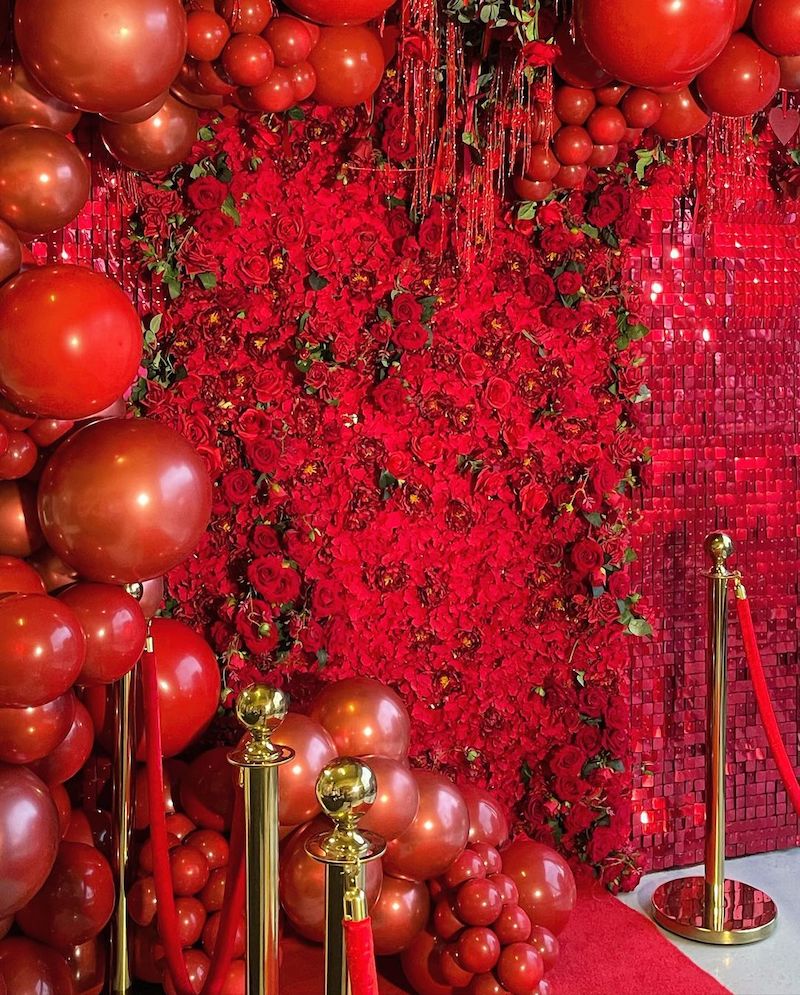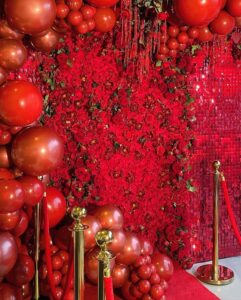 See more of this one here.
3. Kids Valentine's Day Slumber Party
This look featured a red sparkly teepee, cute red tutus and a red and purple balloon garland. Find the party here.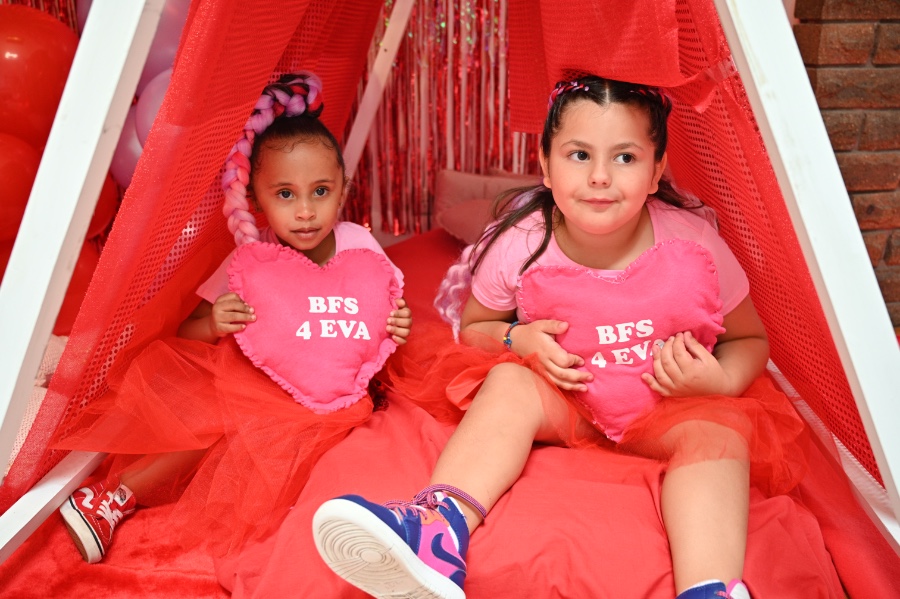 4. Red 100 Days Celebration Cake by Des Bakes and Decorates
The beautiful traditional Baby's 100 Days Celebration is celebrated in Chinese and some other Asian cultures and this cake by Perth-based caker Des Bakes and Decorates captures the importance of this milestone wonderfullly.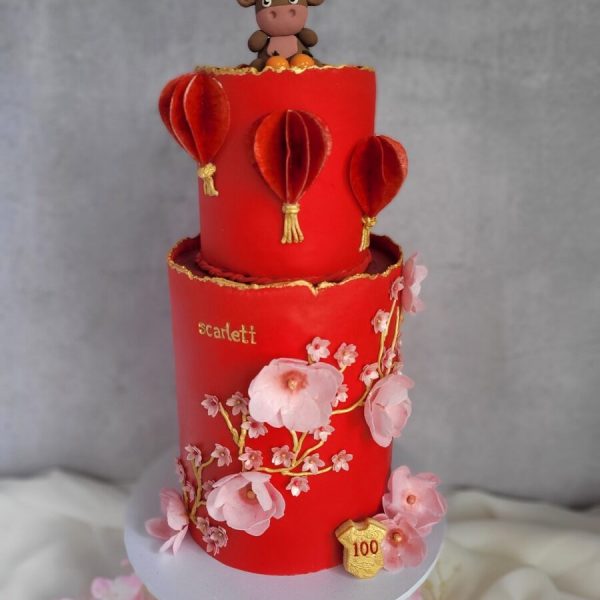 5. Red Strawberry Topped Cake
This bright red cake by @cakes2celebratebylisa was featured in this modern Christmas featured here.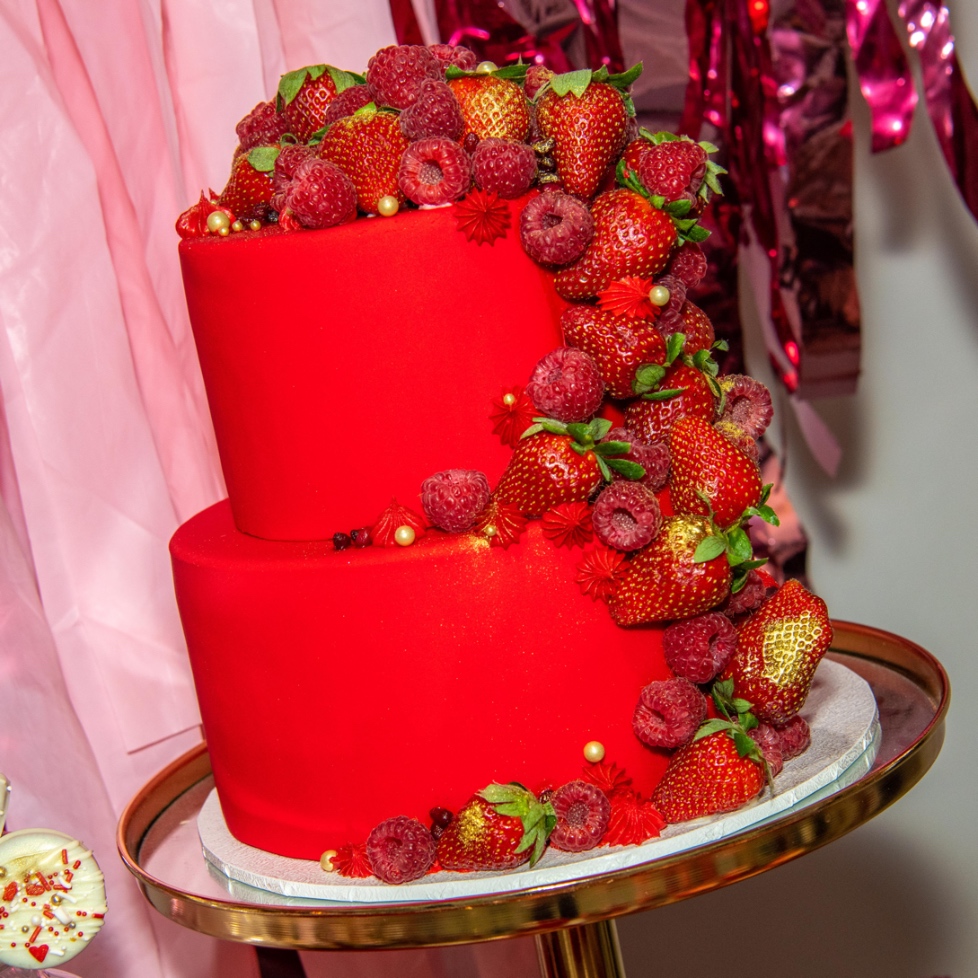 6. Red Honeycomb Balls by The Raspberry Room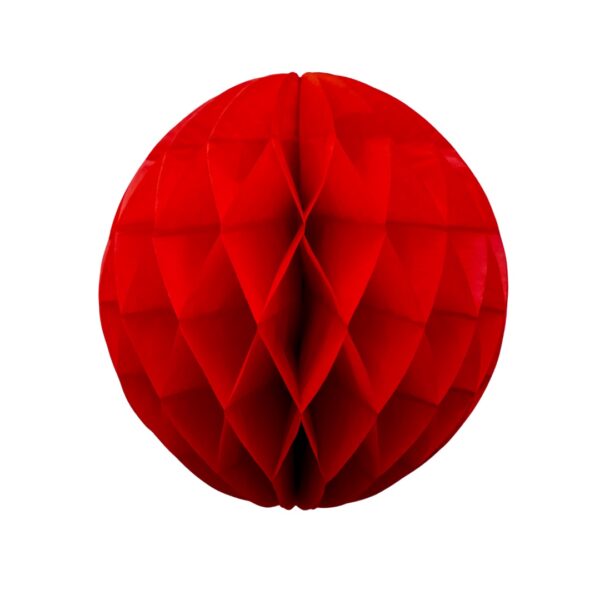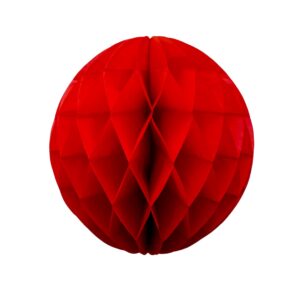 7. Shiny Red Balloon by Favor Lane
8. Red and Gold Sprinkle Mix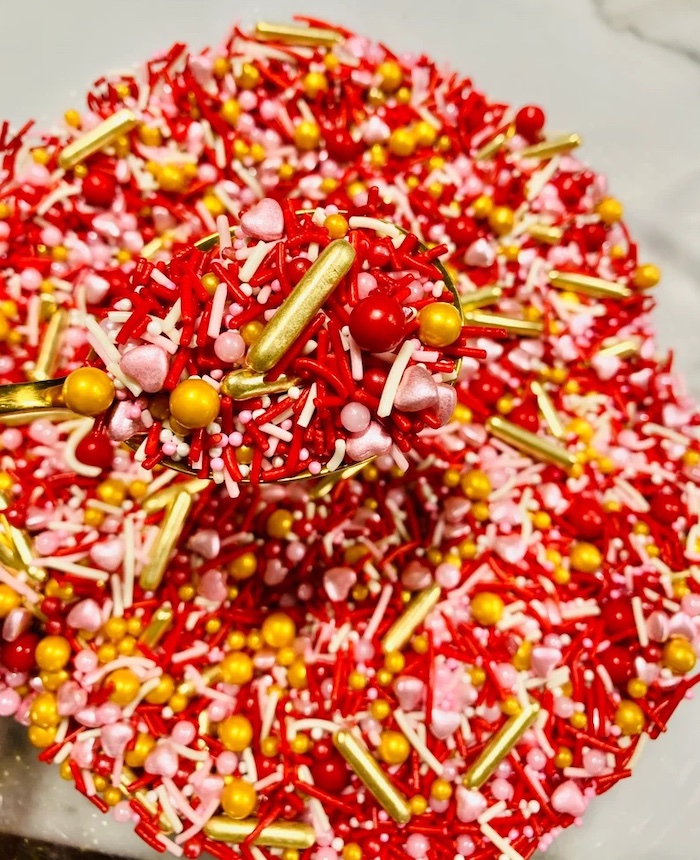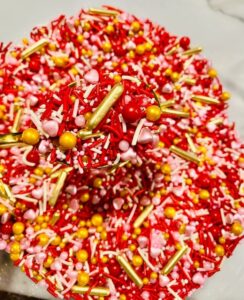 Sprinkles available to buy on Etsy, via Aston & Blue.
9. Striking Red and Gold Invitiation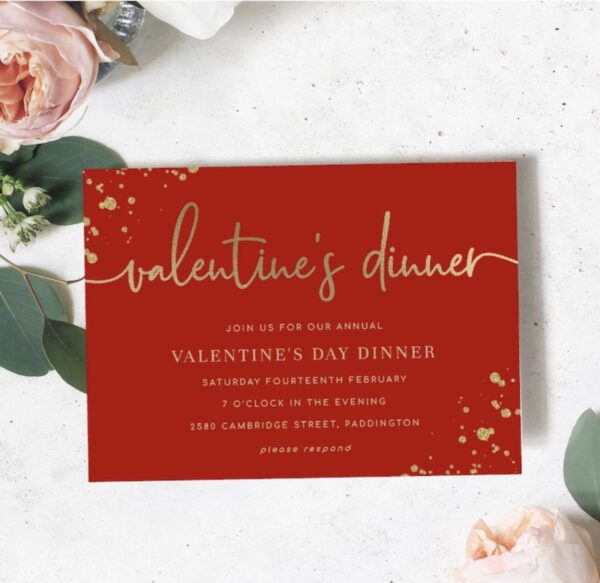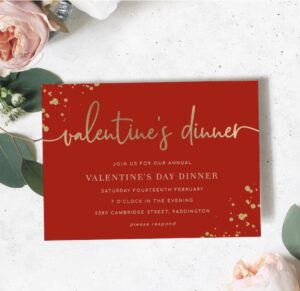 This one is by Black Bow Studio and can be purchased via Etsy.
10. Dark and moody black and red Halloween party
This is more of a burgundy, but it is worth a mention for the unique use of colour. See more here.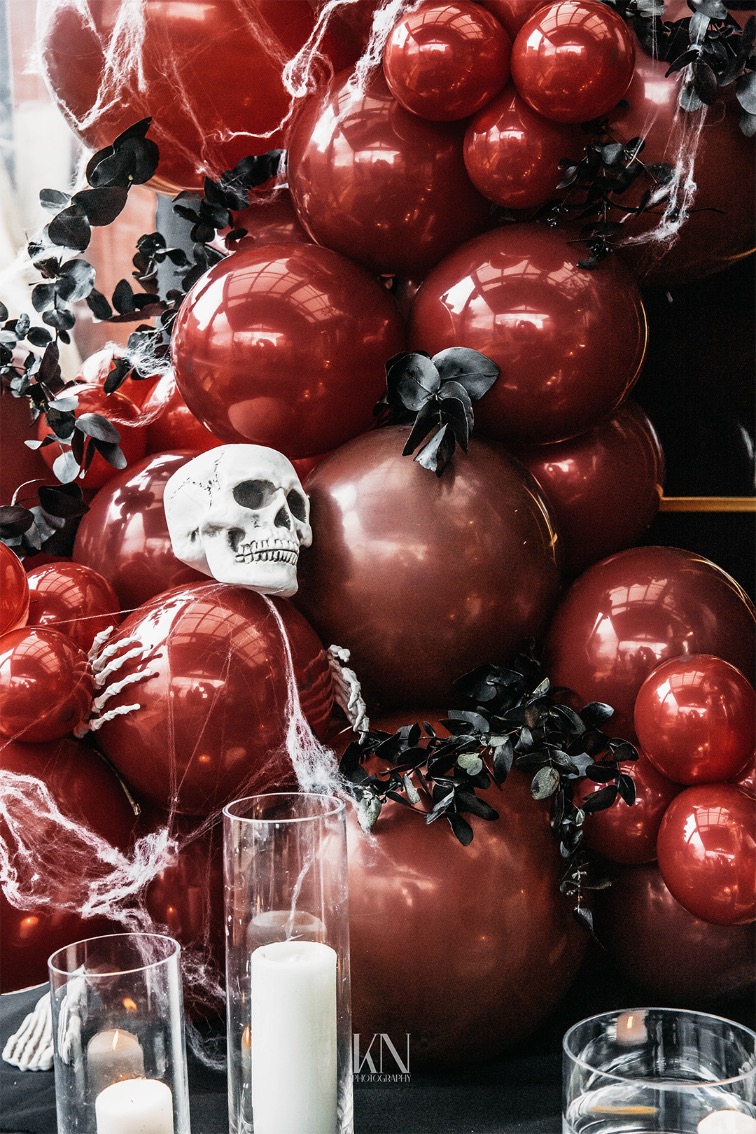 11. Red Rose Floral Arrangement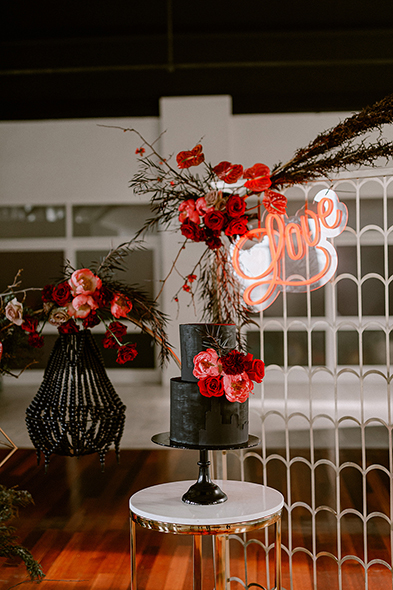 From one of our older features, a Jazz Bar Inspired Proposal
12. Canadian Wilderness Camp Inspired Party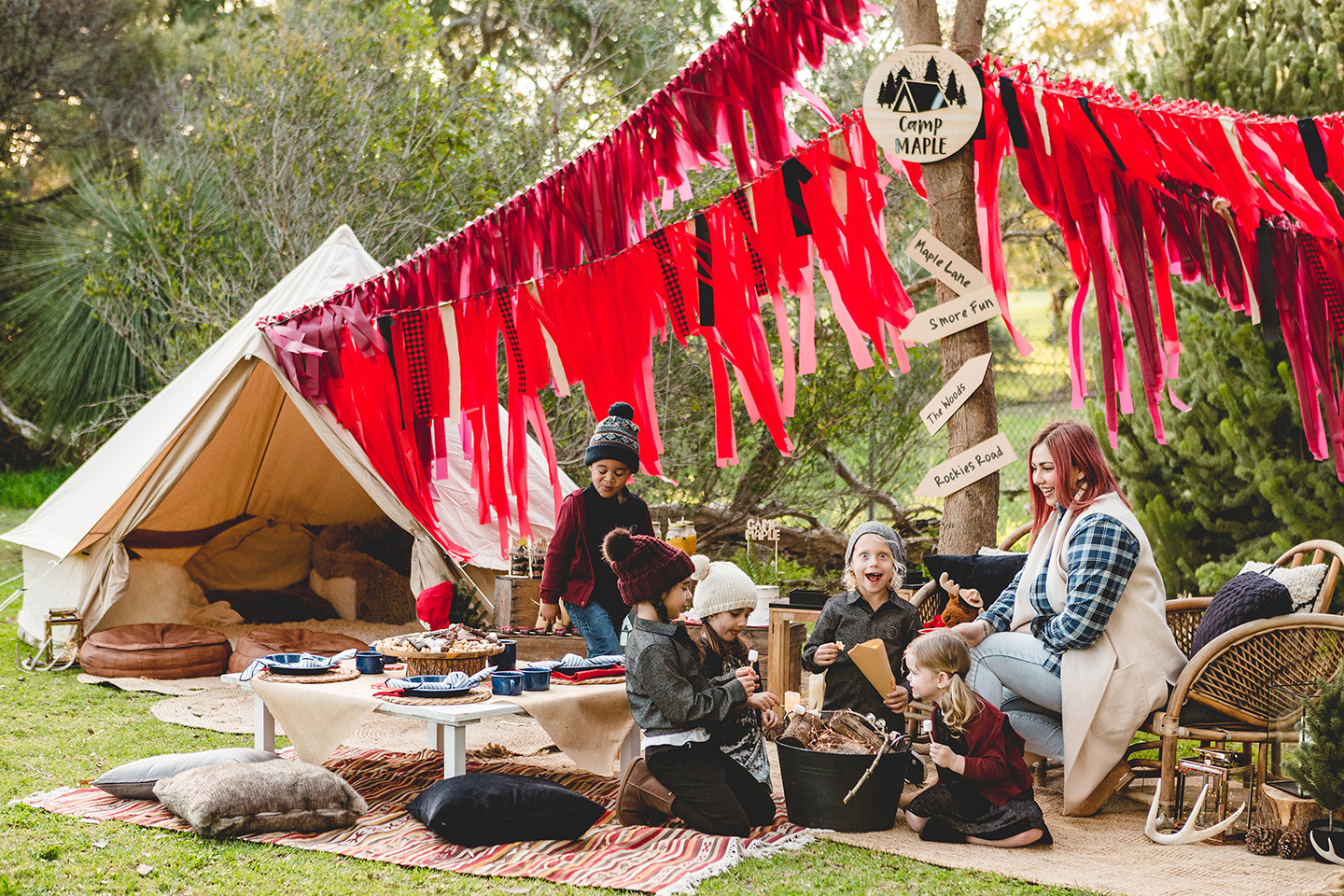 Another older feature, see more here.
13. Red Cakesicle Pops
These were from the Sunny Side Up! party we featured here.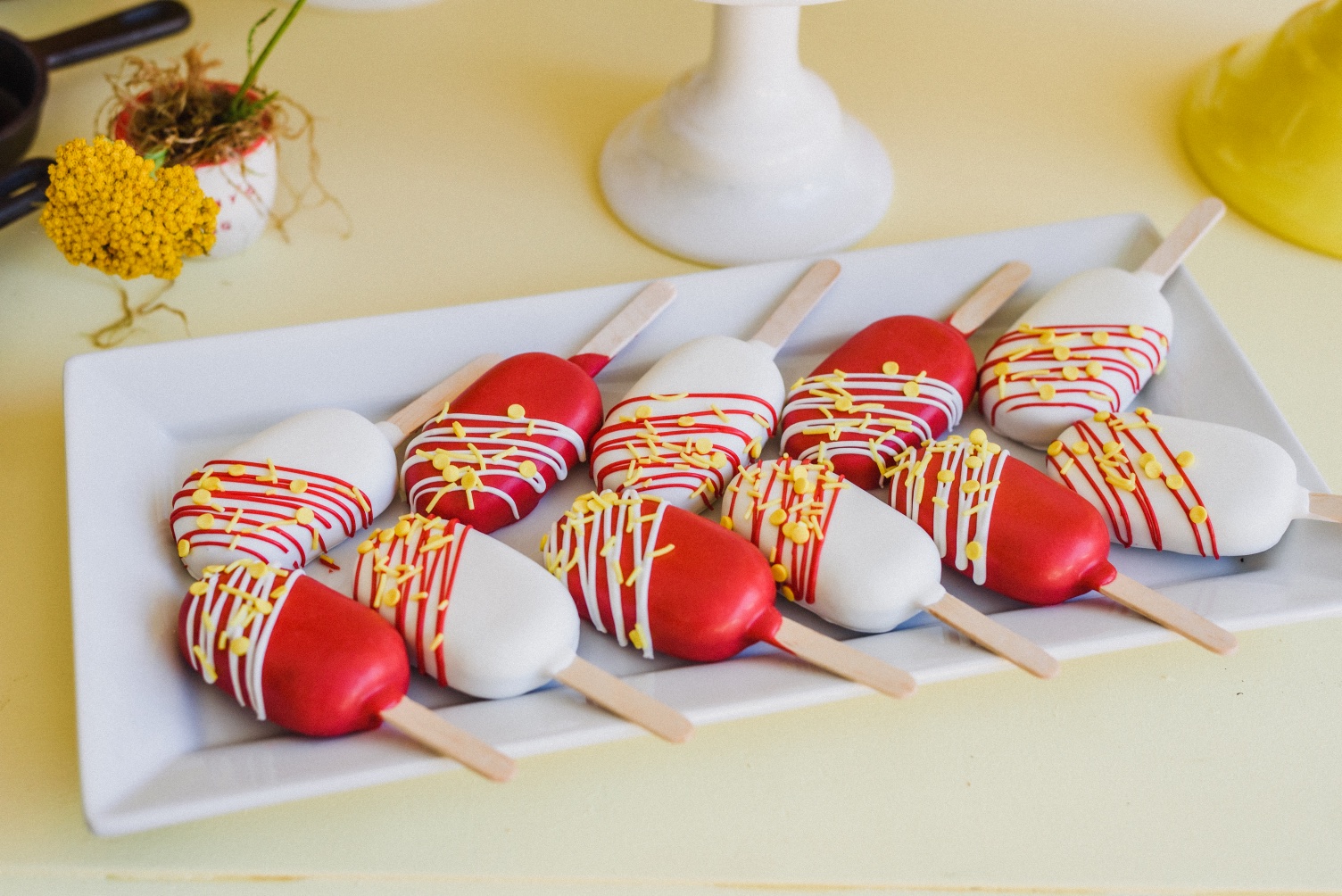 14. Red Dessert Table
This red dessert table is from Karina's Little Red Riding Hood party by Perfect Party Moments in Perth, featured here.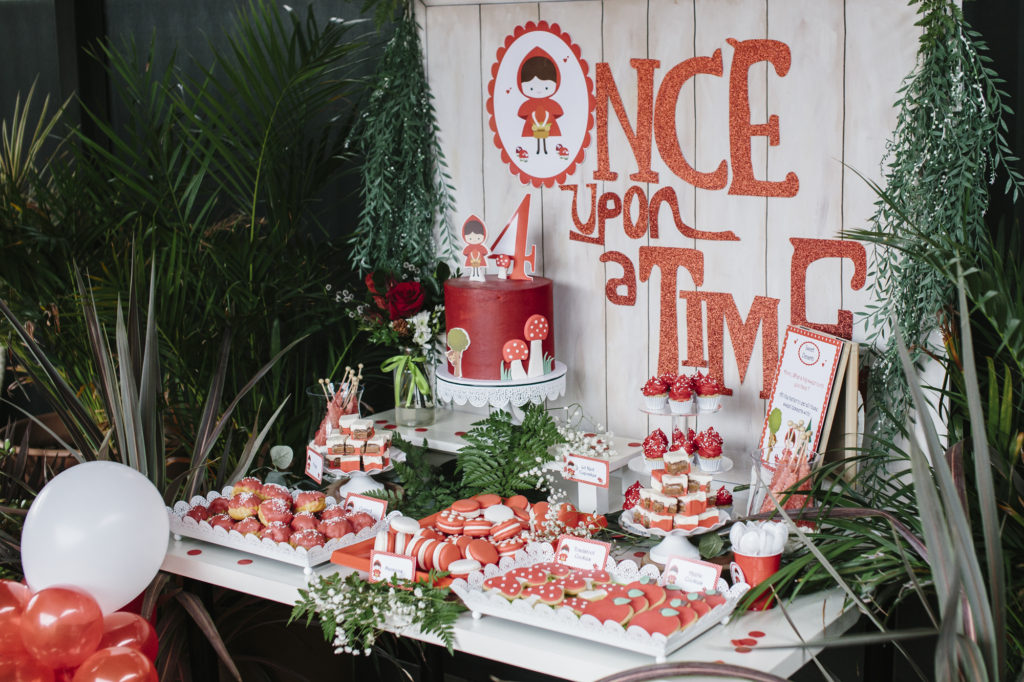 15. Red Jurassic Park Theme Party
This red dinosaur party was styled by Pop the Balloon! Children's Parties and featured here.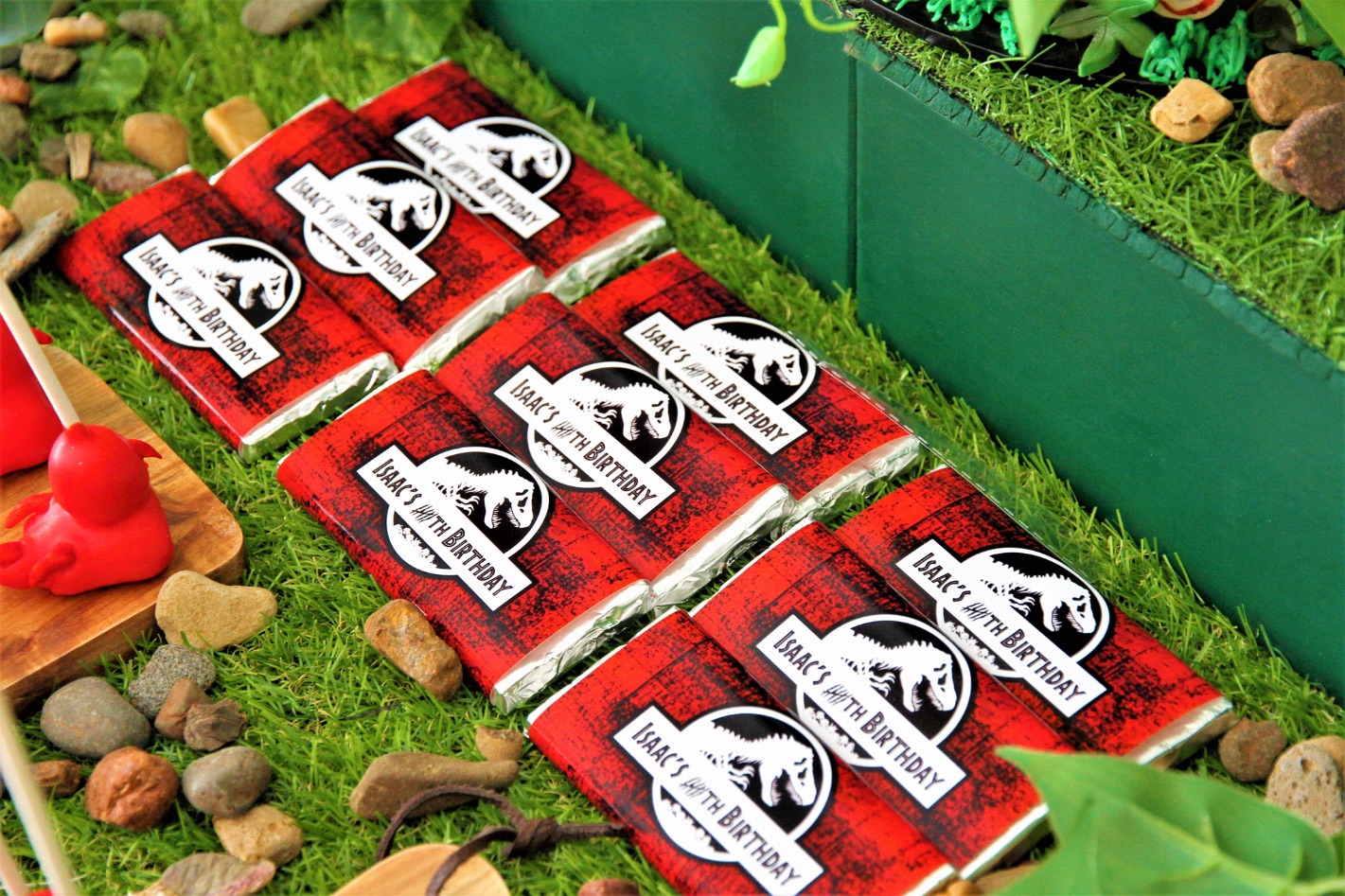 16. Pretty Red Cocktails
Image Bedford Photography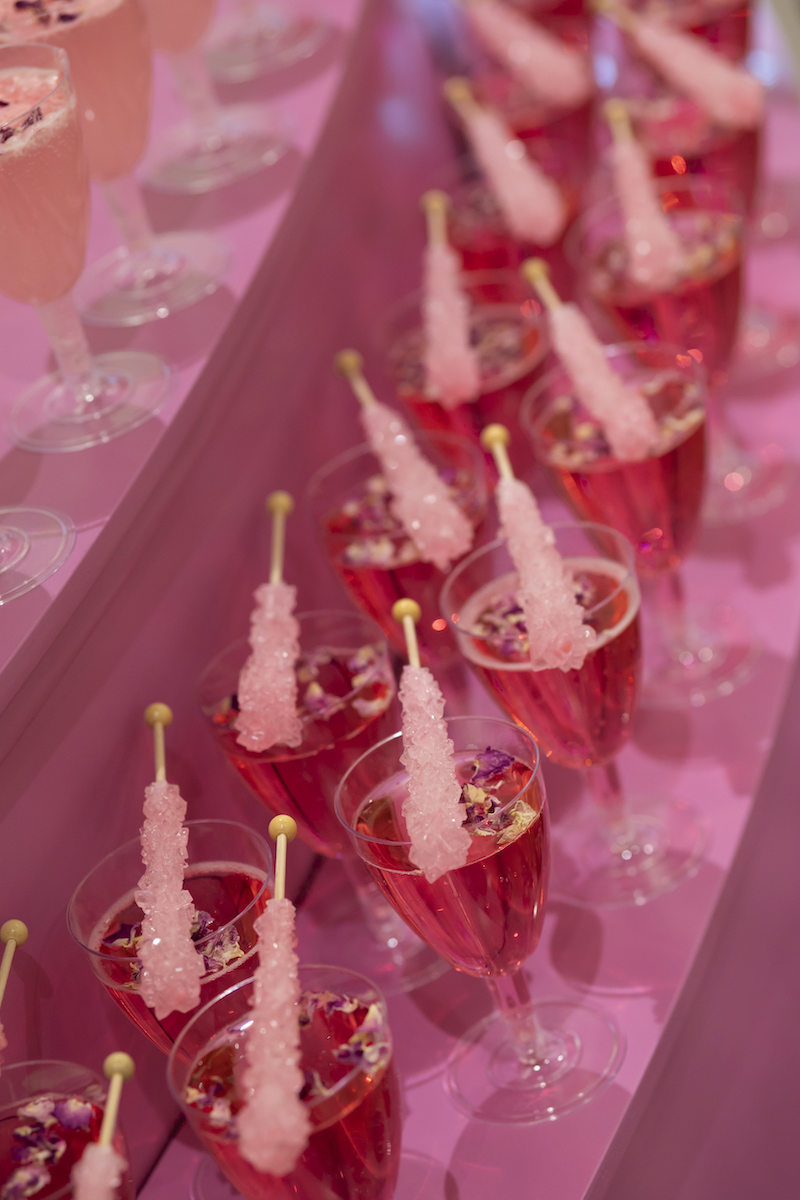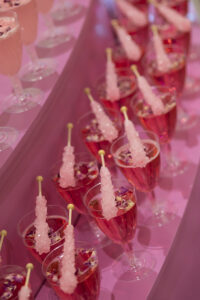 17. Red Strawberry Tarts
Image Zoom images